Collaborative Learning Center and the Benetton Group retail experience
As part of a collaboration between Savannah College of Art and Design and Benetton Group, students from various SCAD departments (interior design, graphic design, advertising, fashion marketing and management, architecture, furniture design, and service design), designed a flagship store that reflects new standards in retail experiences and symbolizes and represents the core values of Benetton. 
My role on the team involving all advertising and graphic design needs, including research, ideation, presentation design, image manipulation, editing and compositing for renders, concepting and executing marking campaigns efforts.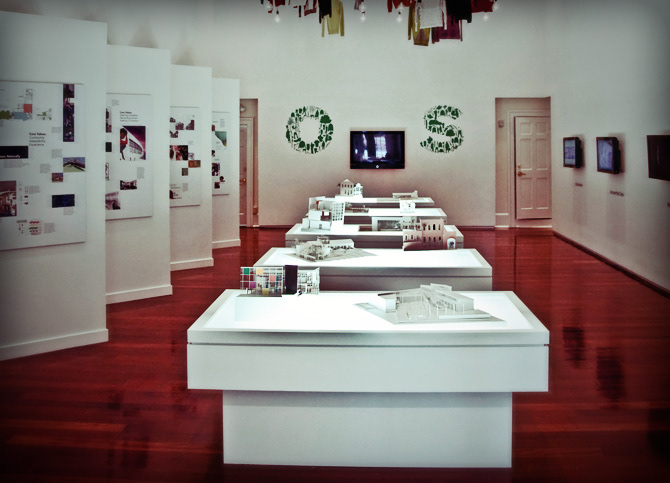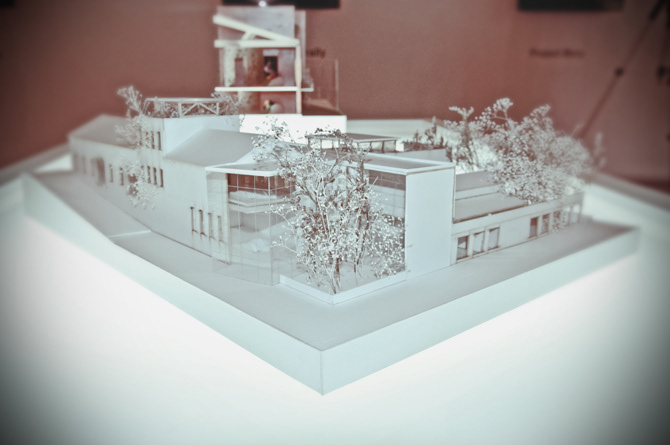 Our marketing campaign used alternative approaches with global visions. 
We set out to position the Benetton brand with activities that engaged customers and strengthened Benetton's ties within the local community through the International Street View Camera Display, the Cam Jam Sessions and the Satchel Kiosk.