Microsoft's Surface Pro 3 is the tablet that can replace your laptop. 
To help businesses understand the new laptop/tablet category, Microsoft created an ebook addressing the evolution of mobile technology, the realities of the modern workplace, and the onslaught of devices coming to market. The goal was not to sell, but to inform and inspire the full laptop replacement.

Wunderman Seattle designed thought-leadership content marketing for Microsoft's Surface Pro 3. Working with a team of strategists, writers and creatives, I had an active role from early phases of research and pitching concepts, to curating moodboards, mocking proof of concepts, wireframing the microsite, designing the ebook and orchestrating the Surface Pro 3 product photography, including casting talent, scouting the location, styling and art direction.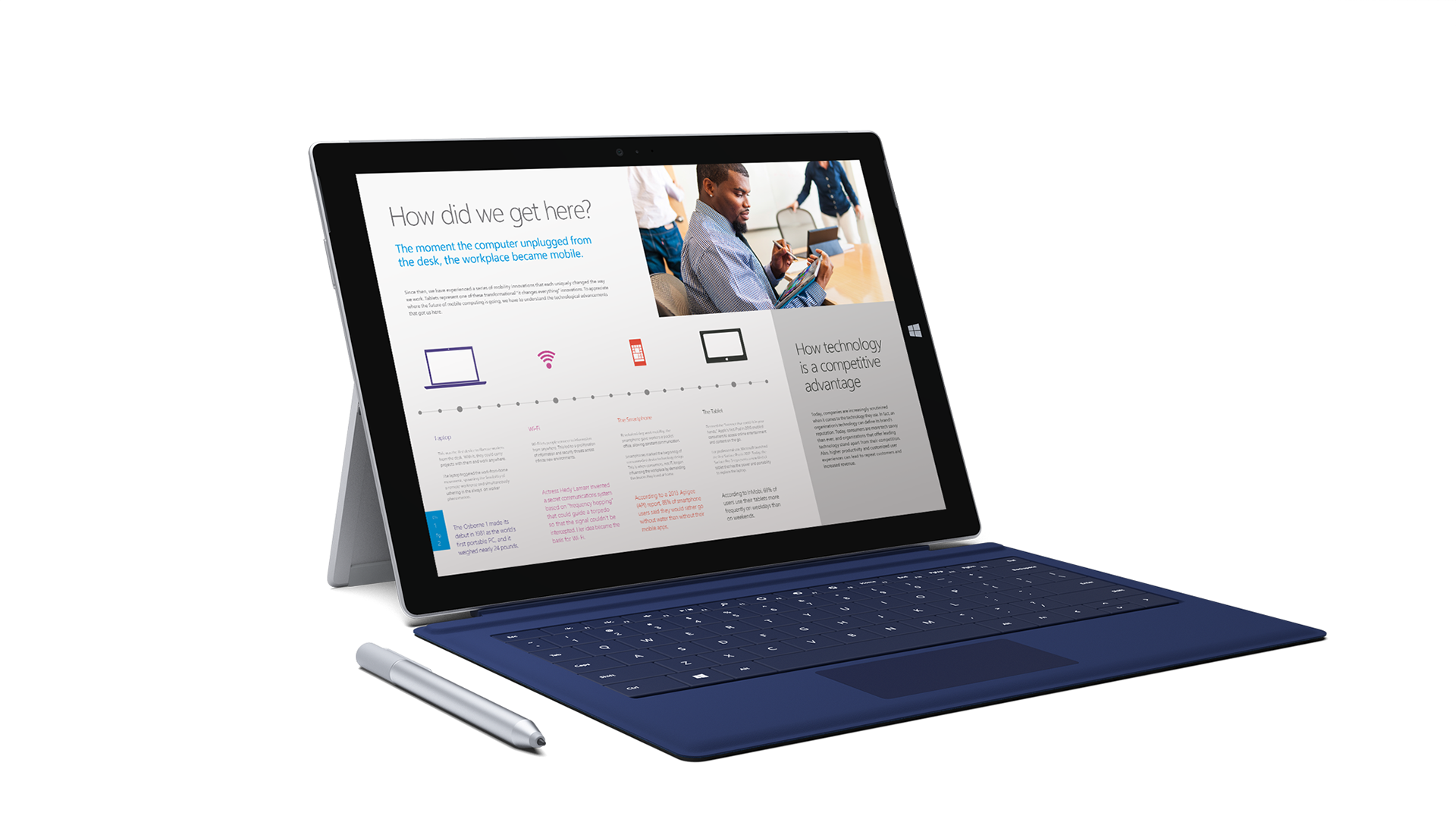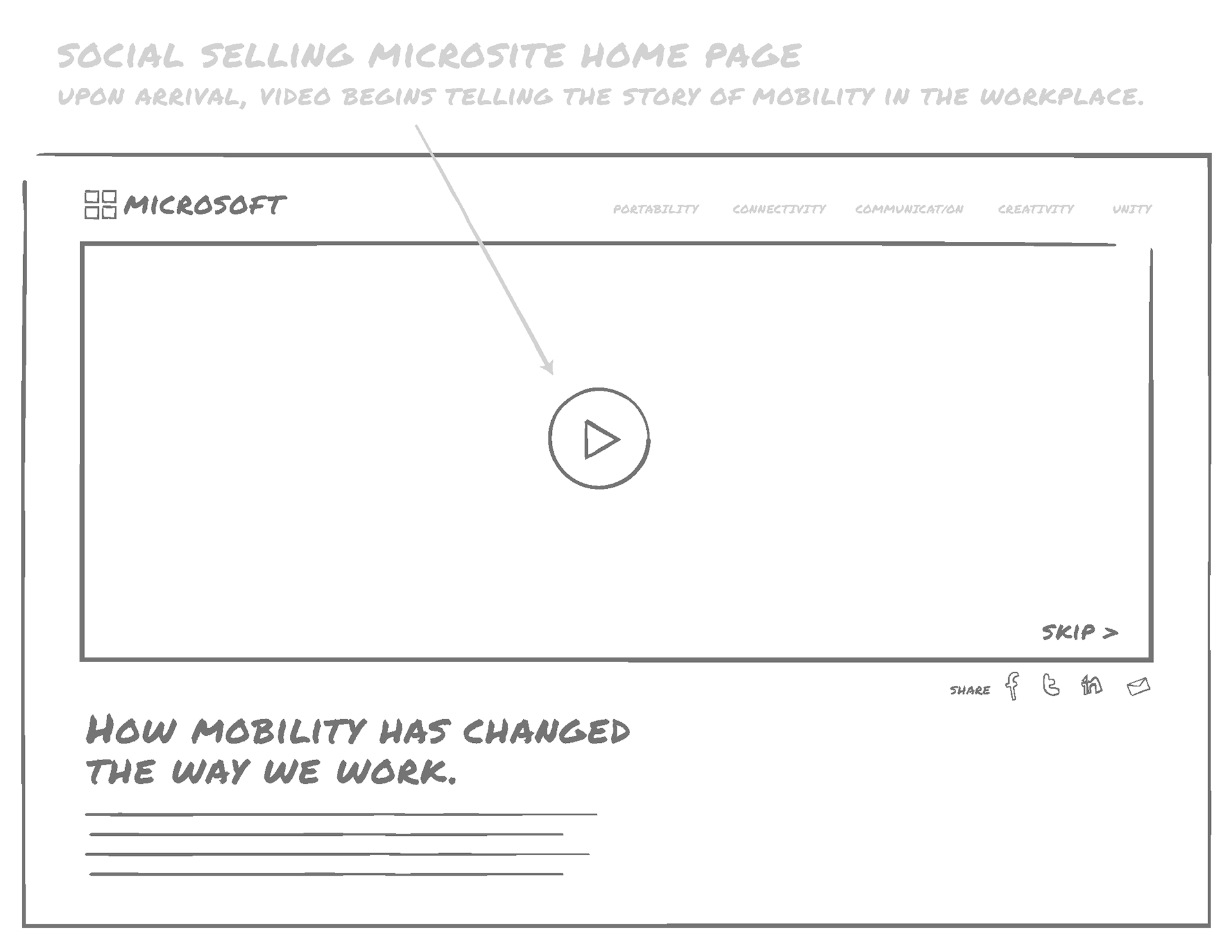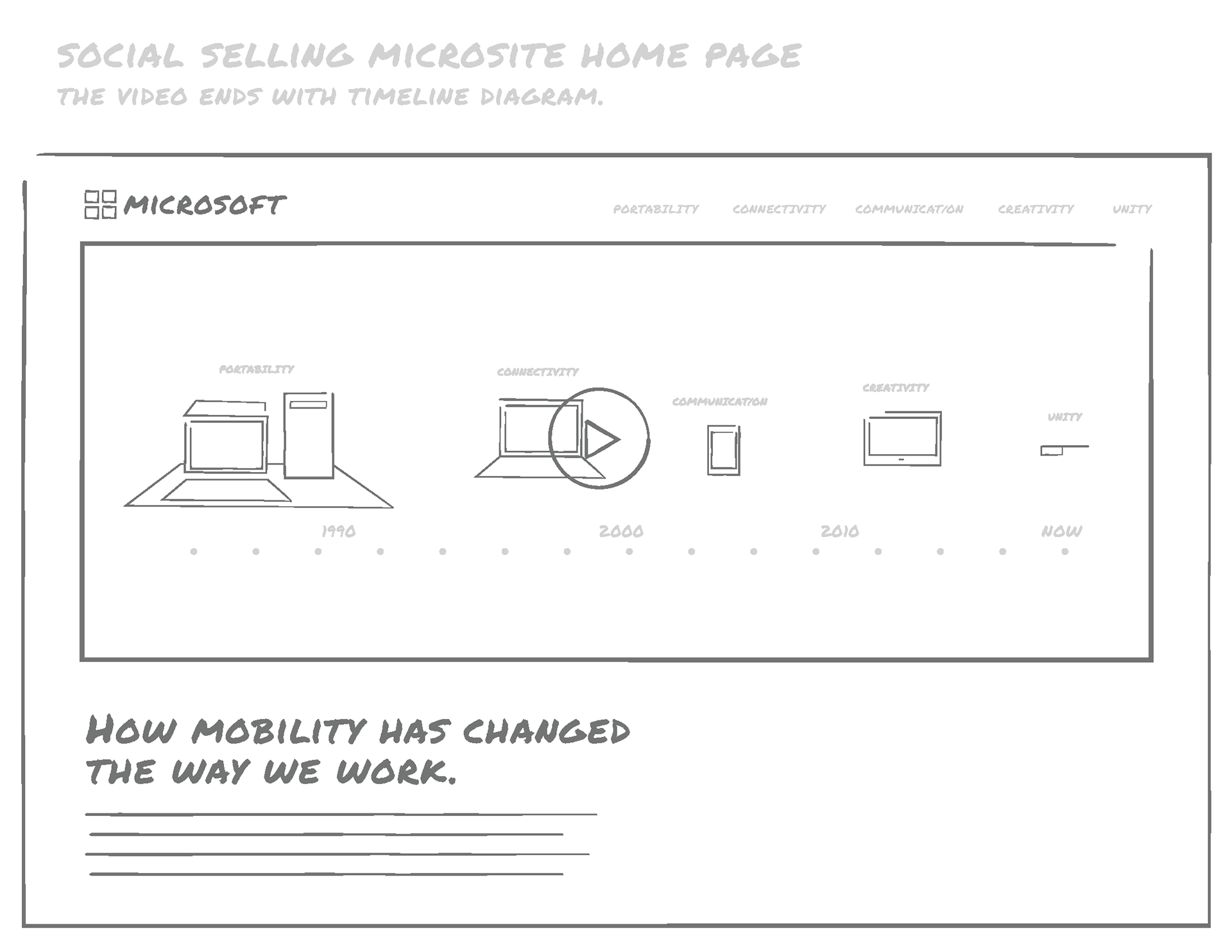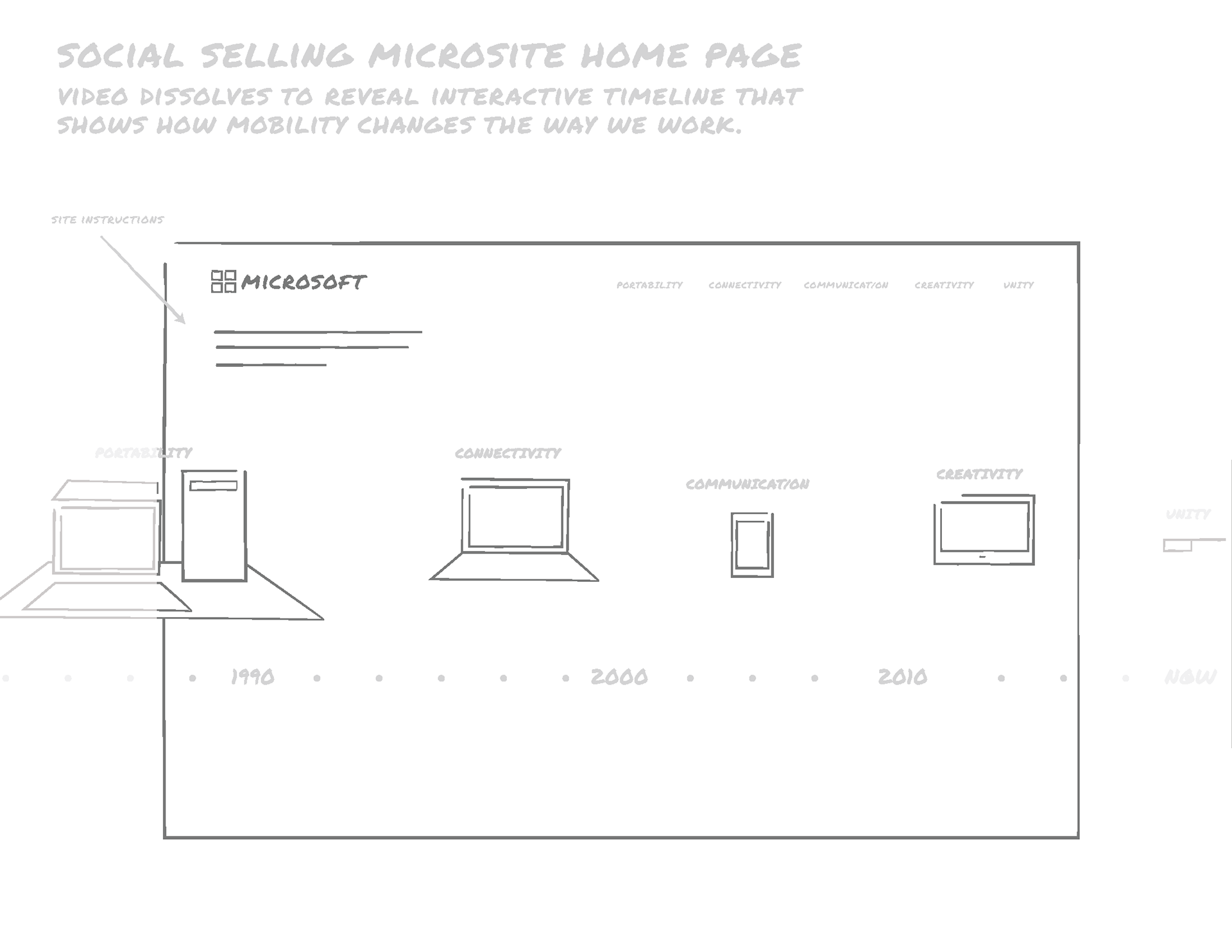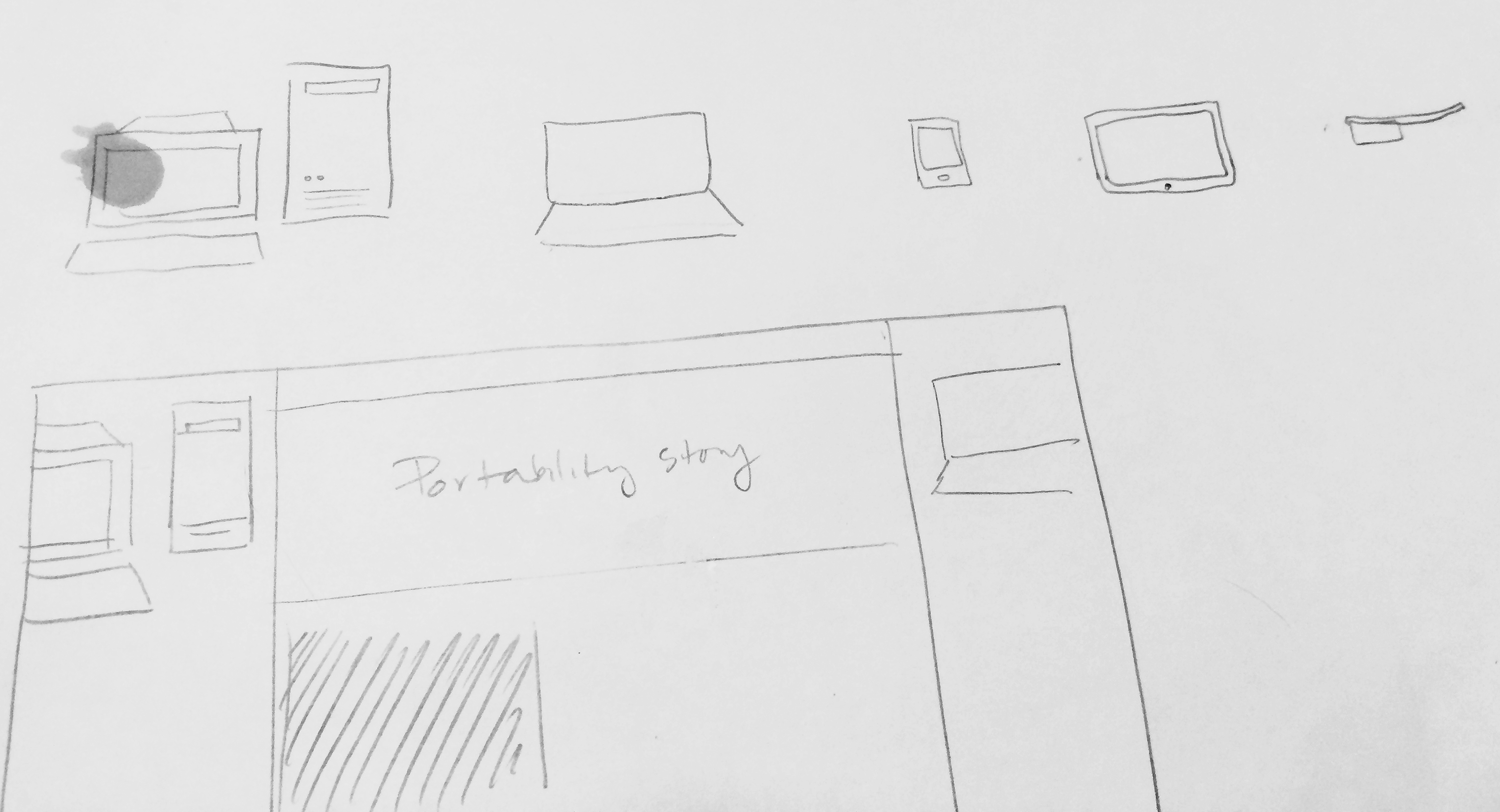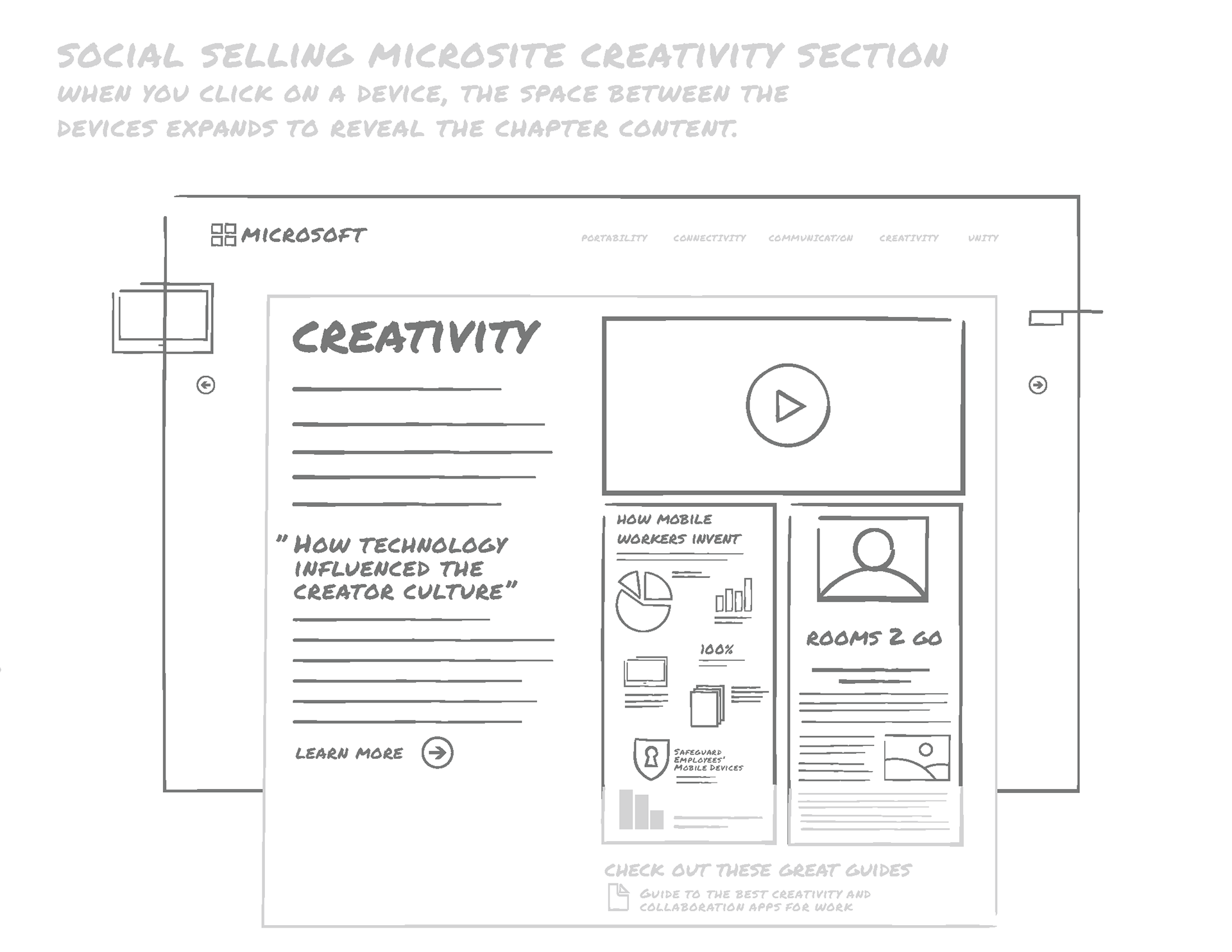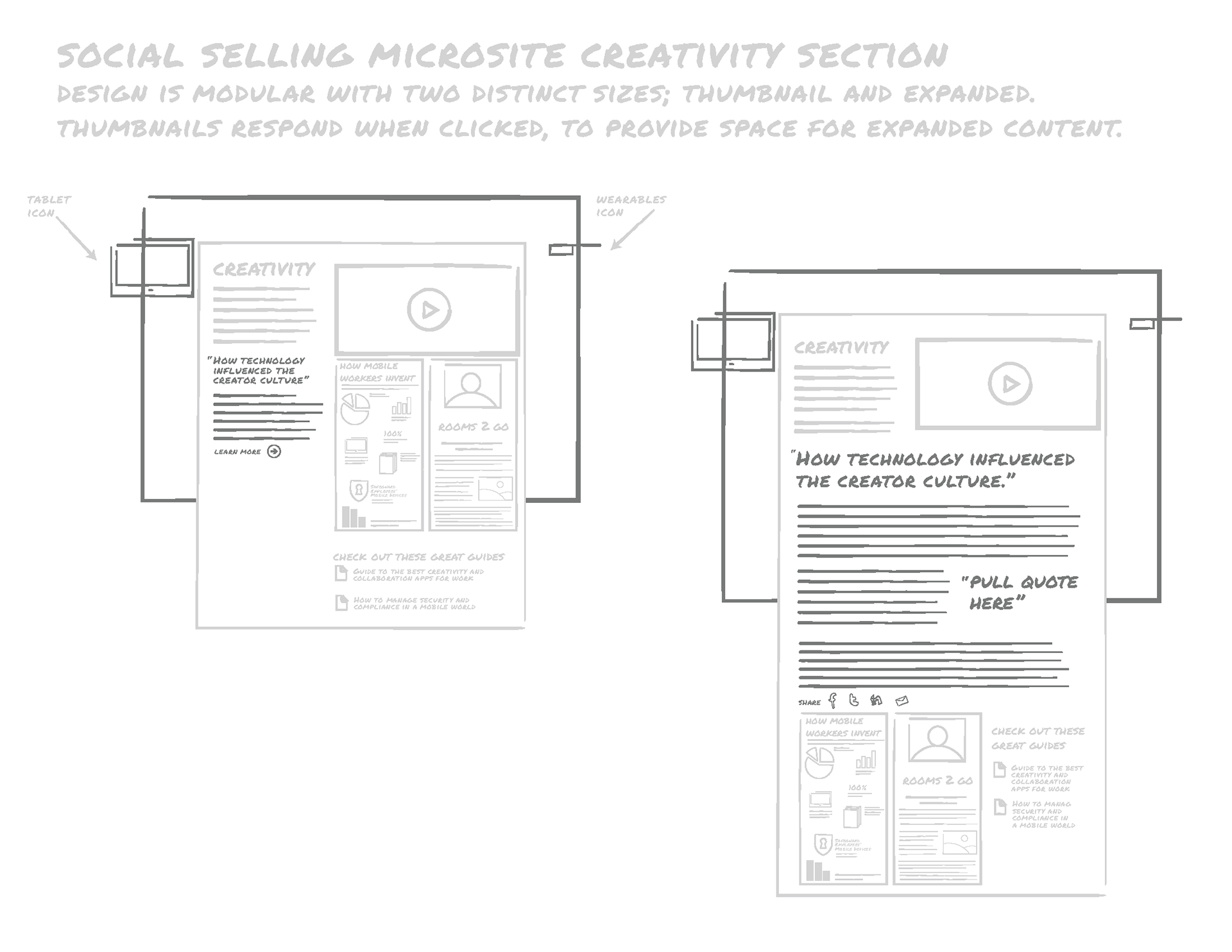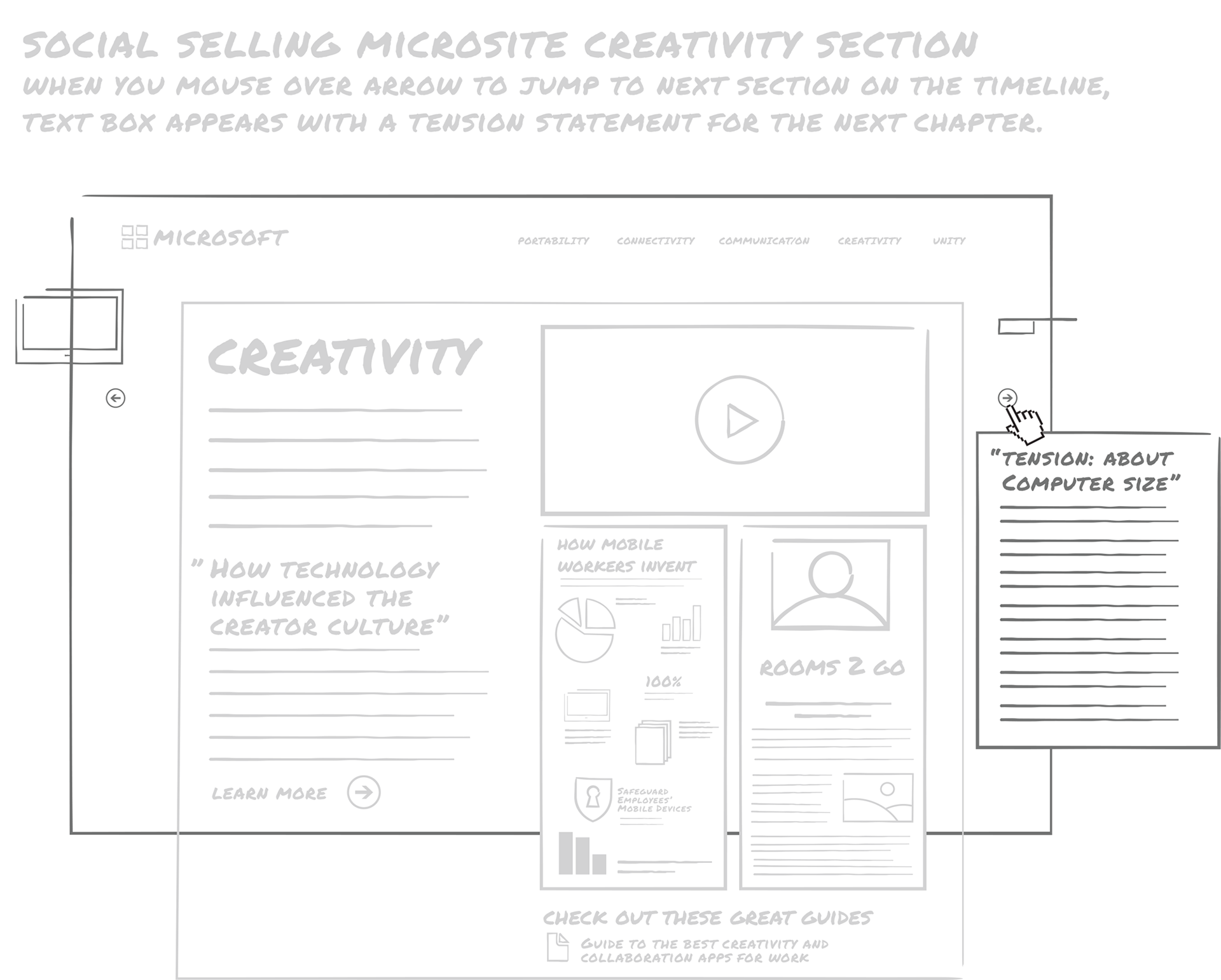 Surface Pro 3 product photography
There wasn't any client branded photography yet available of the Surface Pro 3 in use, only product renders. I was responsible for orchestrating a photoshoot using the Microsoft Pro 3 tablet. Tasks included location scouting, talent casting, styling, art direction, and photo retouch. The photography was included within the ebook and used on social media.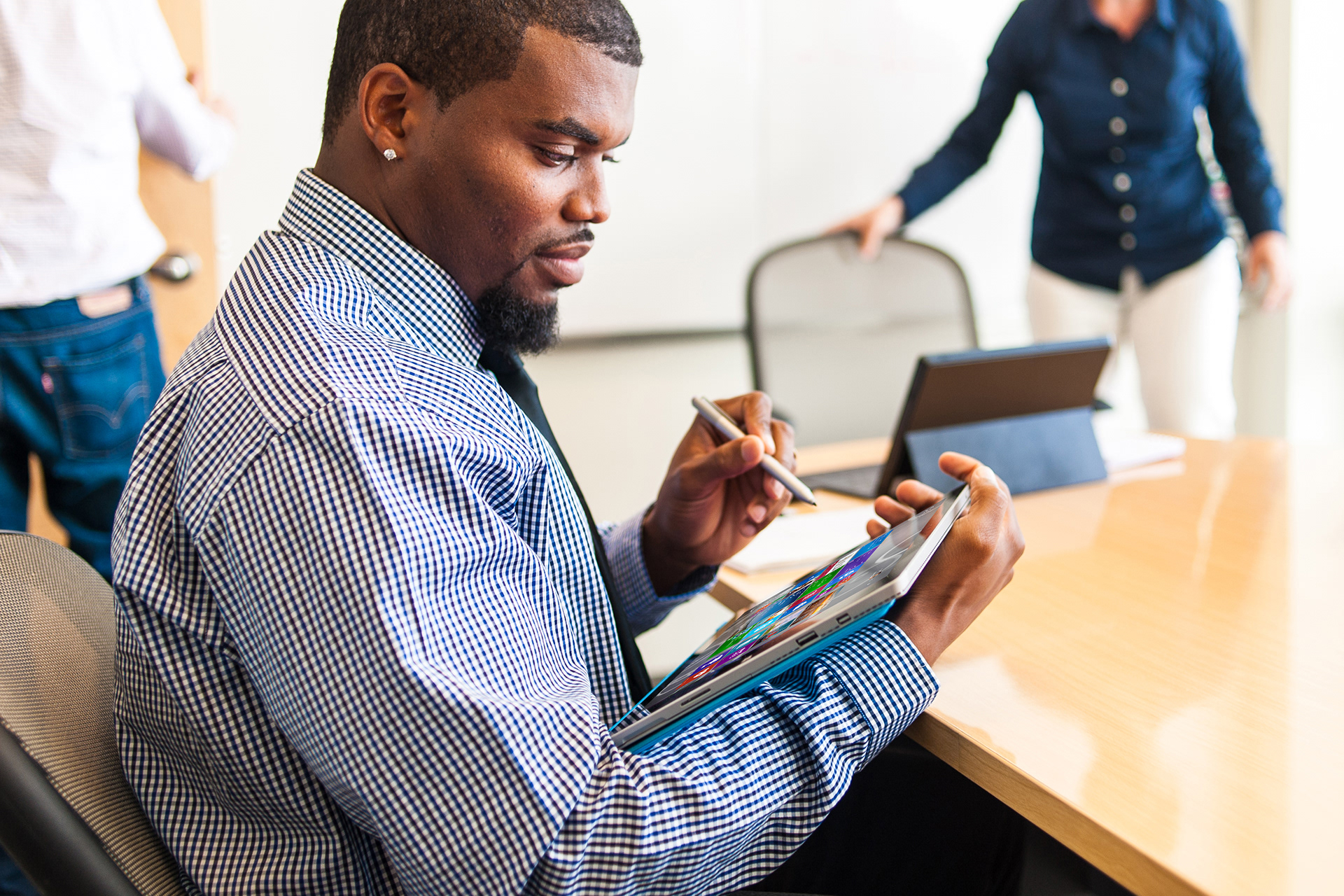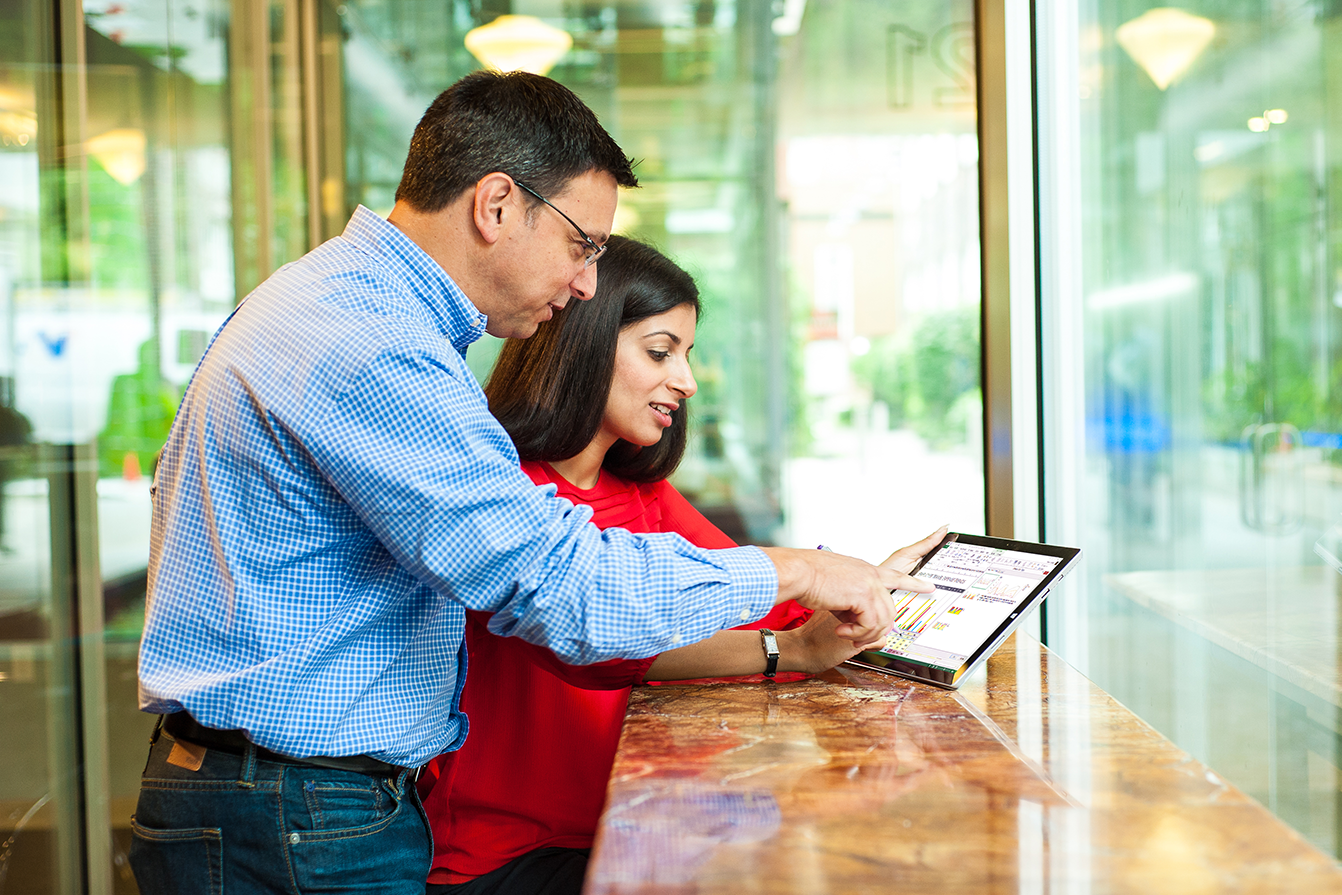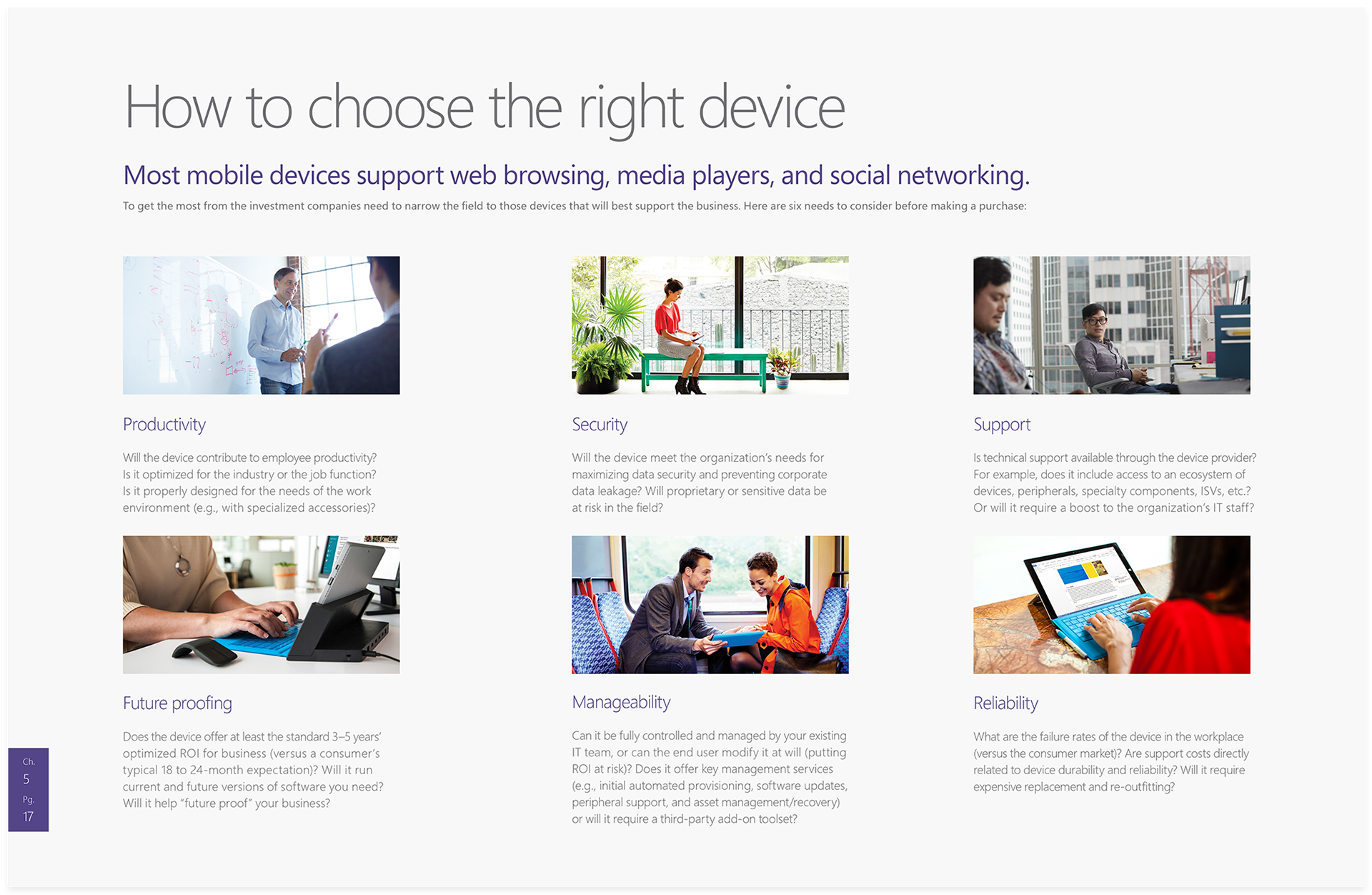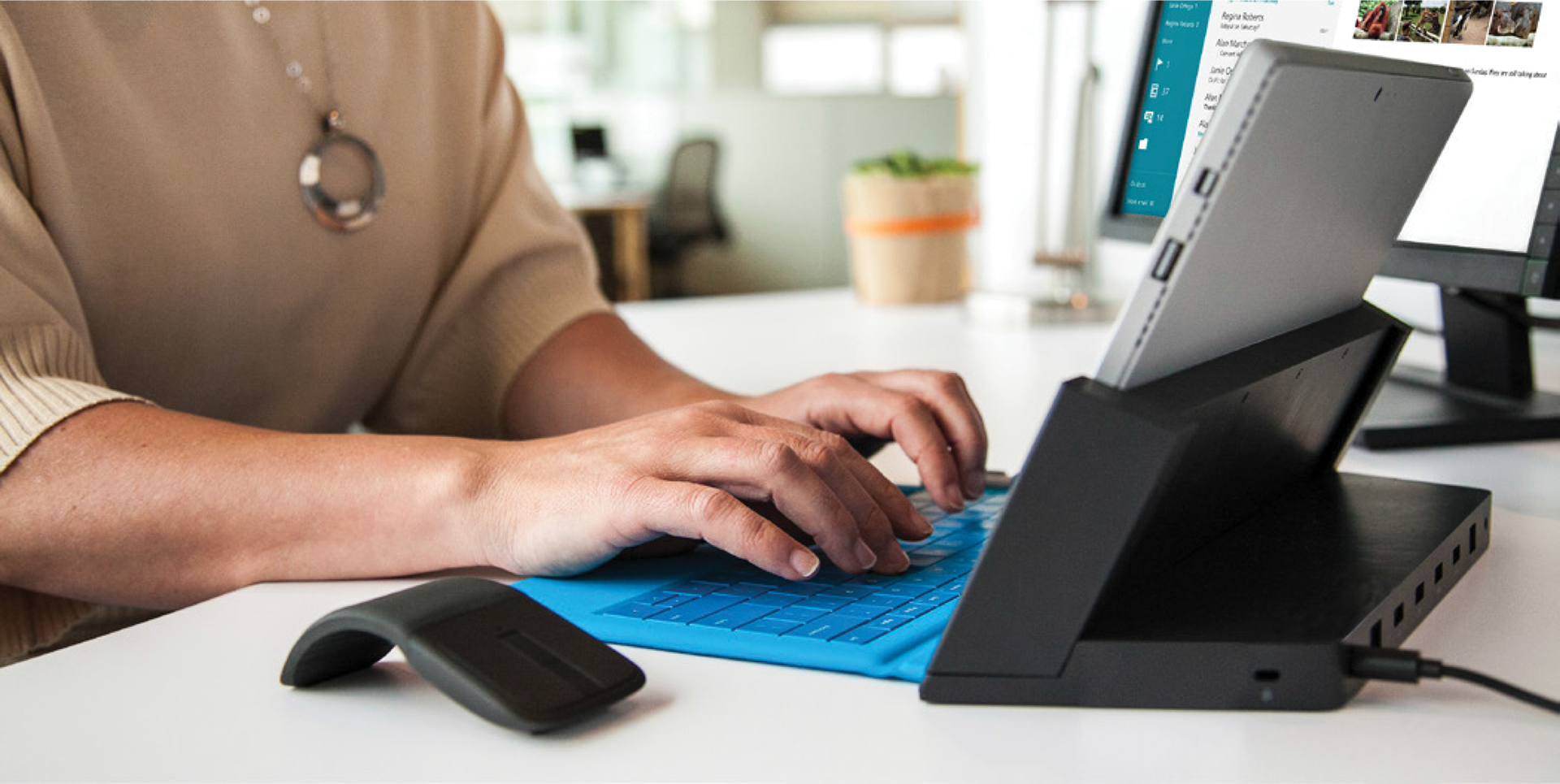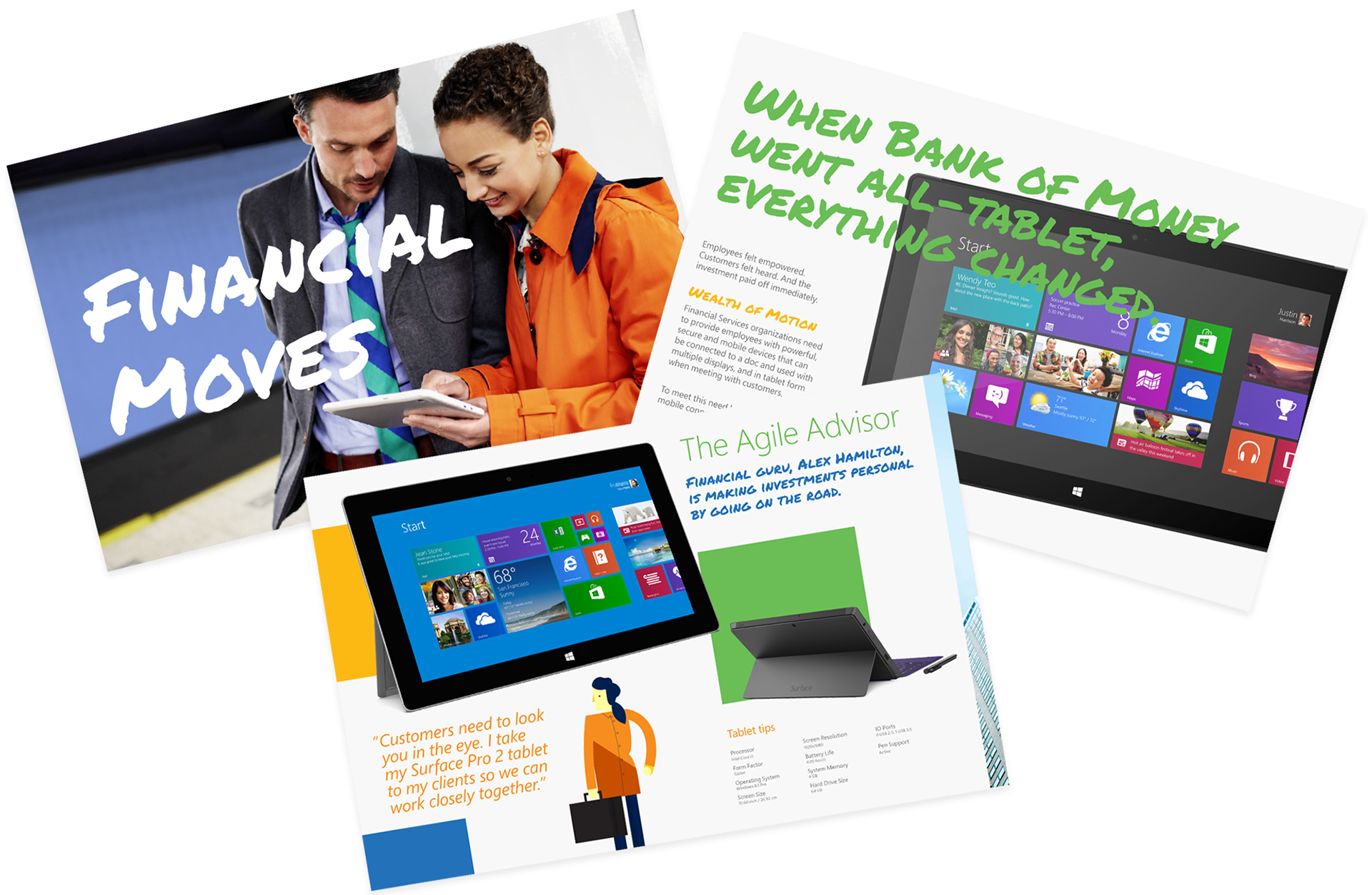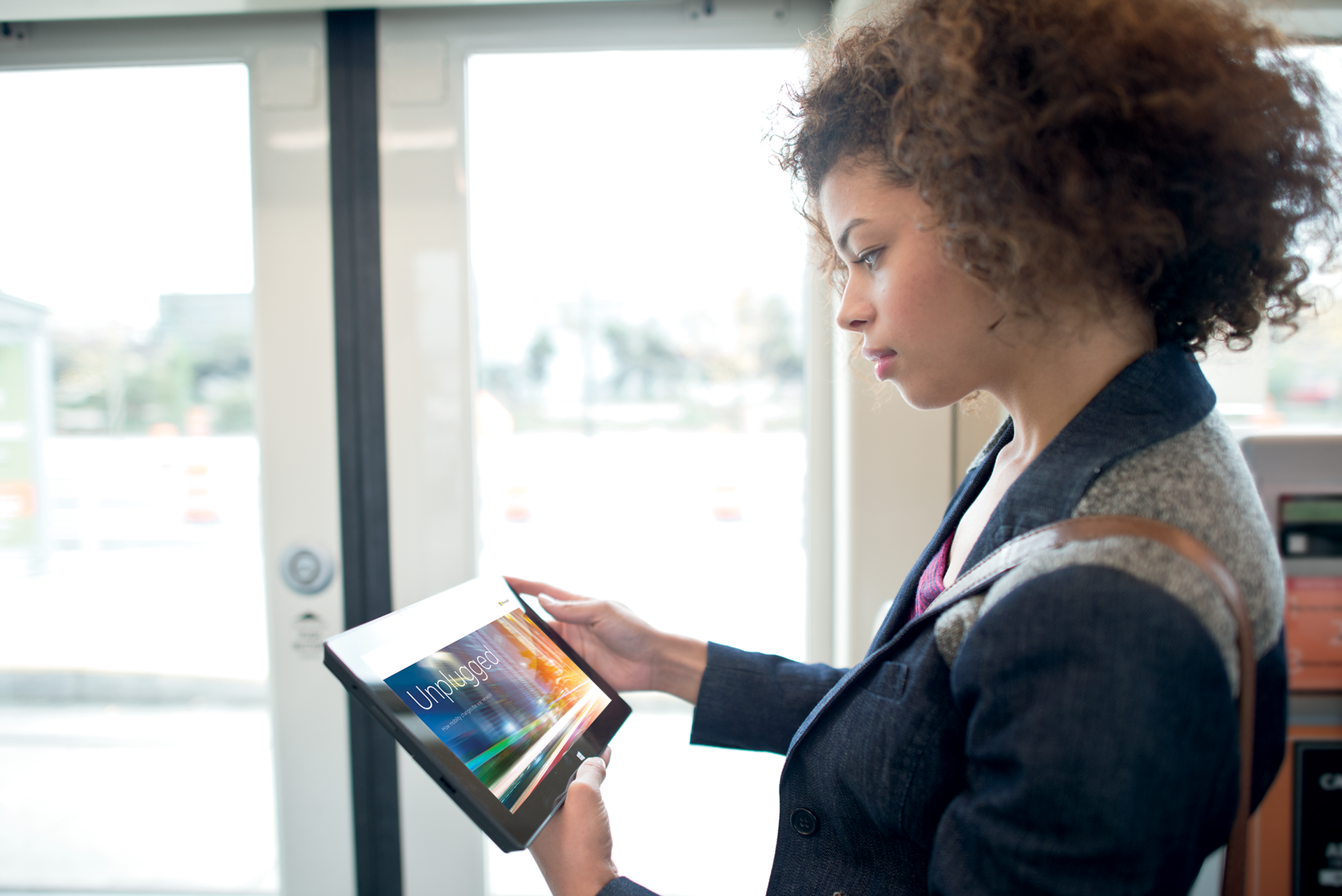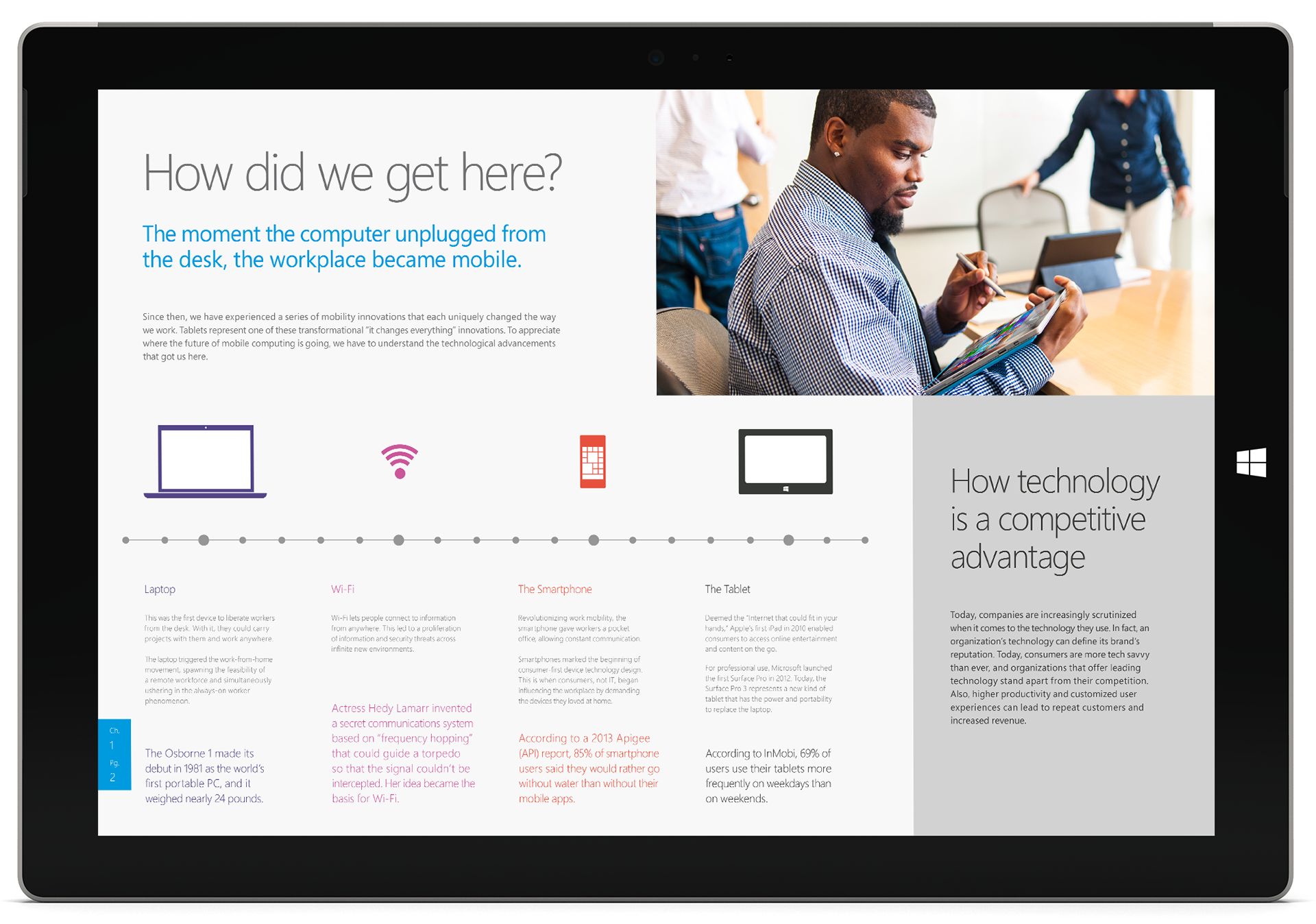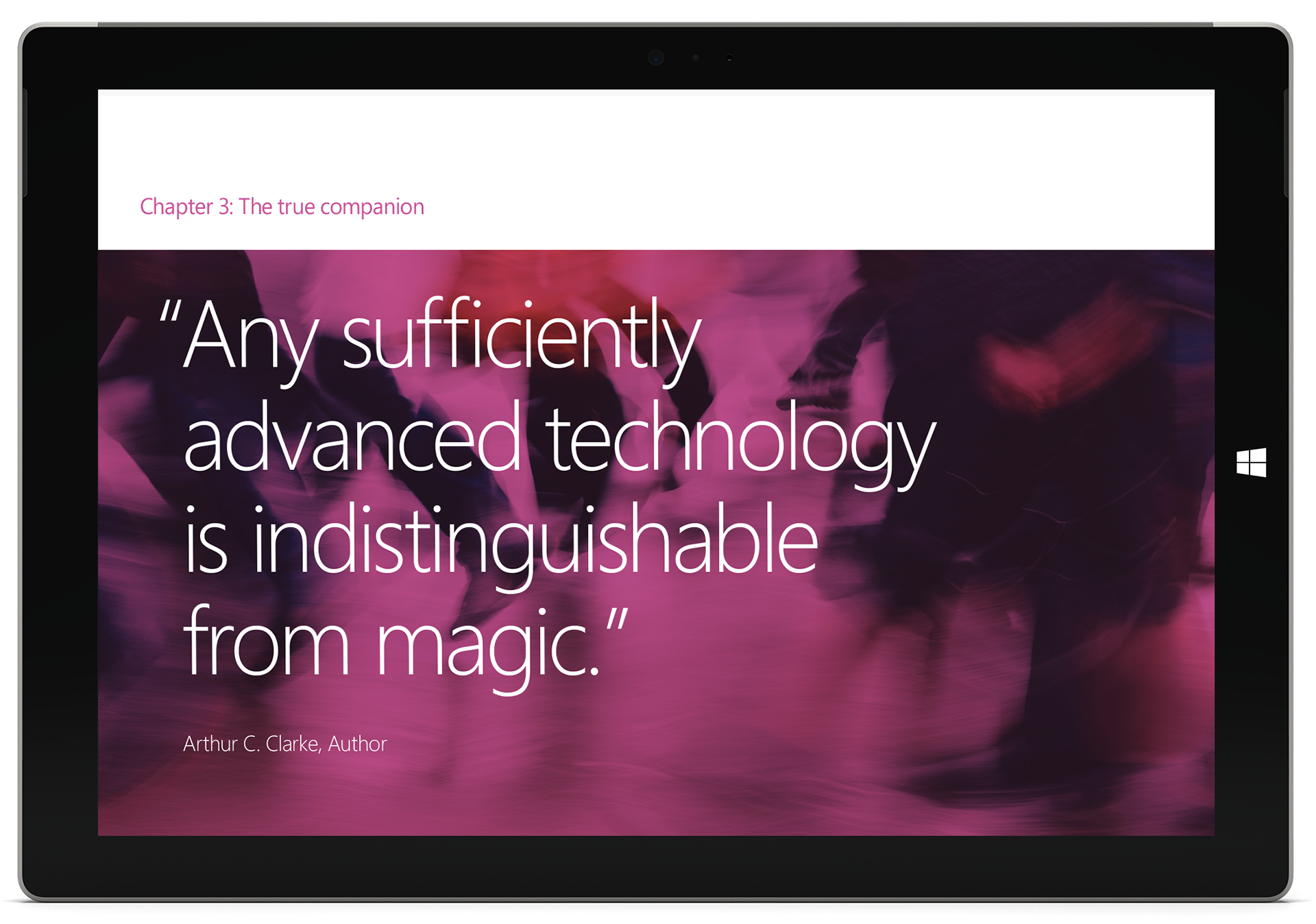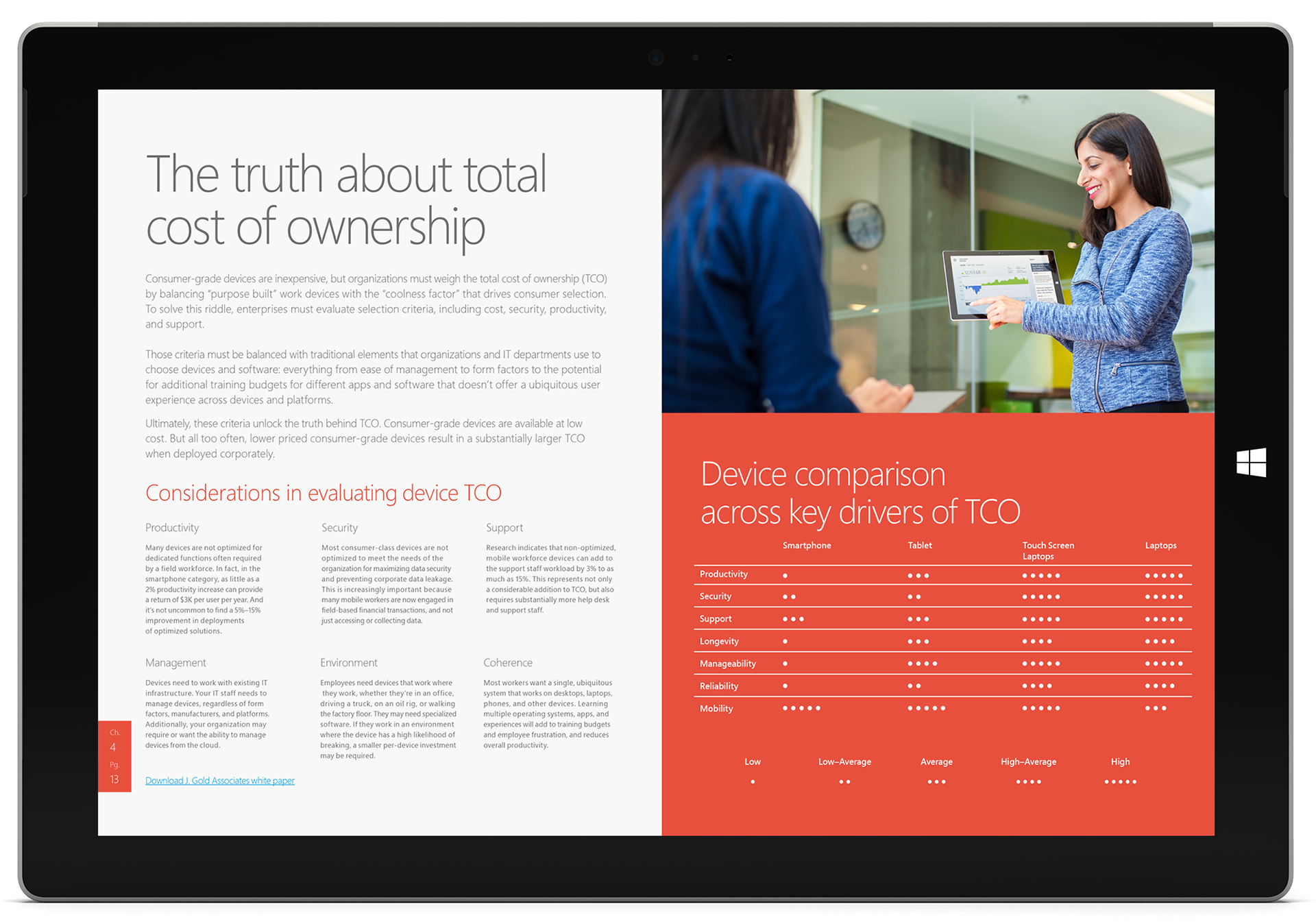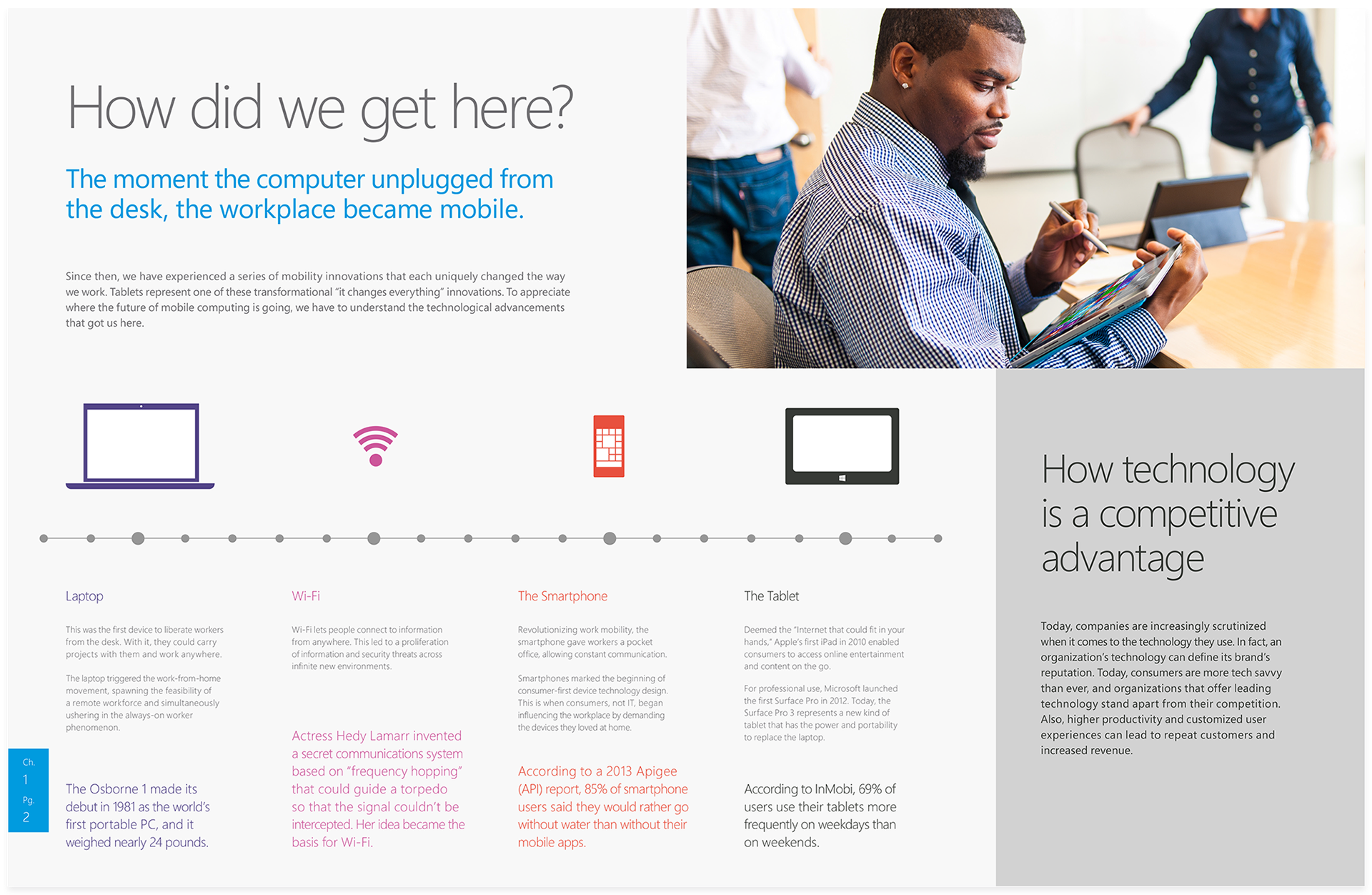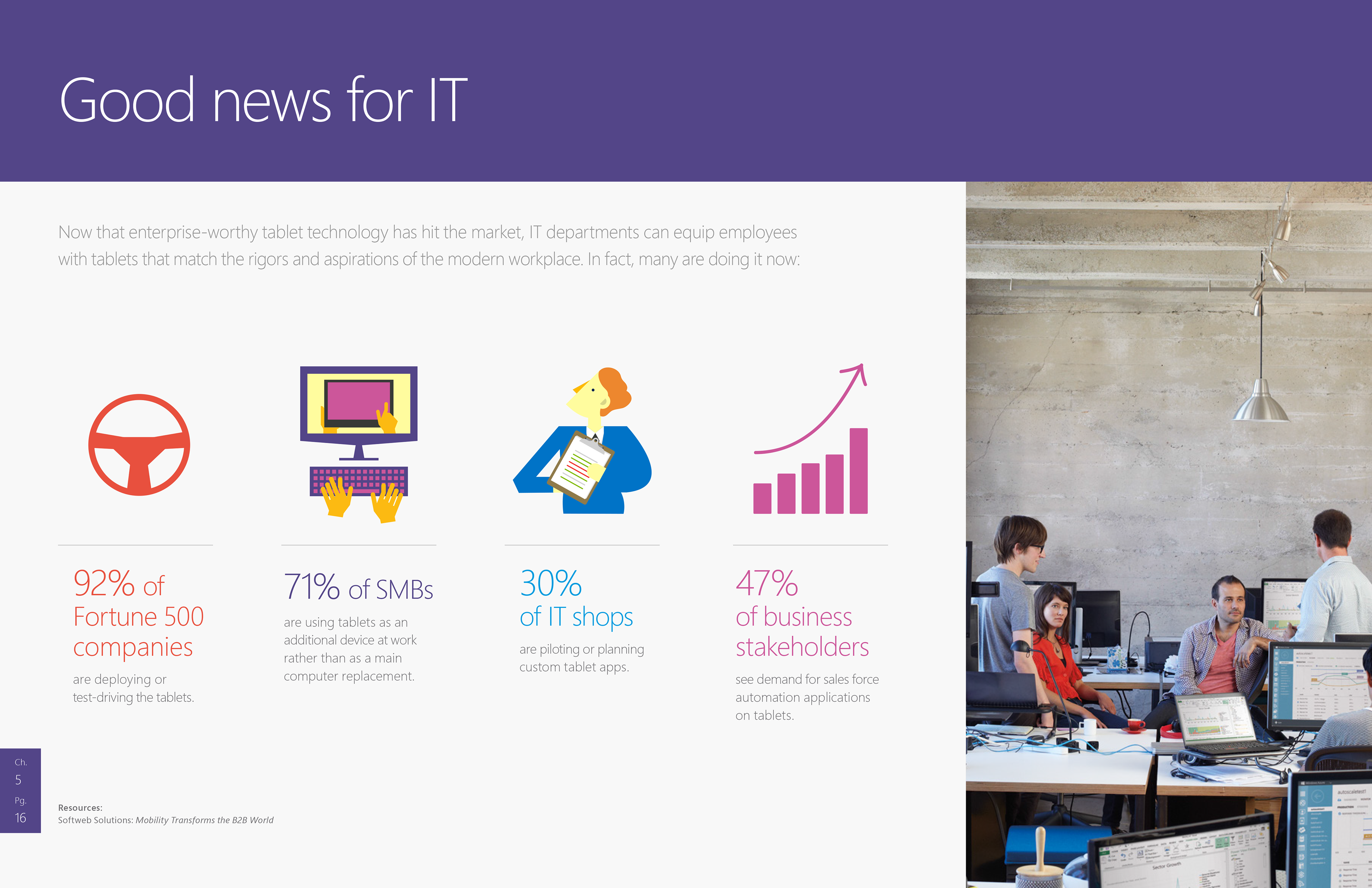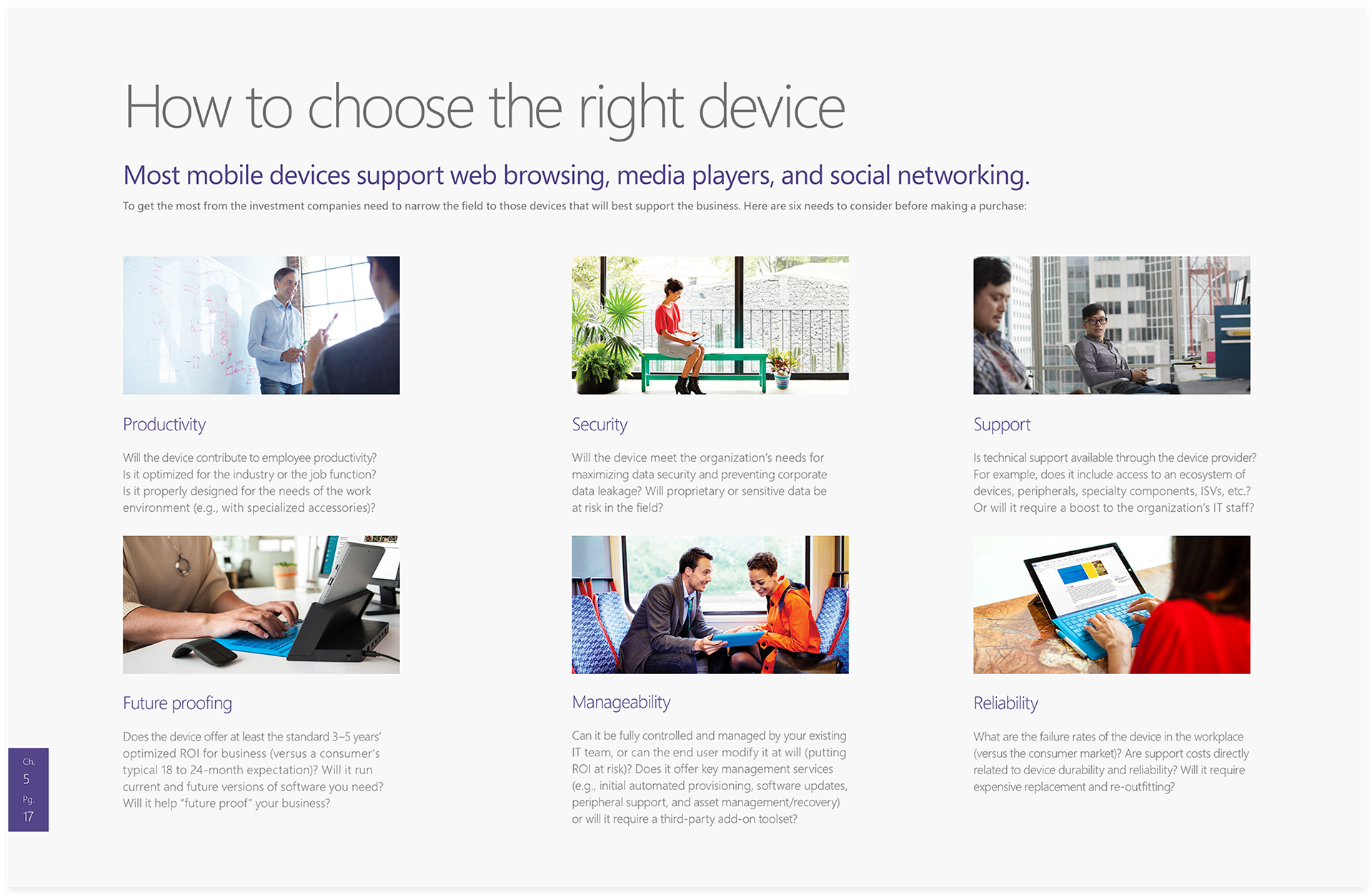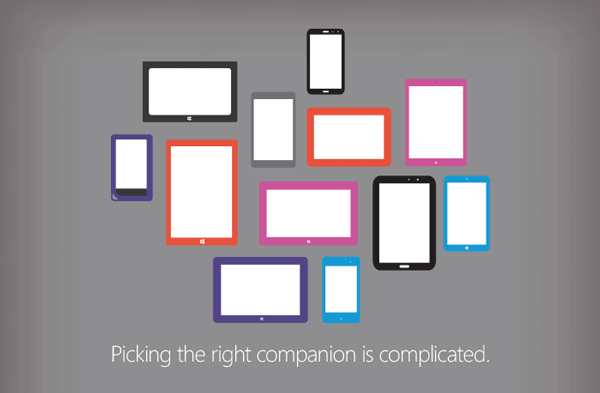 Client: Microsoft
Agency: Wunderman Seattle


Group Creative Director: Alison Tintle


Digital Strategist: Erica Shalinksy


Associate Creative Director (Design): Corbet C

urfman


Associate Creative Director (Copy): 

Kerry Ferko Antezana
Art Director: M'Elena Holder
Copywriter: Devon Heinen
Photographers: Ryan Schmidt + Bobby Arispe