Microsoft for Work curates information and technology solutions needed to help business decision makers succeed in the modern world.

I worked as an Art Director at Wunderman Seattle, designing infographics, executive summaries, and daily visuals for social media properties, selecting photography and creating branded illustrations to drive followers to long-form blog content. 

The year-old campaign outperformed in publishers' channel growth against similar brands, gaining a total Facebook fan growth of 436% and Twitter follower growth of 229%.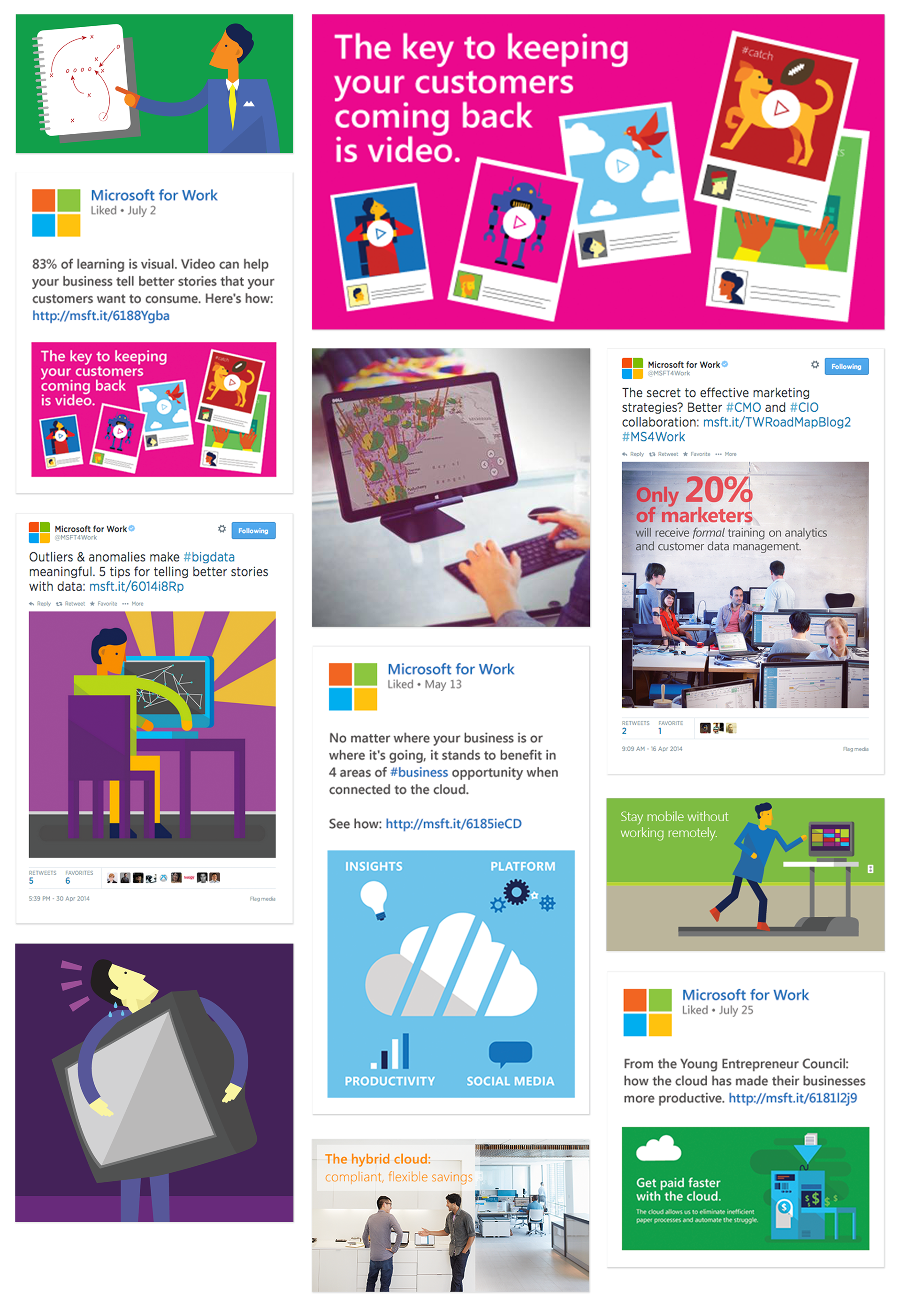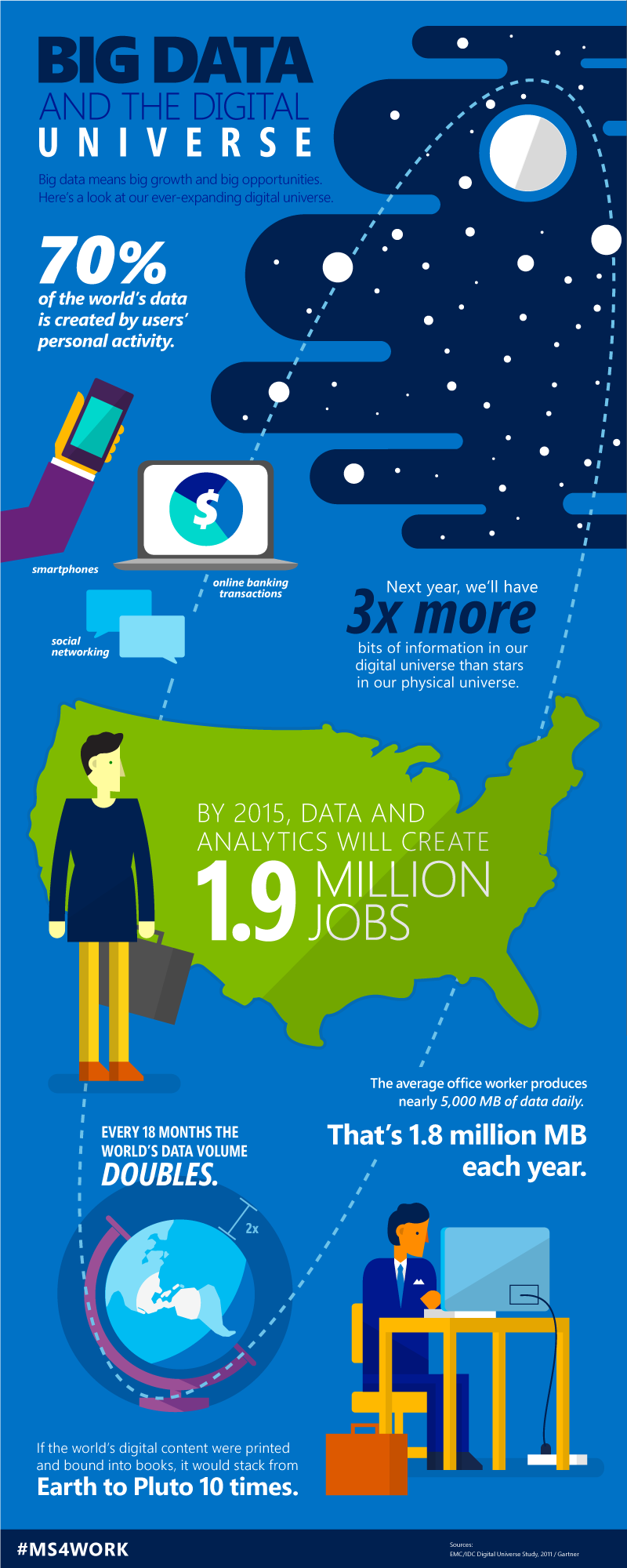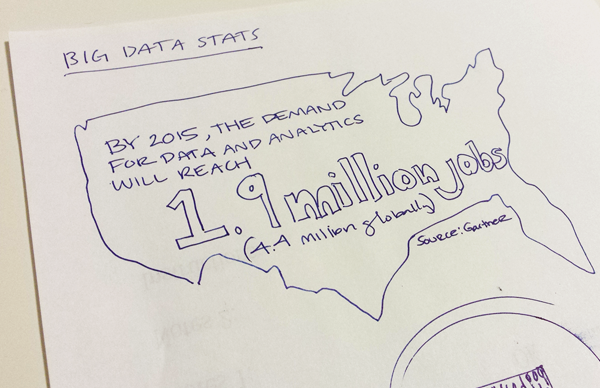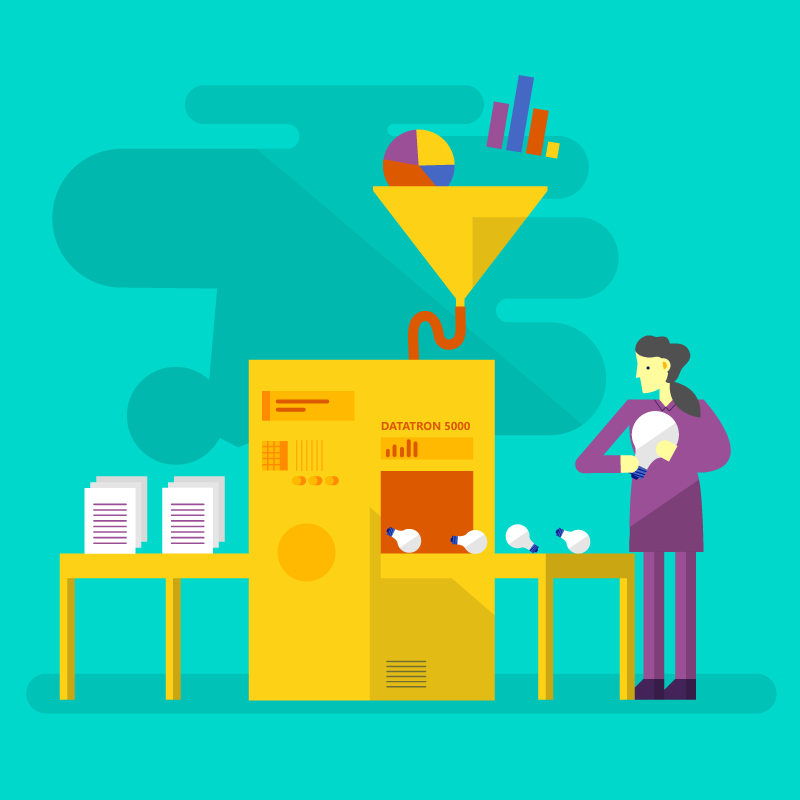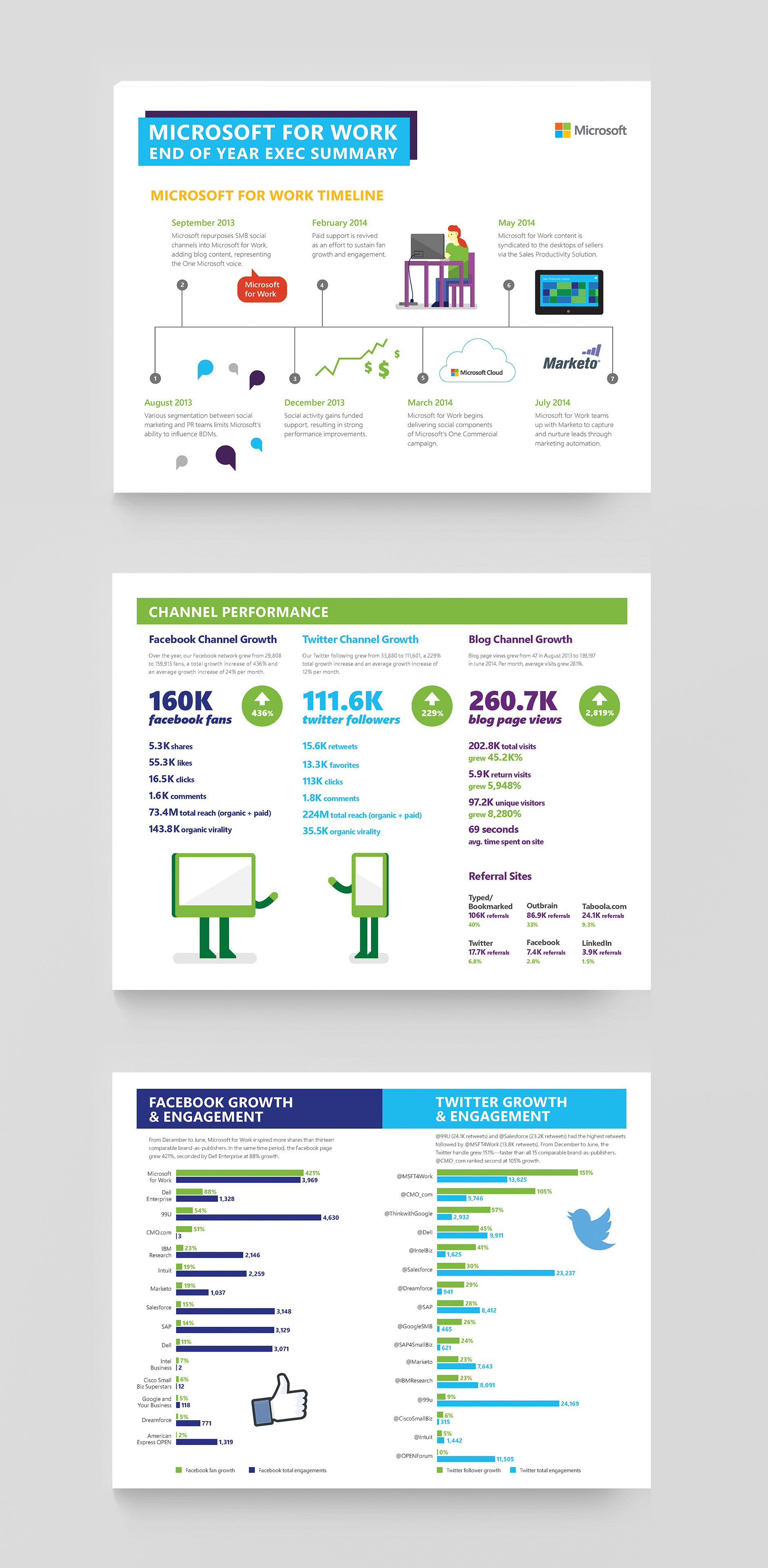 Client: Microsoft
Agency: Wunderman Seattle
Copywriters: Dominique DiCristo, Jason Mical
Project Managers: Ashley Russell, Shanita John
Creative Director: Ryan Mitchell
Group Creative Director: Alison Tintle