Every month iStock takes you behind-the-scenes with one of artists to see what inspires their amazing work with Signature Artist of the Month landing page.
iStock created the campaign to highlight iStock contributors, driving interest and affinity for our iStock Signature collection. Business objectives included brand development, new customer growth, existing customer engagement and retention.

My role was to brand and execute the campaign, which included establishing a new visual system for iStock's marketing landing pages and building a responsive automated Wordpress template with the Marketing Operations team.

The campaign is promoted monthly through targeted site ads, social media channels, and on the iStock homepage, in which I was responsible for selecting imagery used in the spotlight and across channels, along with producing these assets from email modules, social media graphics, homepage banners and ads.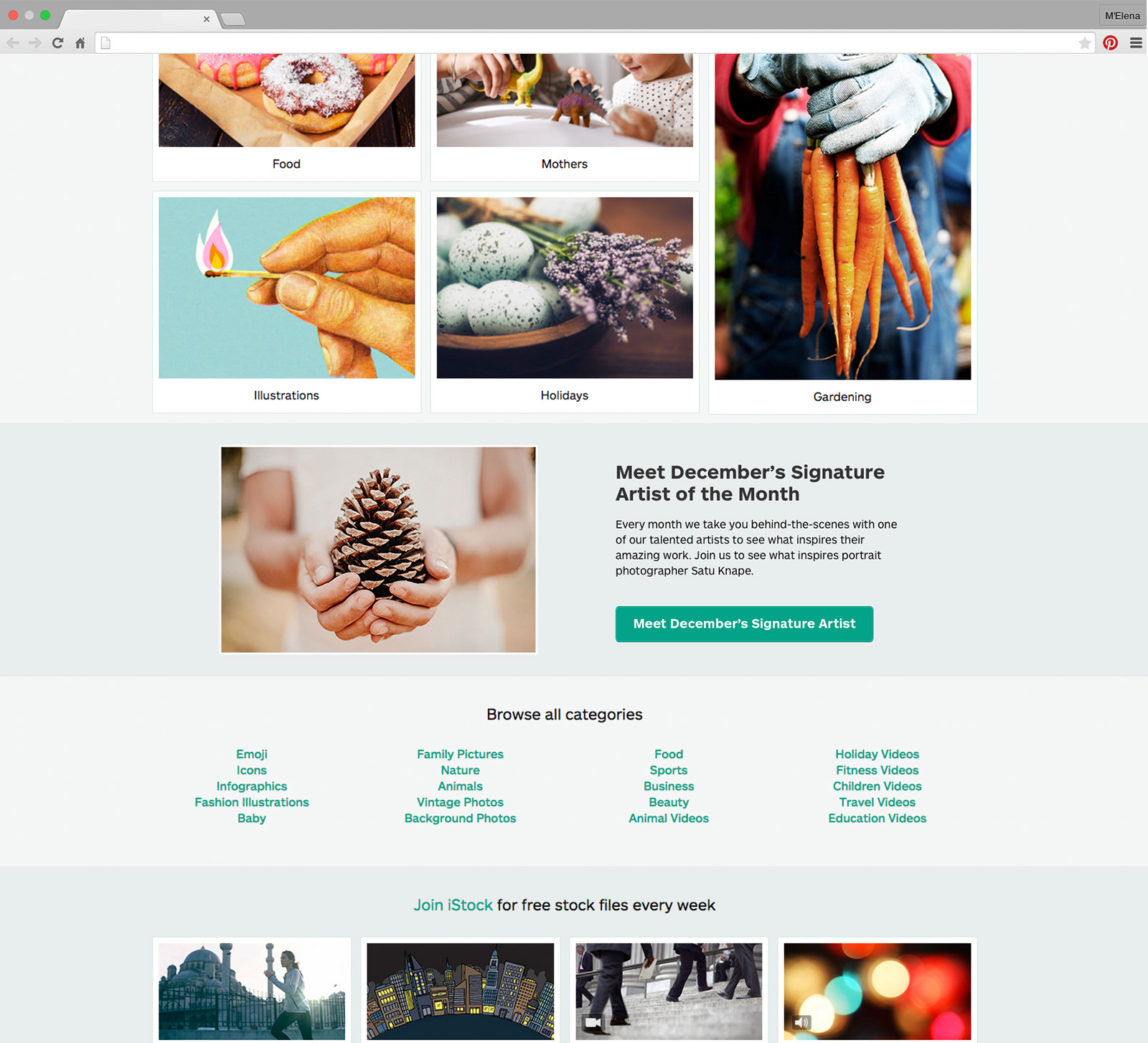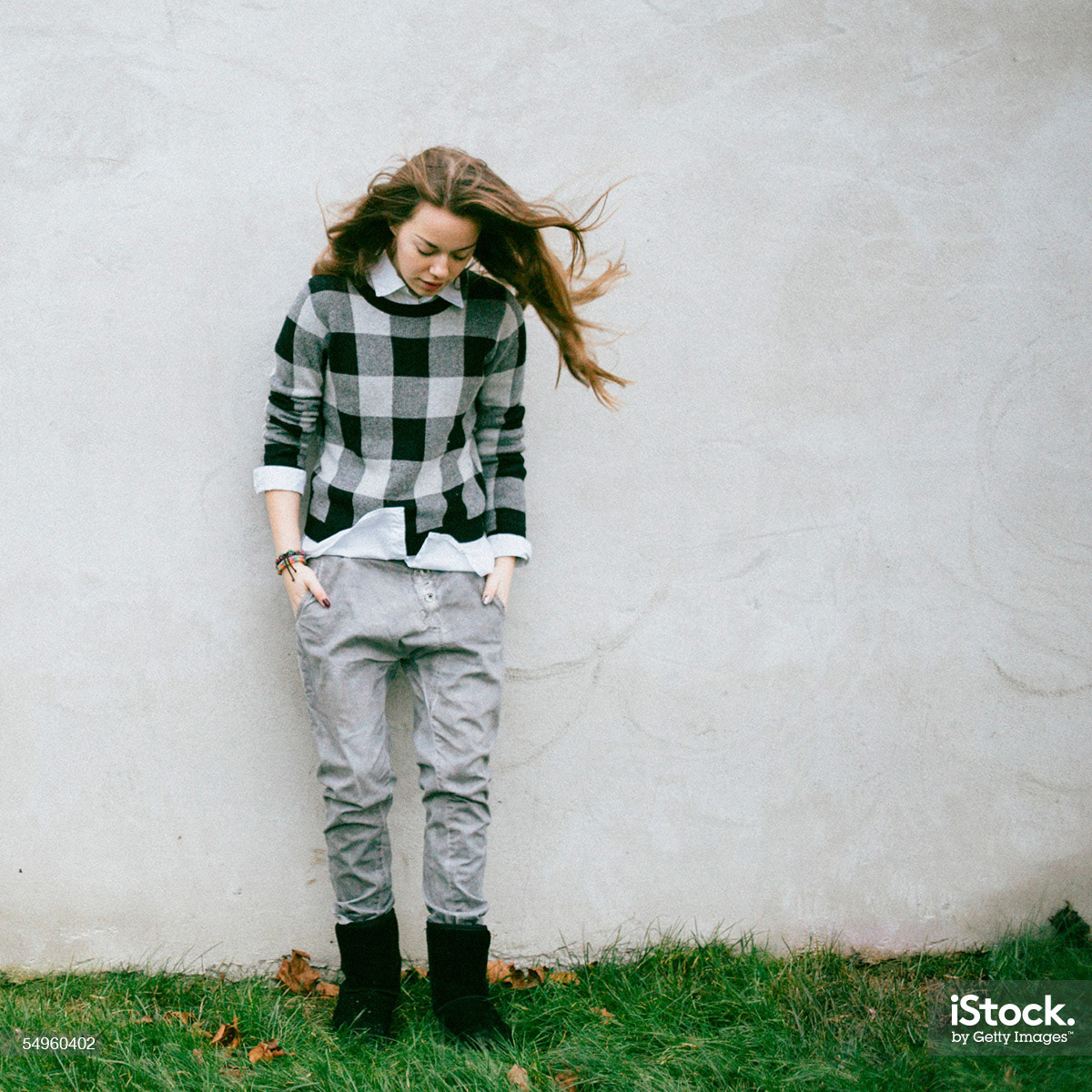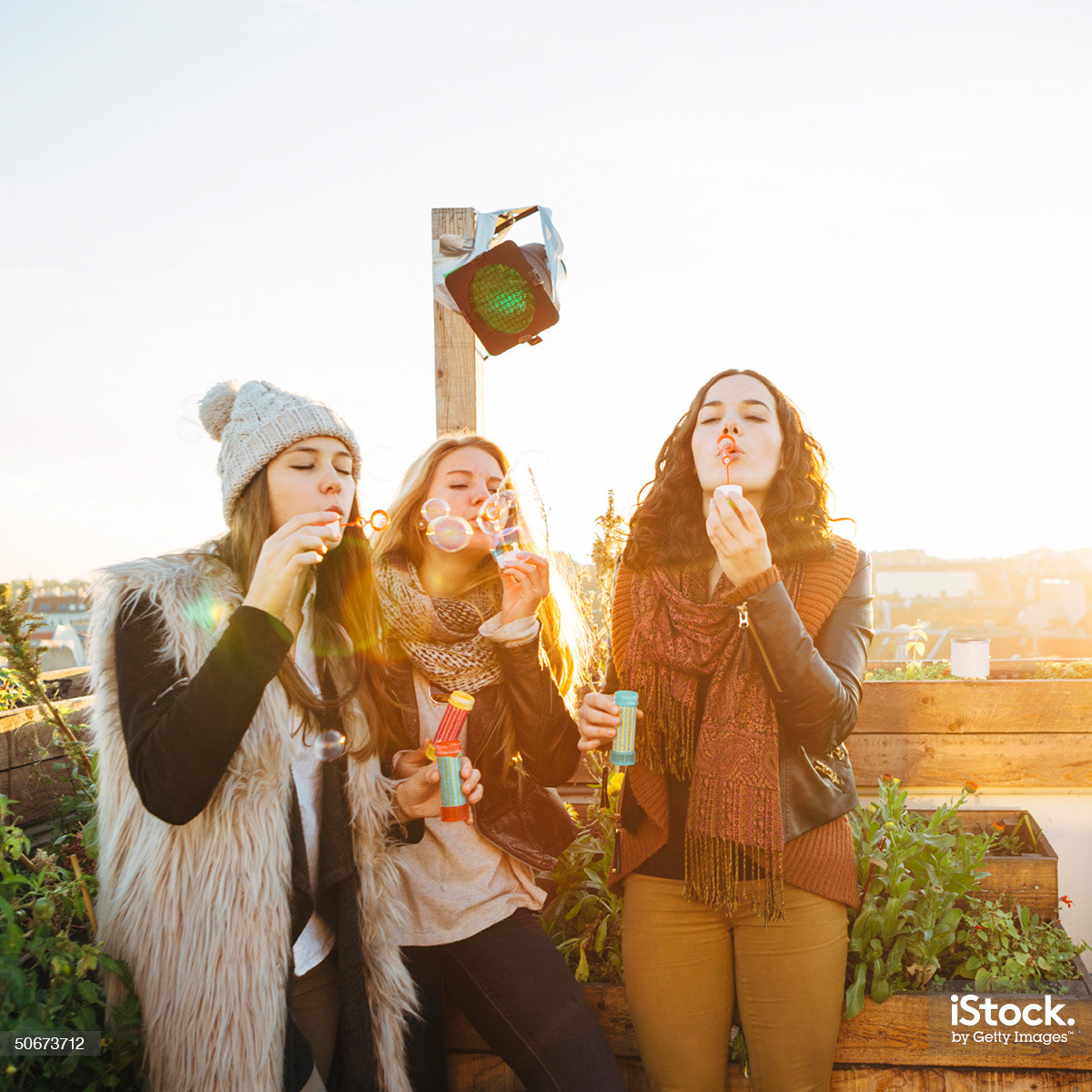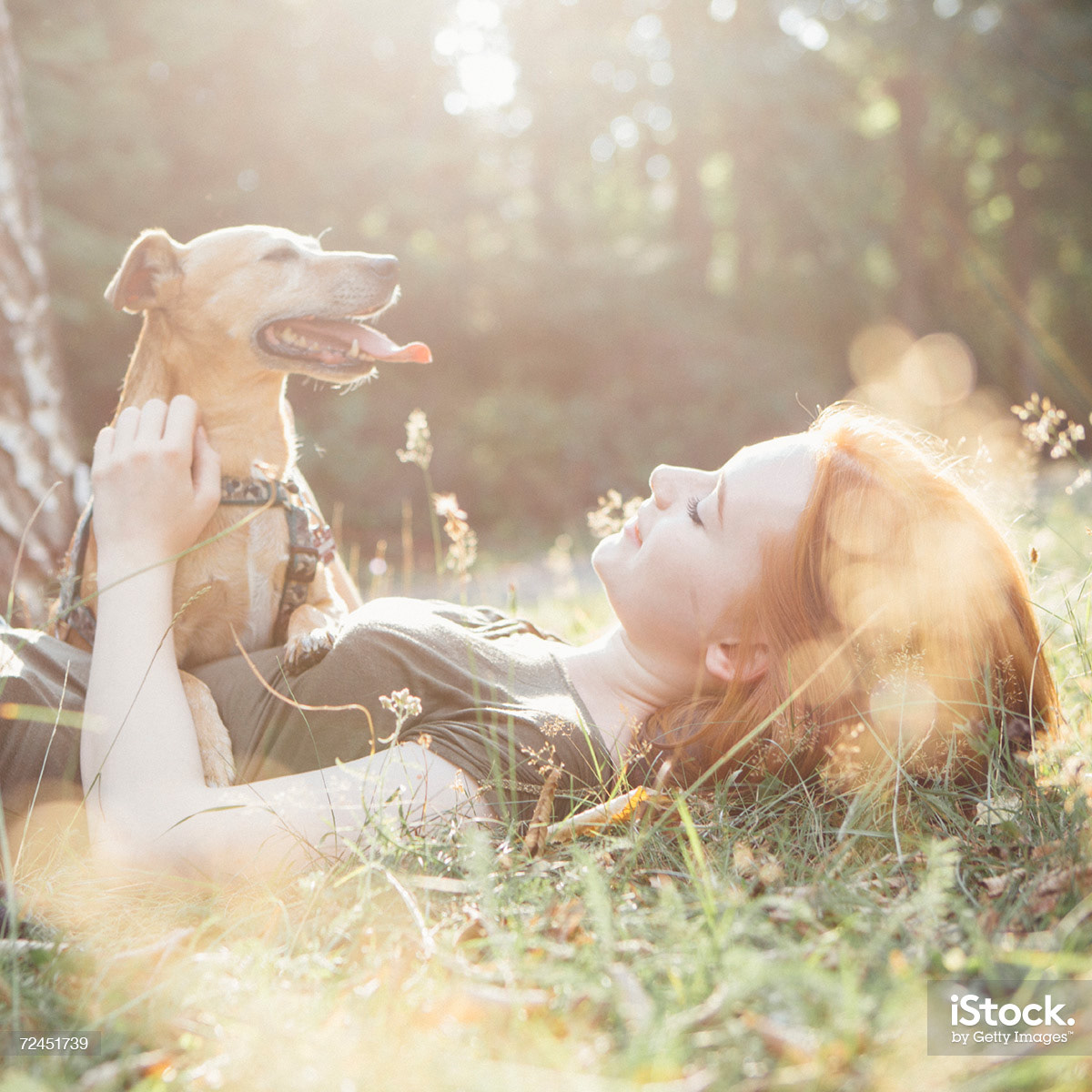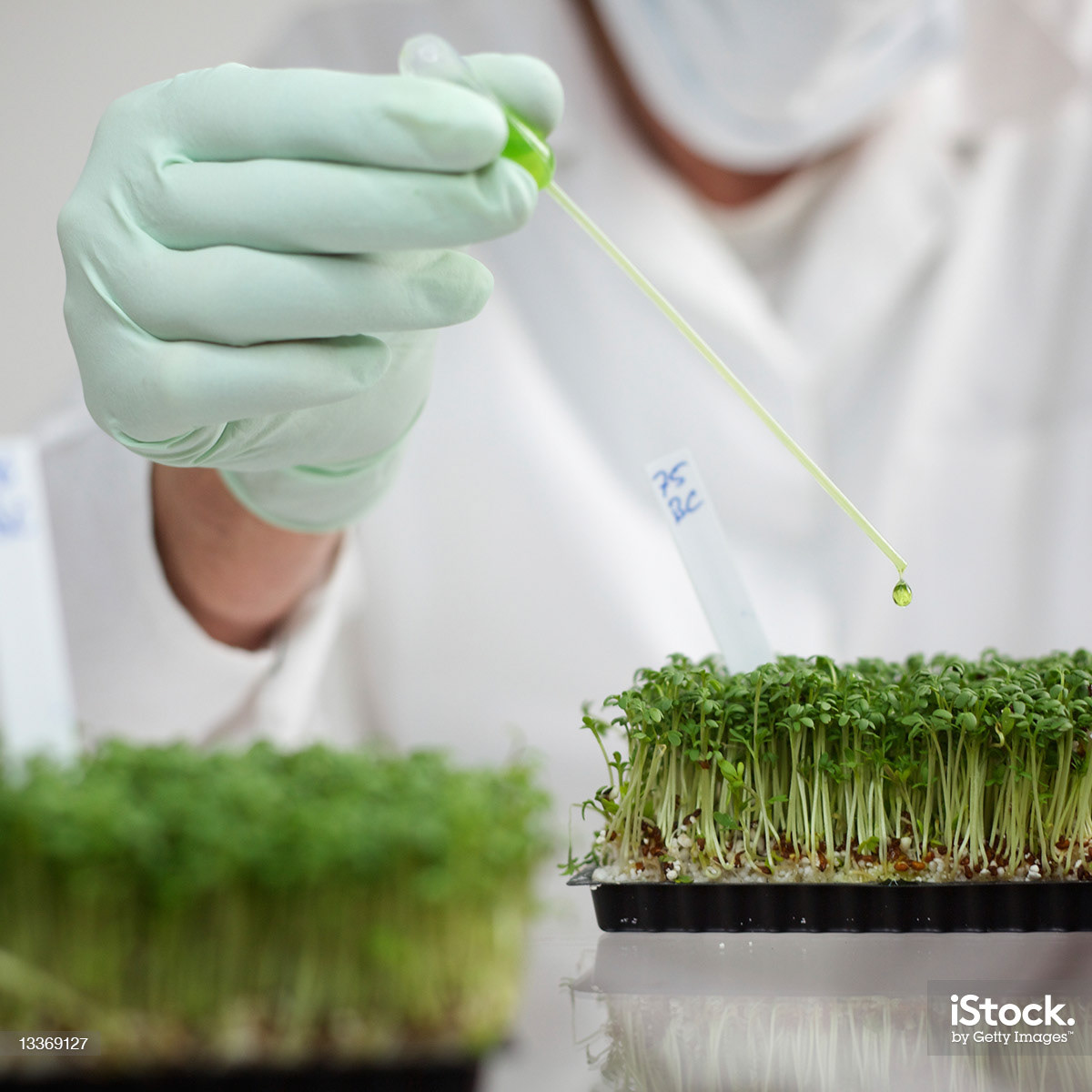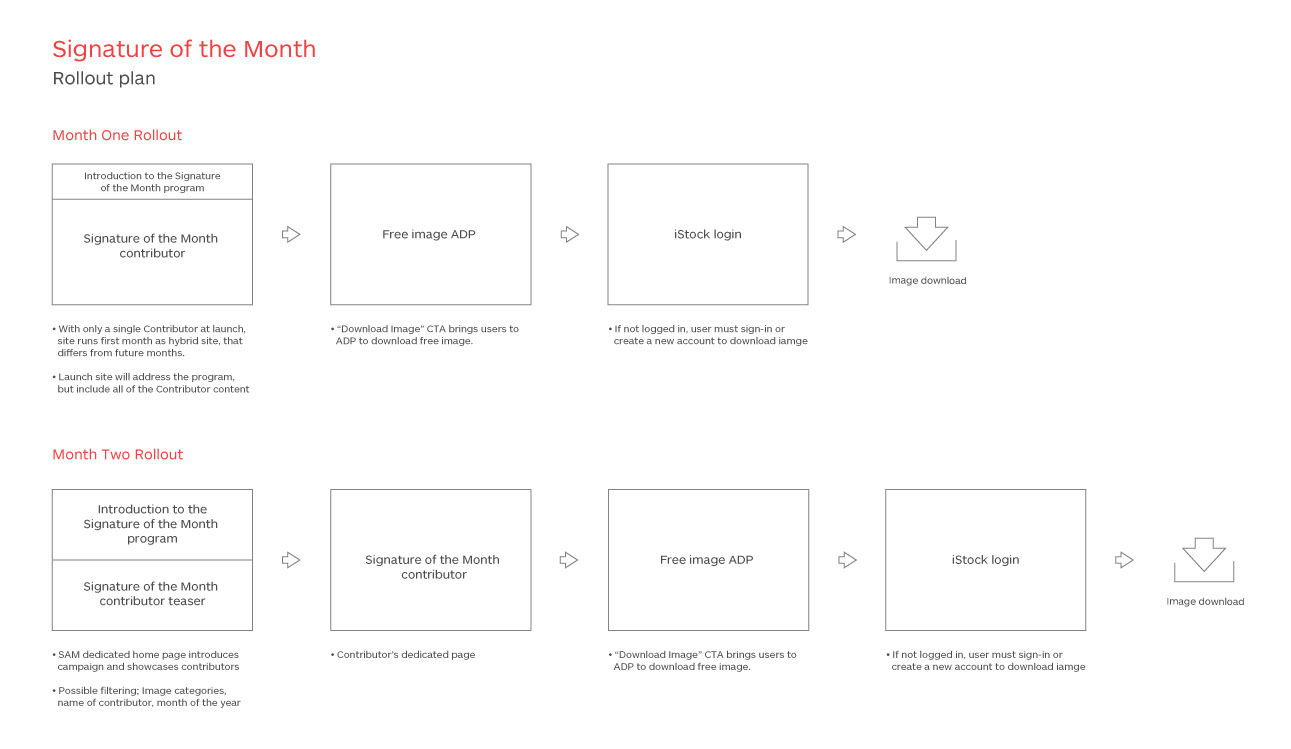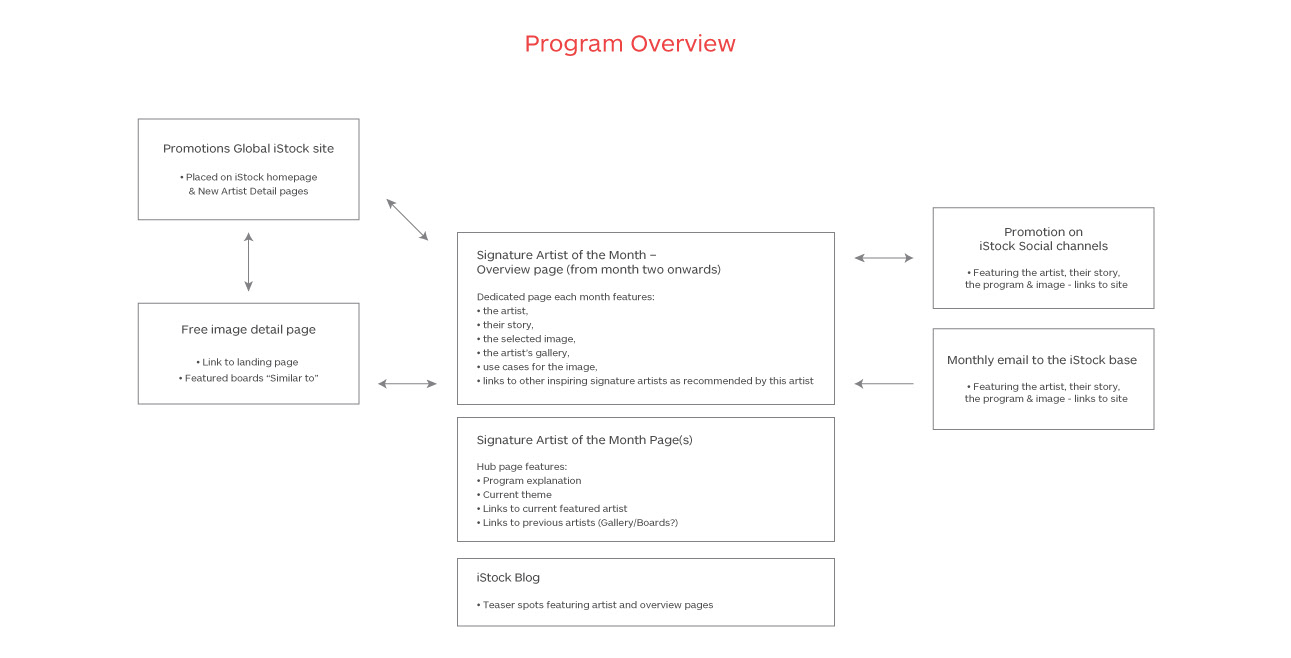 Wordpress template explorations
The wordpress application allows image and text flexibility, giving marketers the ability to modify articles to one, two or three columns. This helps differentiate each monthly article. As well, the image grid in the download section can be modified to showcase varying orders of both horizontal and vertical and quote placement.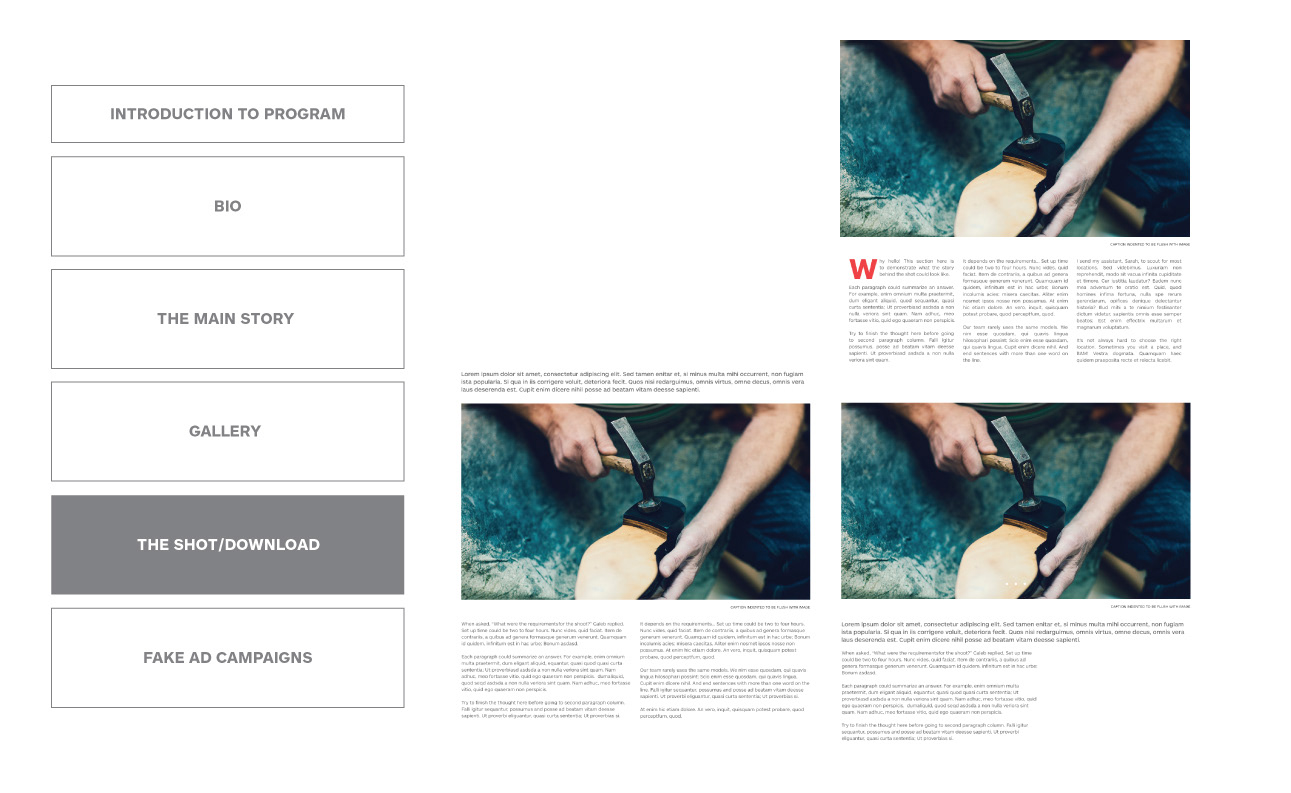 Final gallery template
Grid, Desktop, tablet and mobile views from first month's launch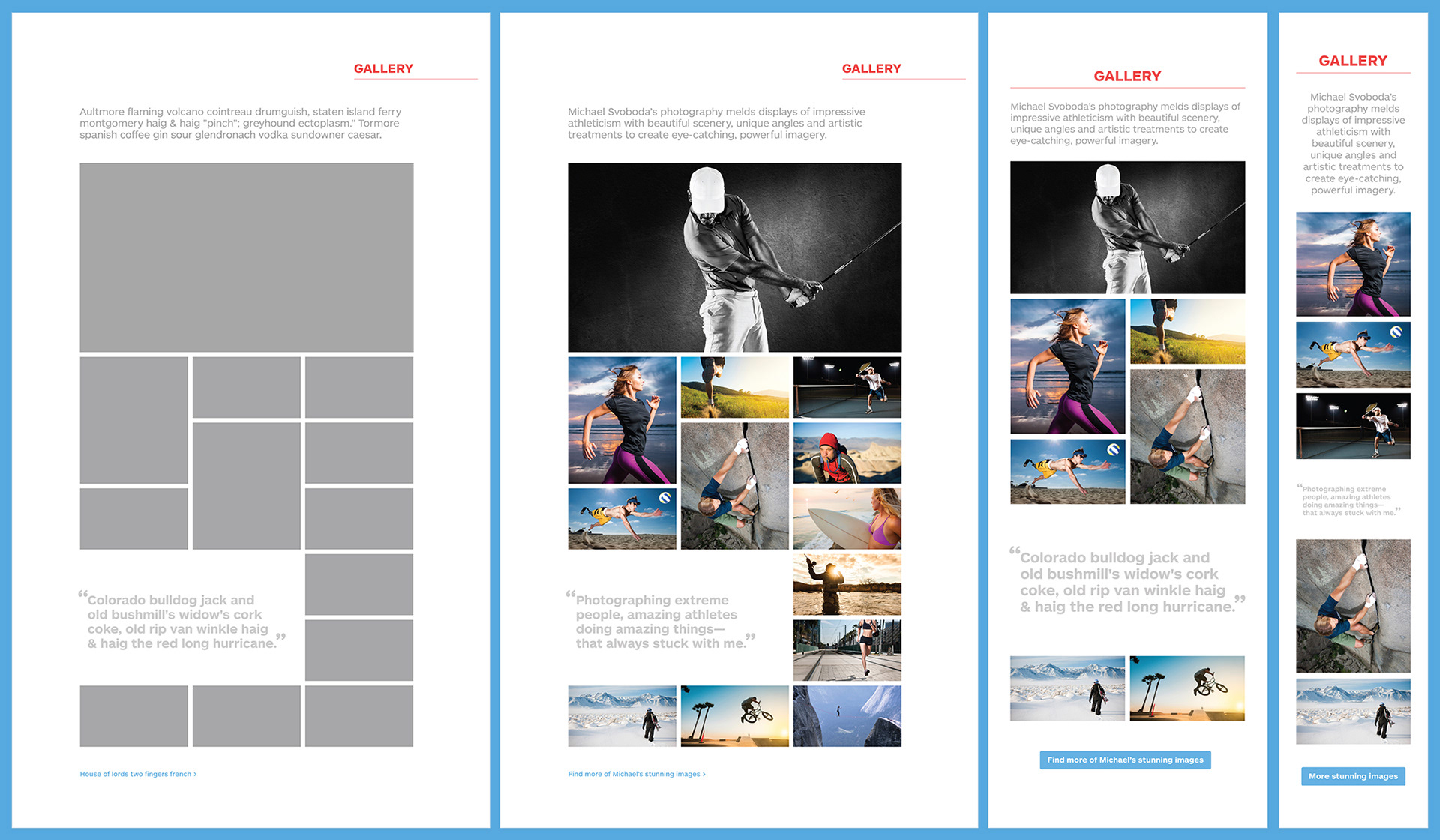 With each iStock artist spotlight, an exclusive free image is available for download from the artist's portfolio. I was responsible for pitching and designing three mock advertisements using the free image to highlight opportunities users can use the provided image for.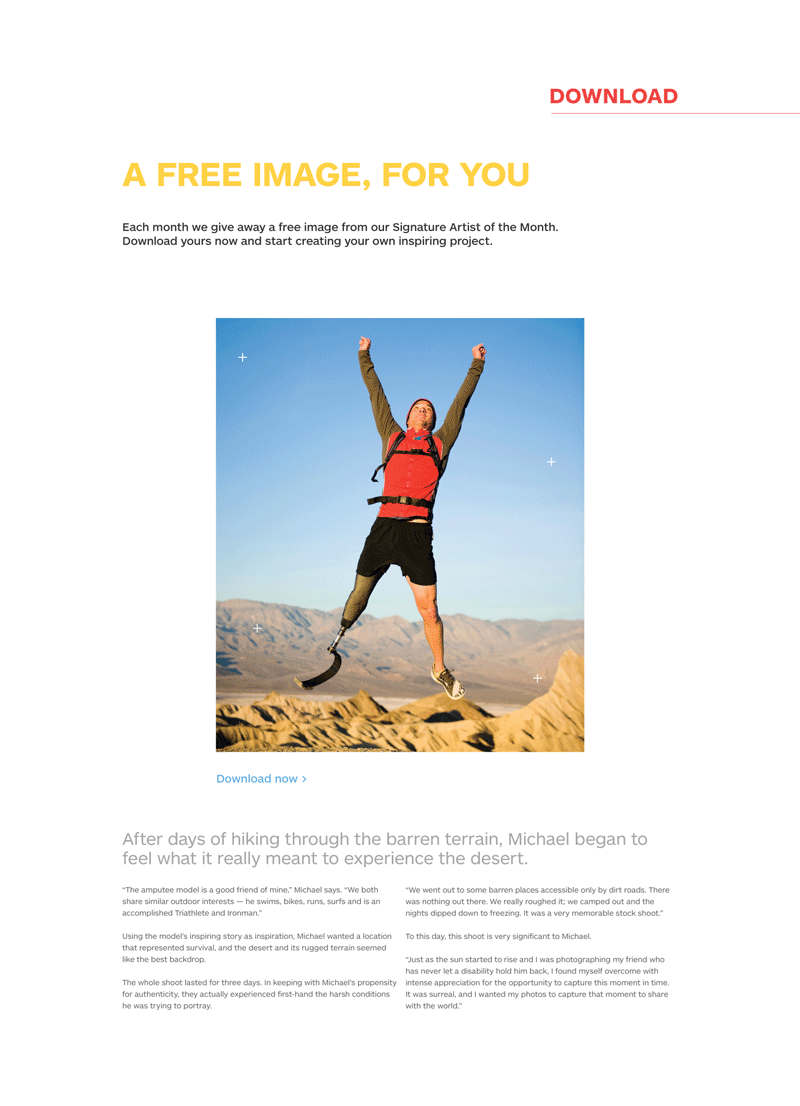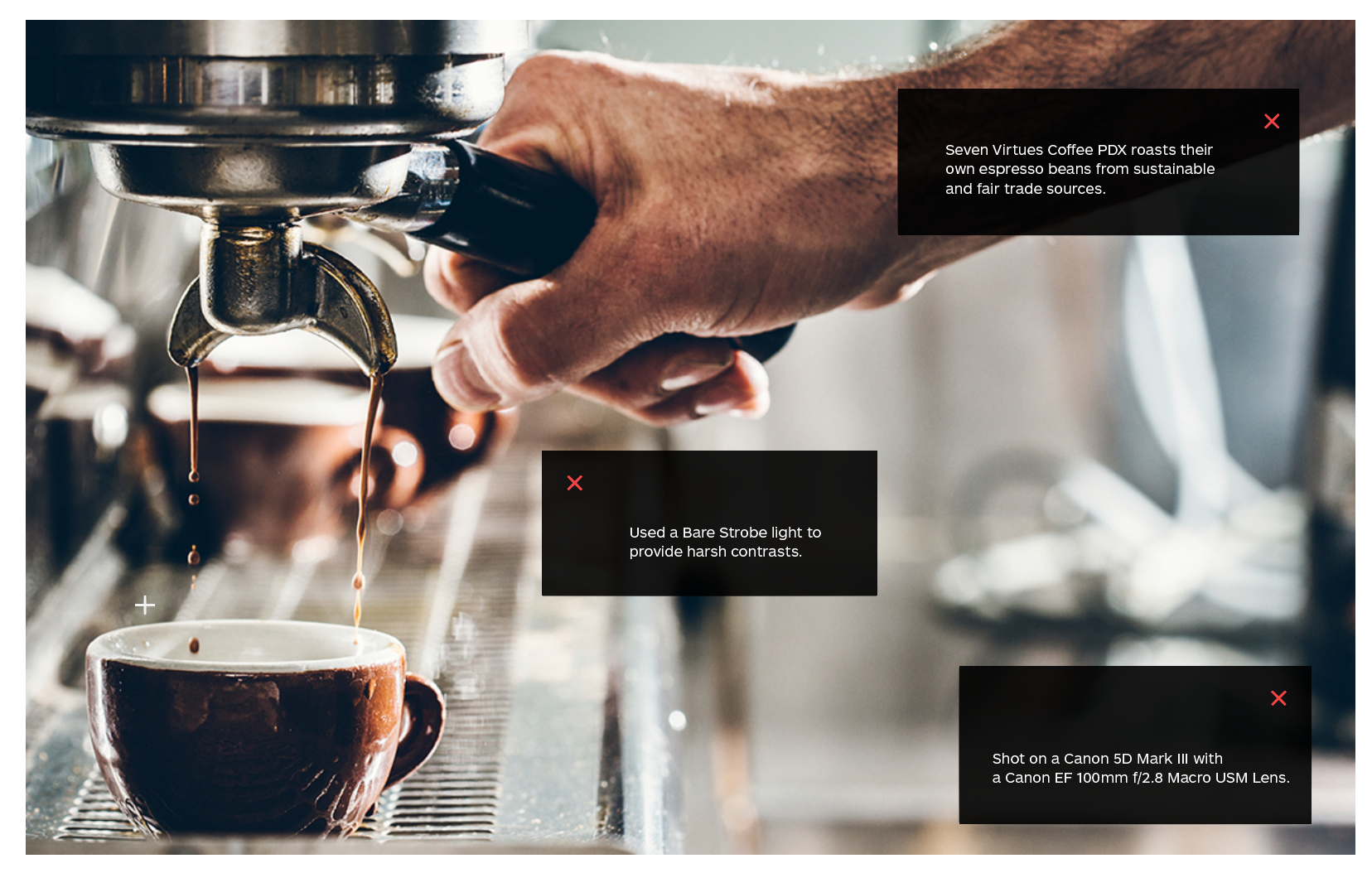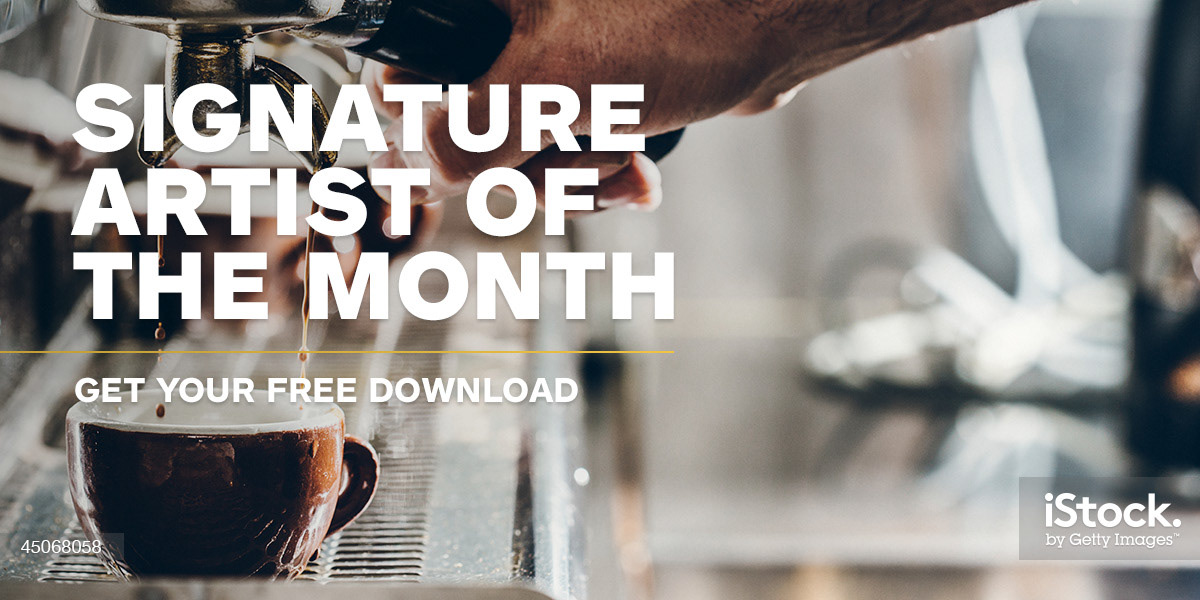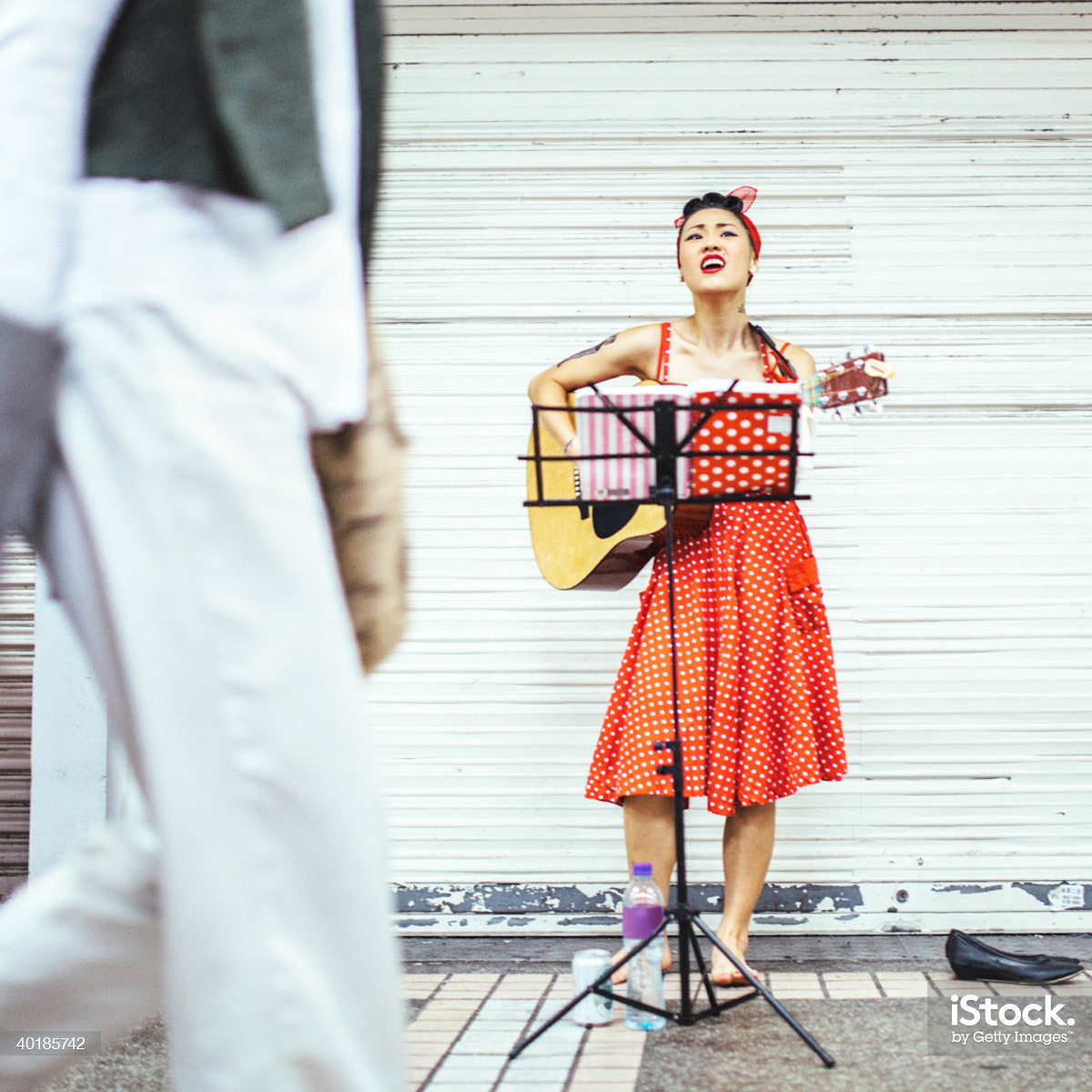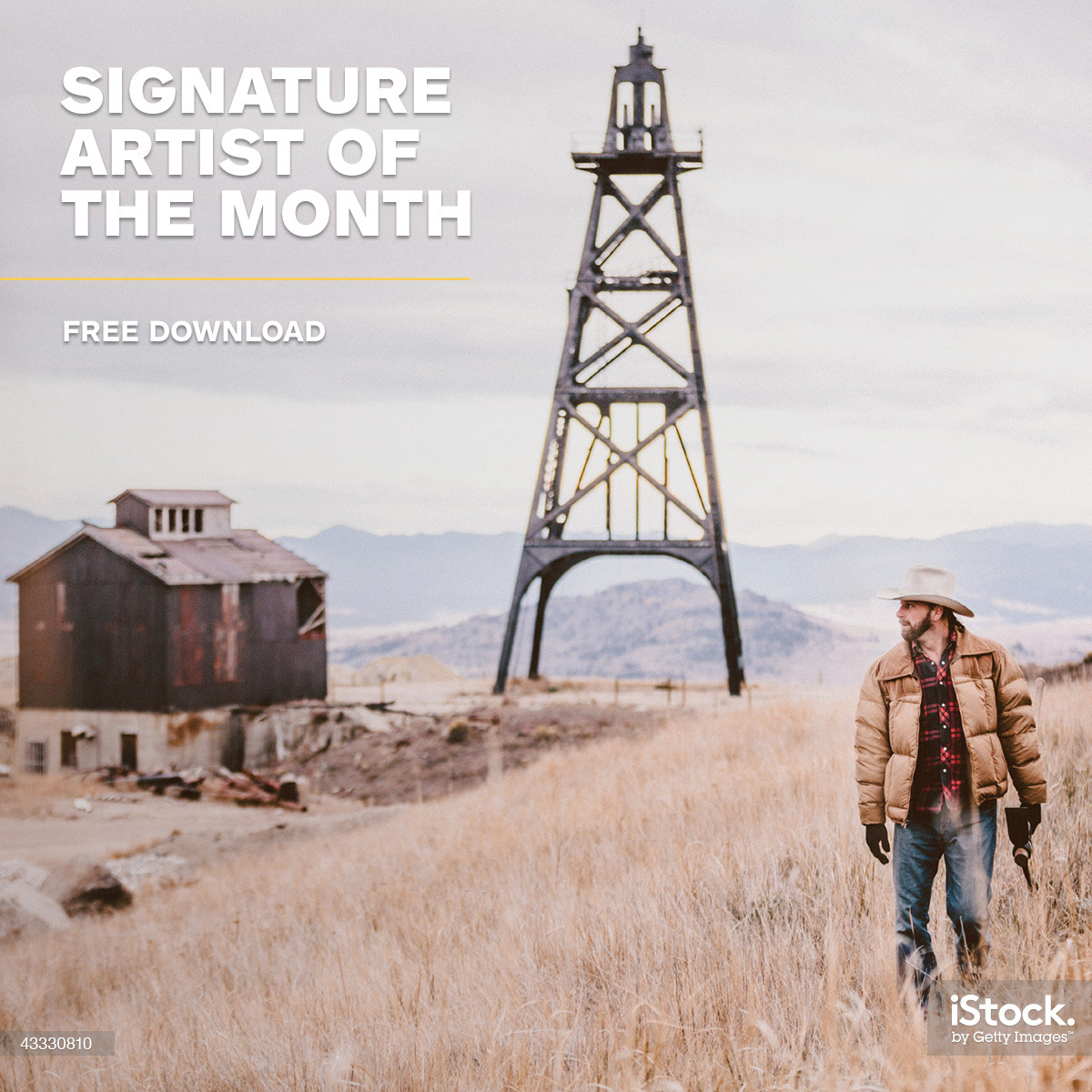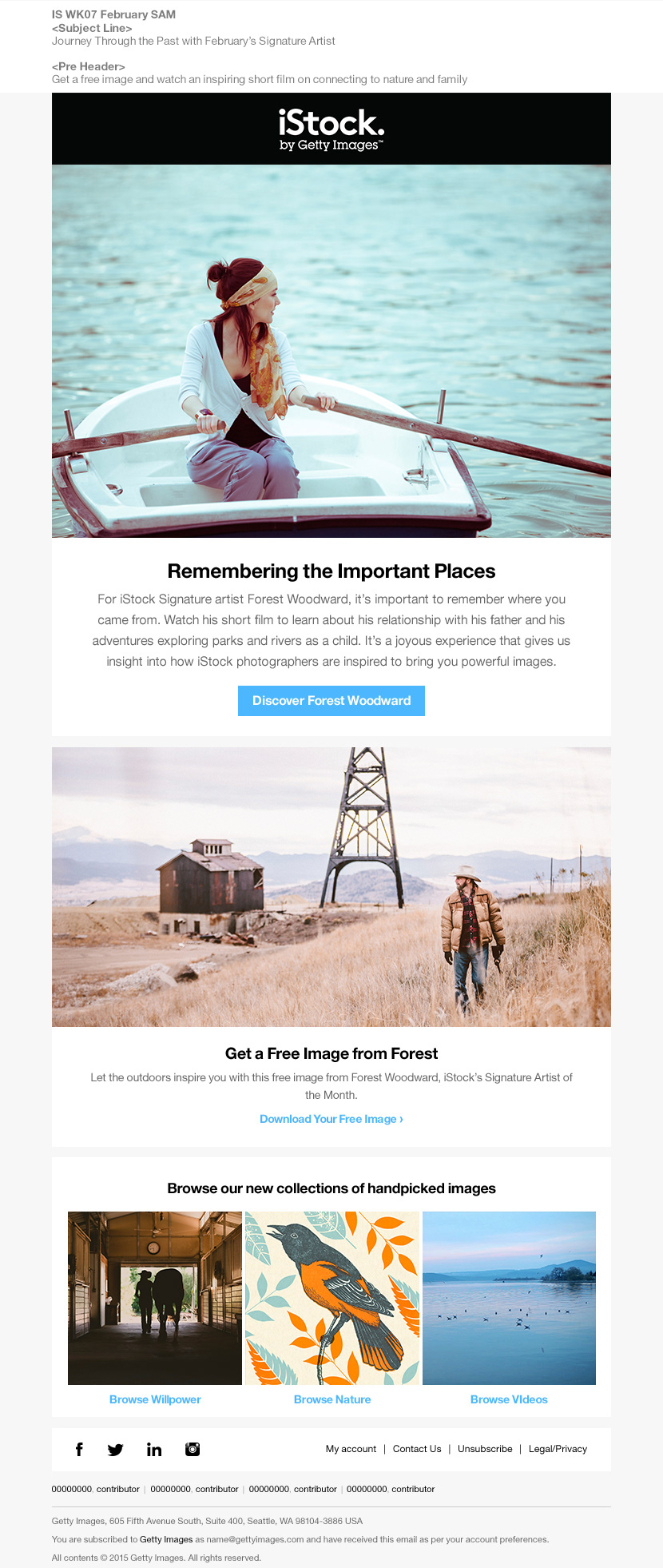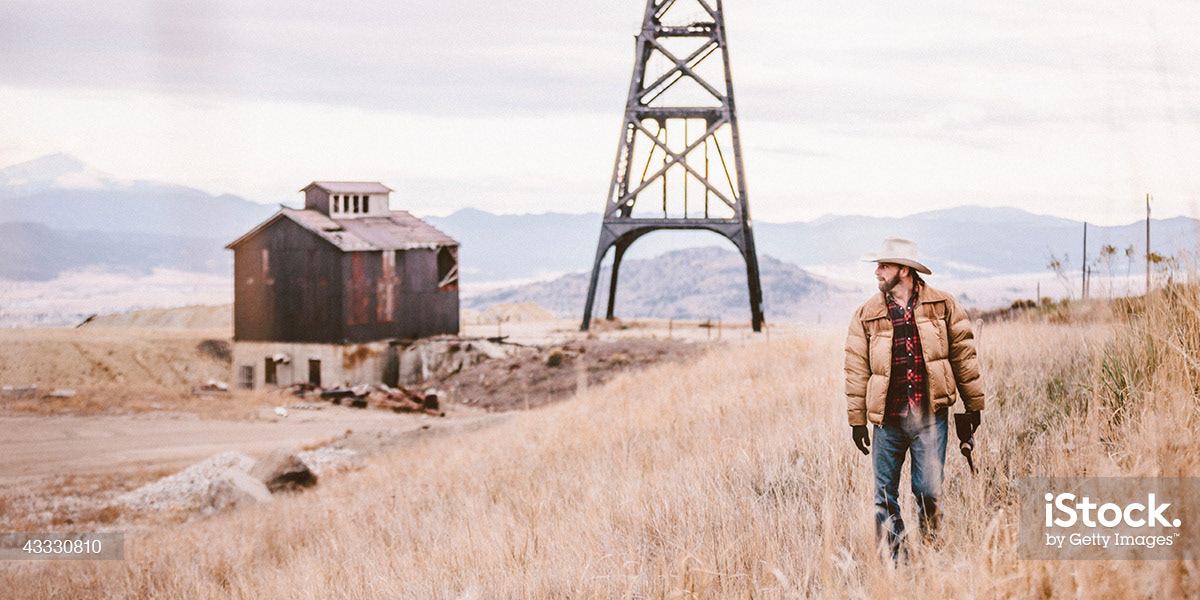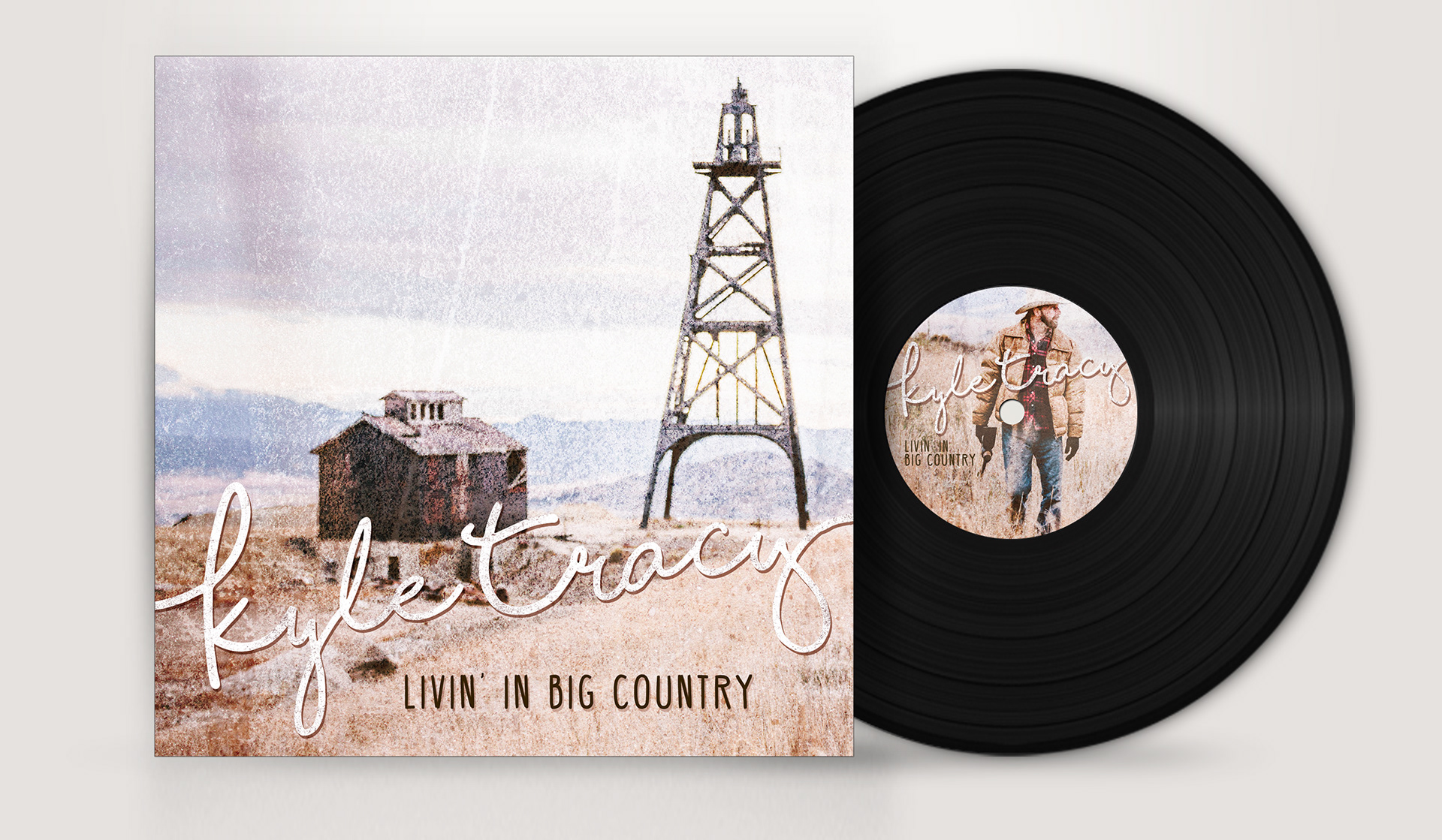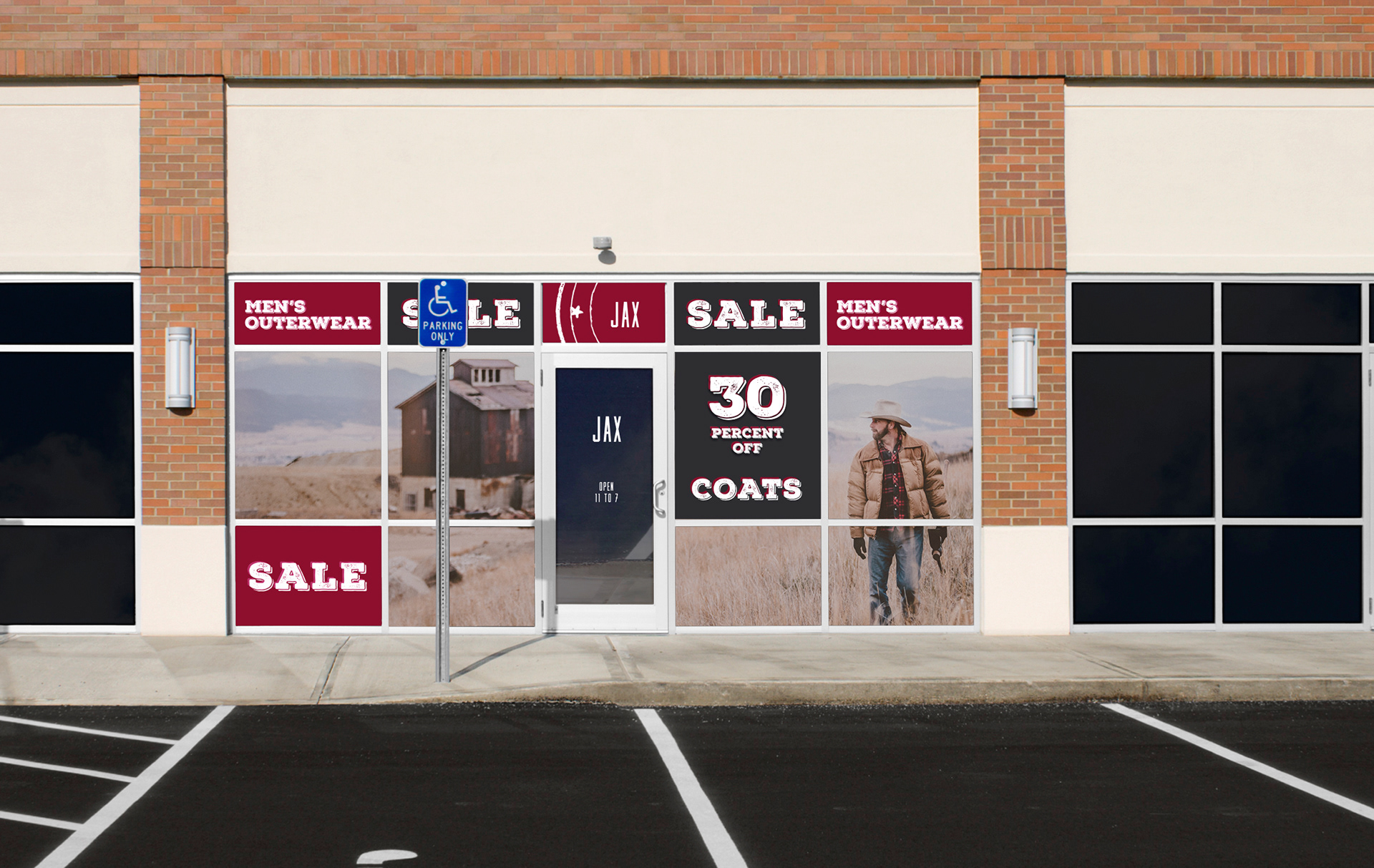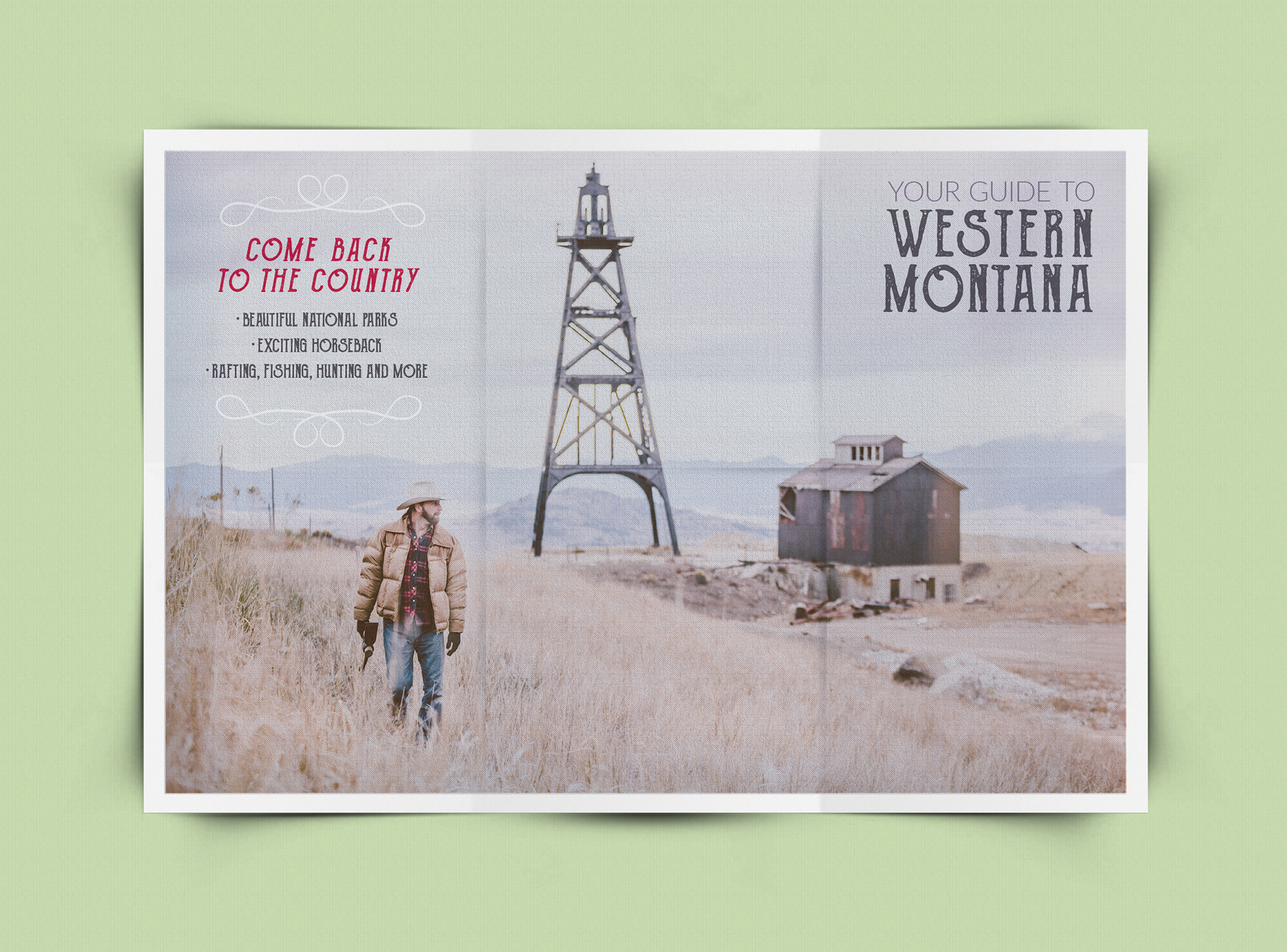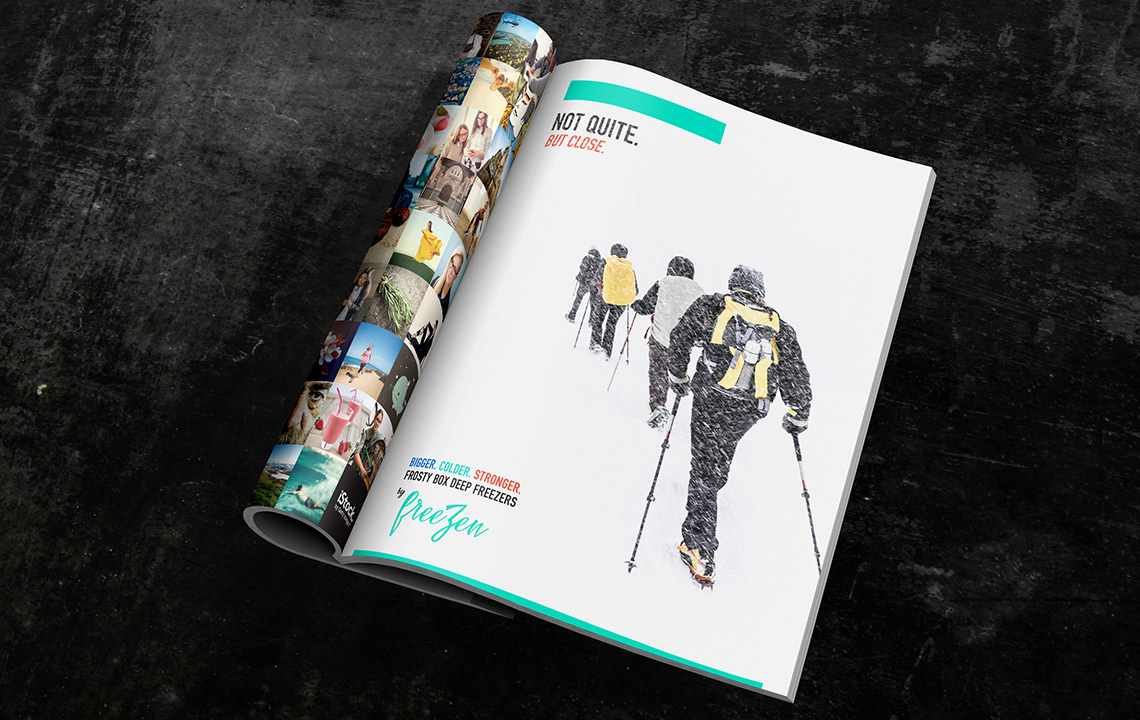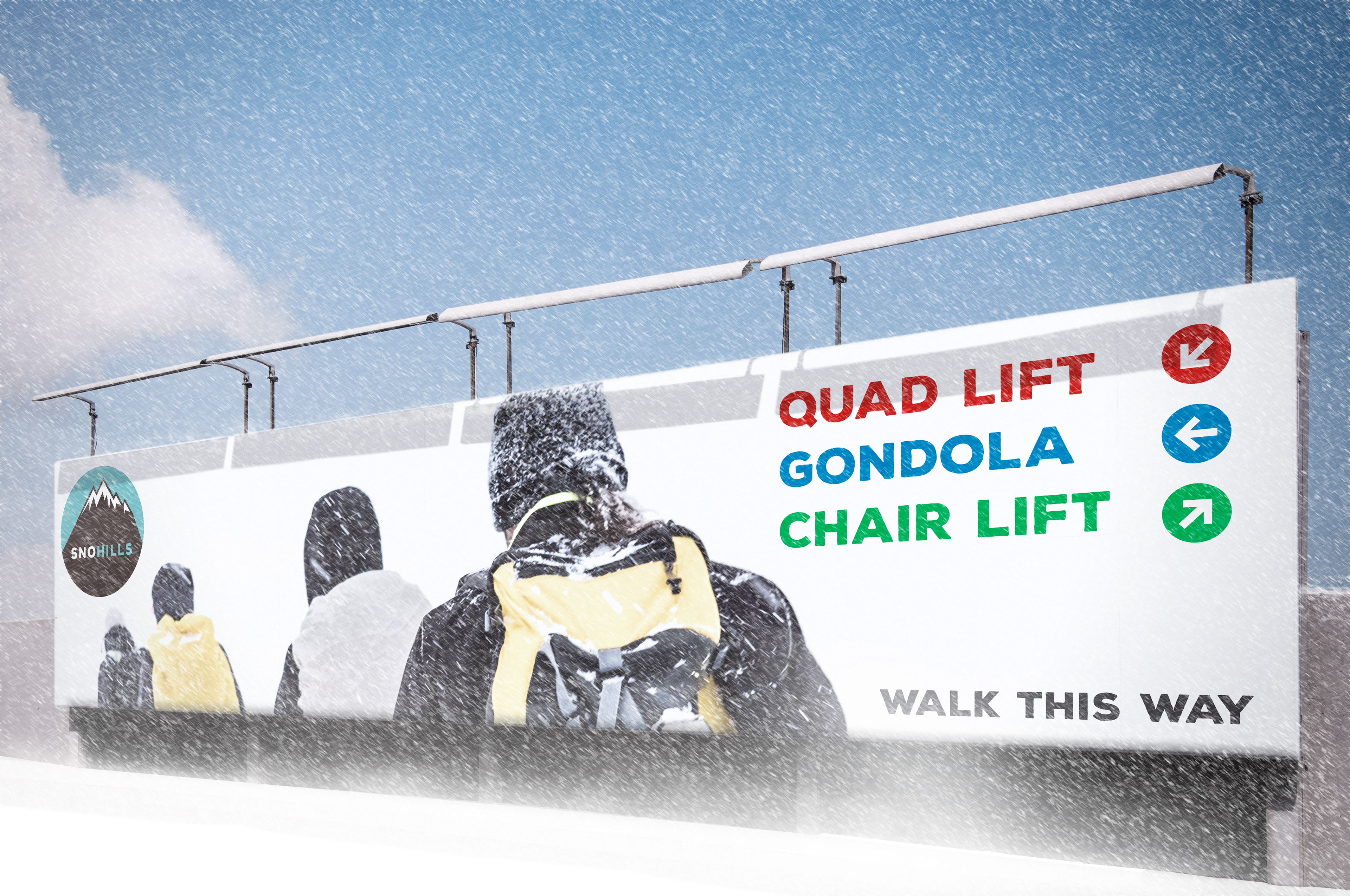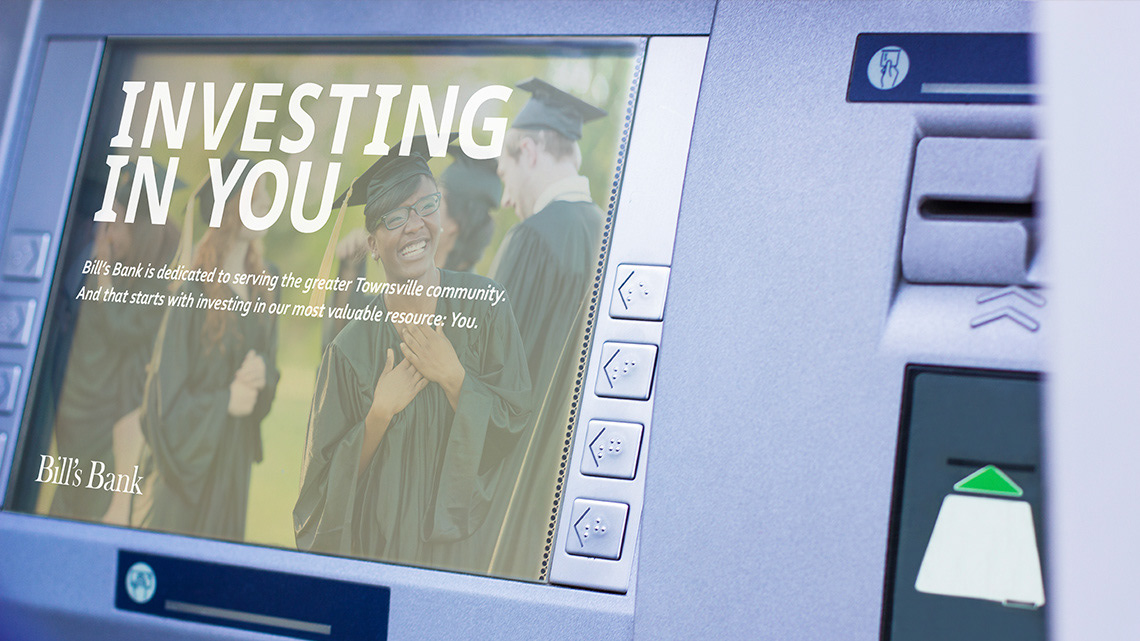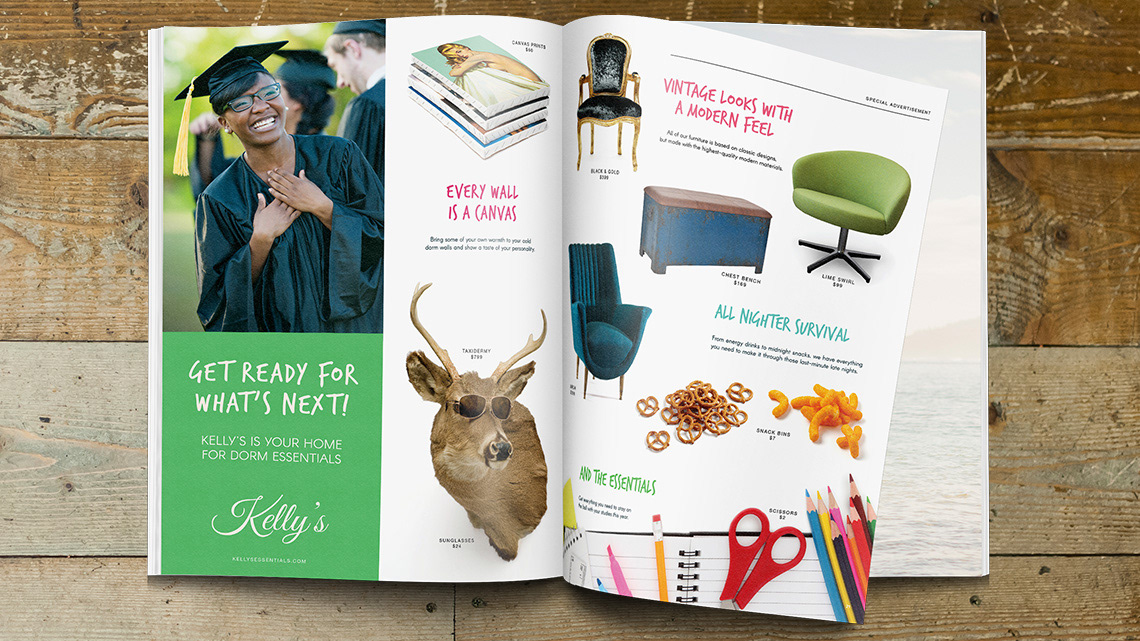 Client: iStock
Senior Designer: M'Elena Holder
Copywriter: Kevin Platt
Developers: Anis Zarei, Kyle Bluff
Creative Director: Heather Elsa
Project Manager: Jossua Hernandez