iStock partnered with Dropbox to offer a new feature that lets iStock users automatically sync purchases to a Dropbox account.
The program set out to acquire new iStock annual subscriptions and retain current customers by creating a more streamlined workflow. To get users excited about the new product, they were given a limited-time offer of a 3-month free trial to Dropbox Pro or Dropbox Business. 
The product integration and promotion were announced via press releases, an email blast and social media; localized for all core languages. A landing page was created to mark the collaboration; highlighting the ease of integration and use, keeping with iStock's simple, yet bold tone.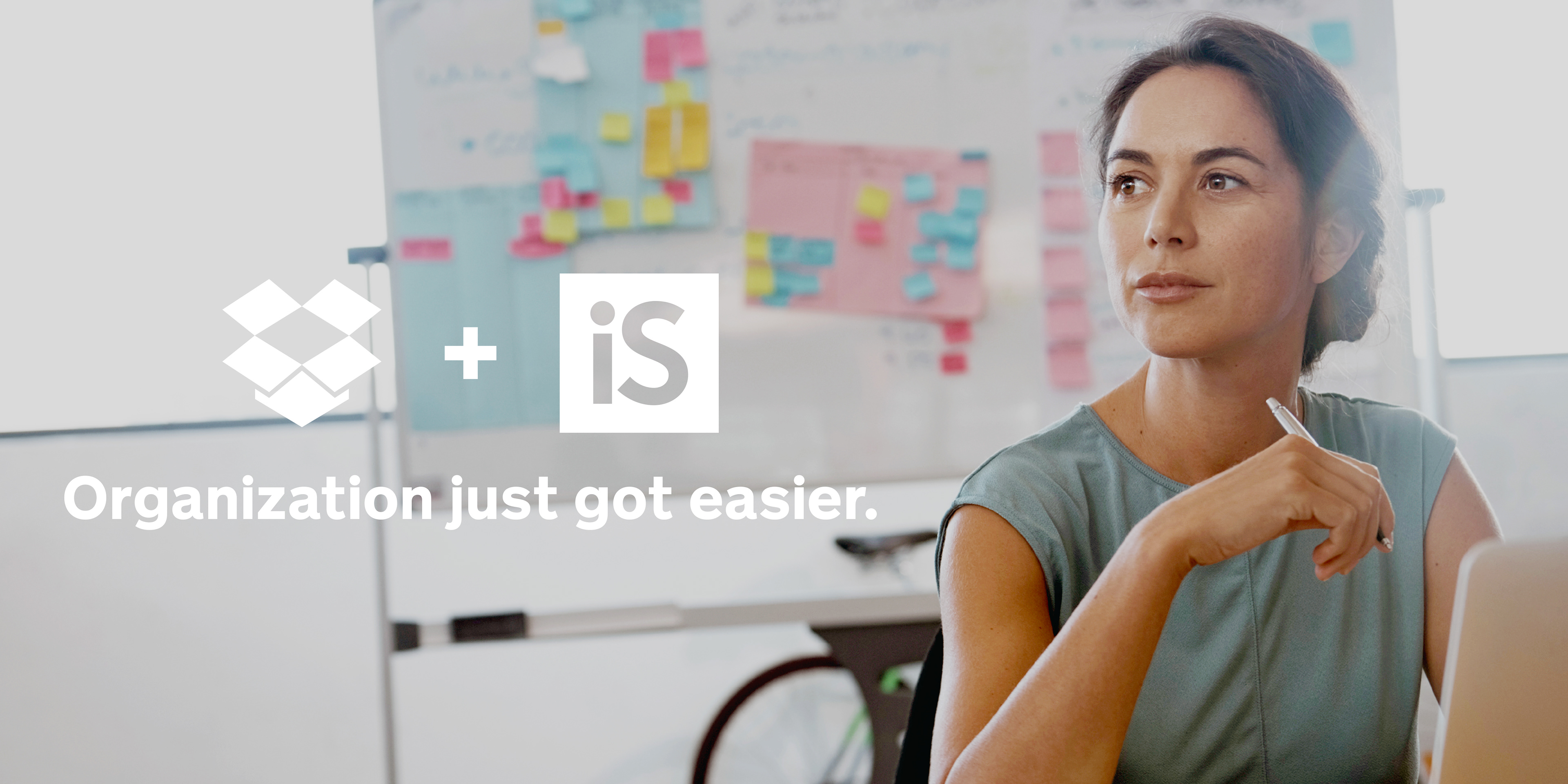 Visual Direction
Inspired by the benefits of the Dropbox integration; images of open, clutter-free home office and collaborative workspaces were selected, making it easy for users to envision themselves spending less time managing and more time creating. Highlighting diverse creative teams and individuals helped to talk to our global audience of designers.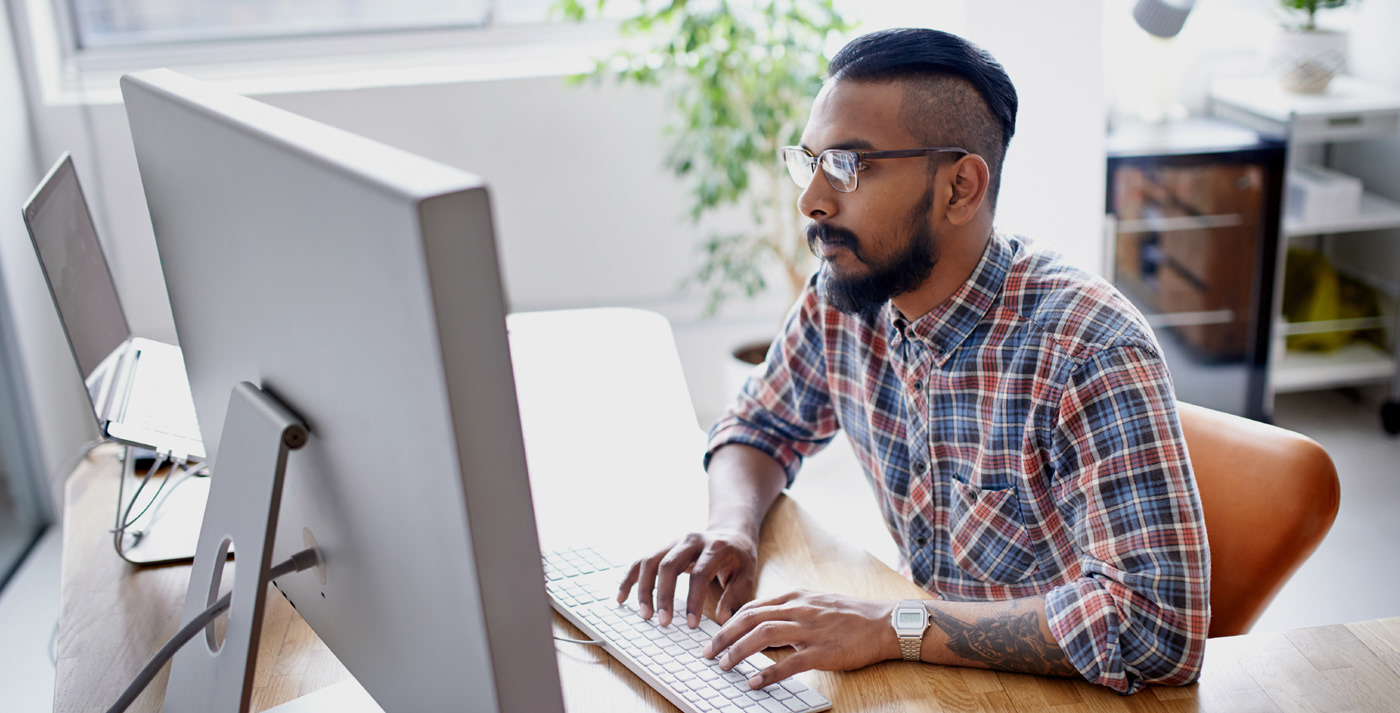 View the responsive iStock + Dropbox integration site
here
.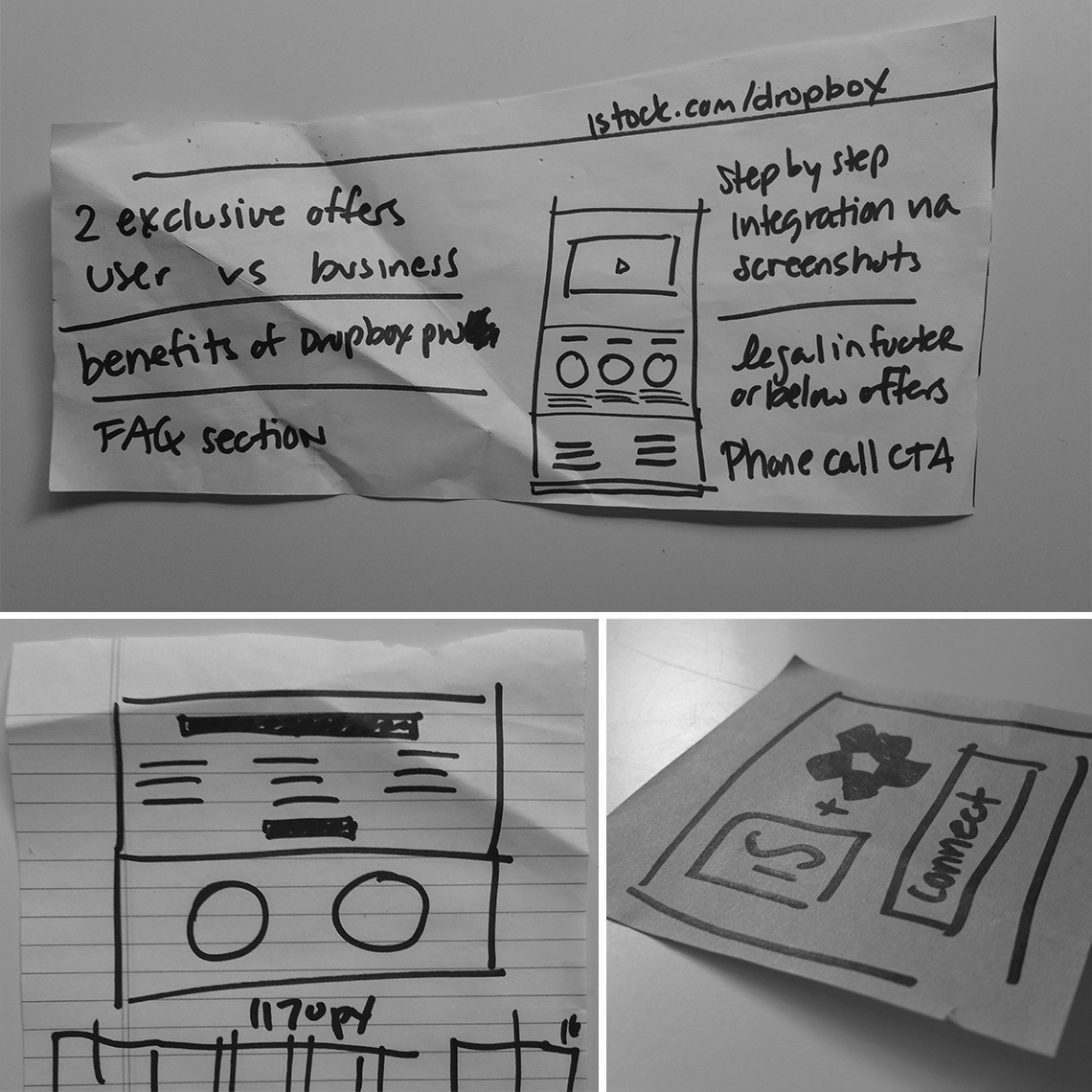 Drop-down content / Exclusive offers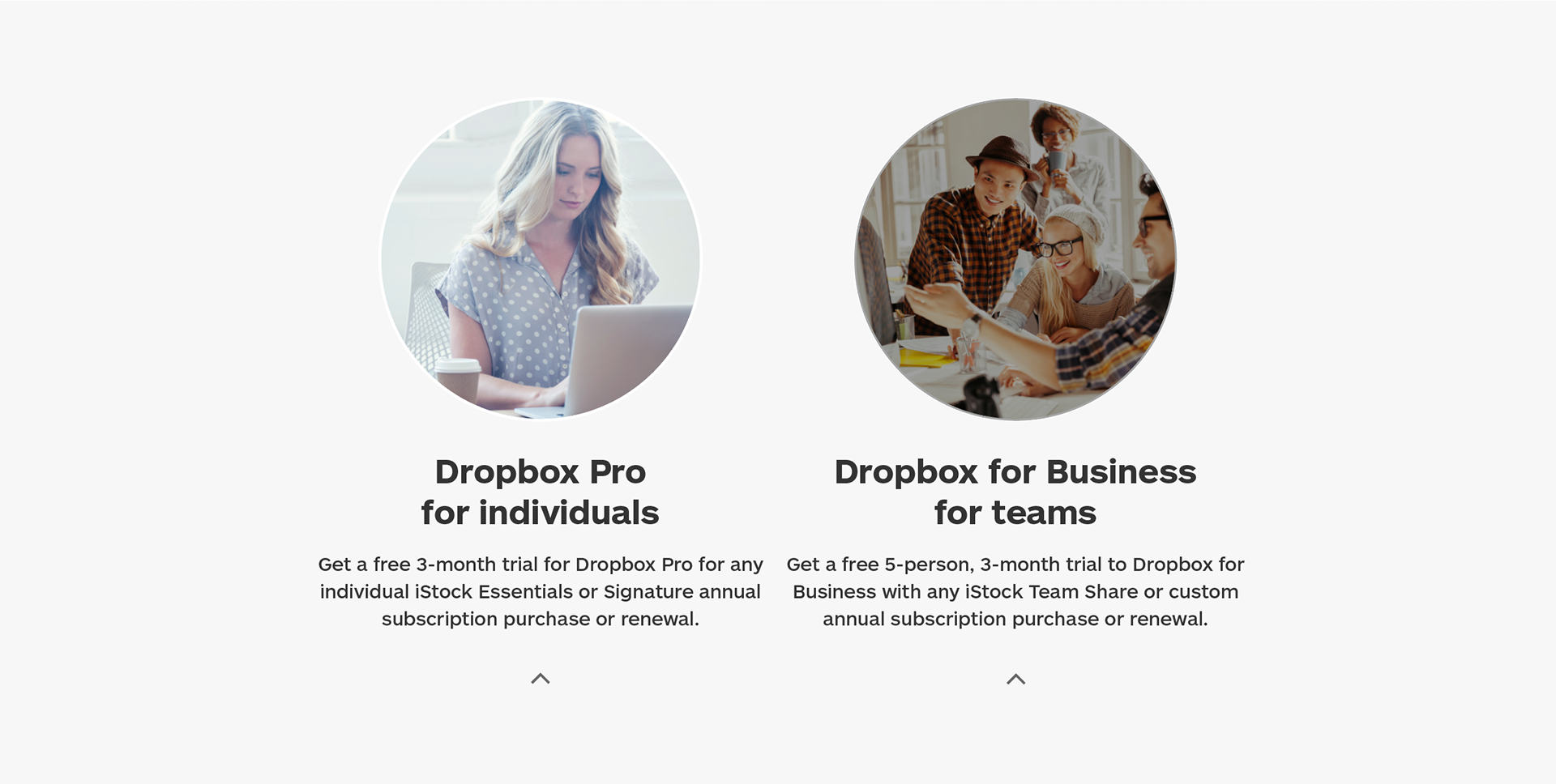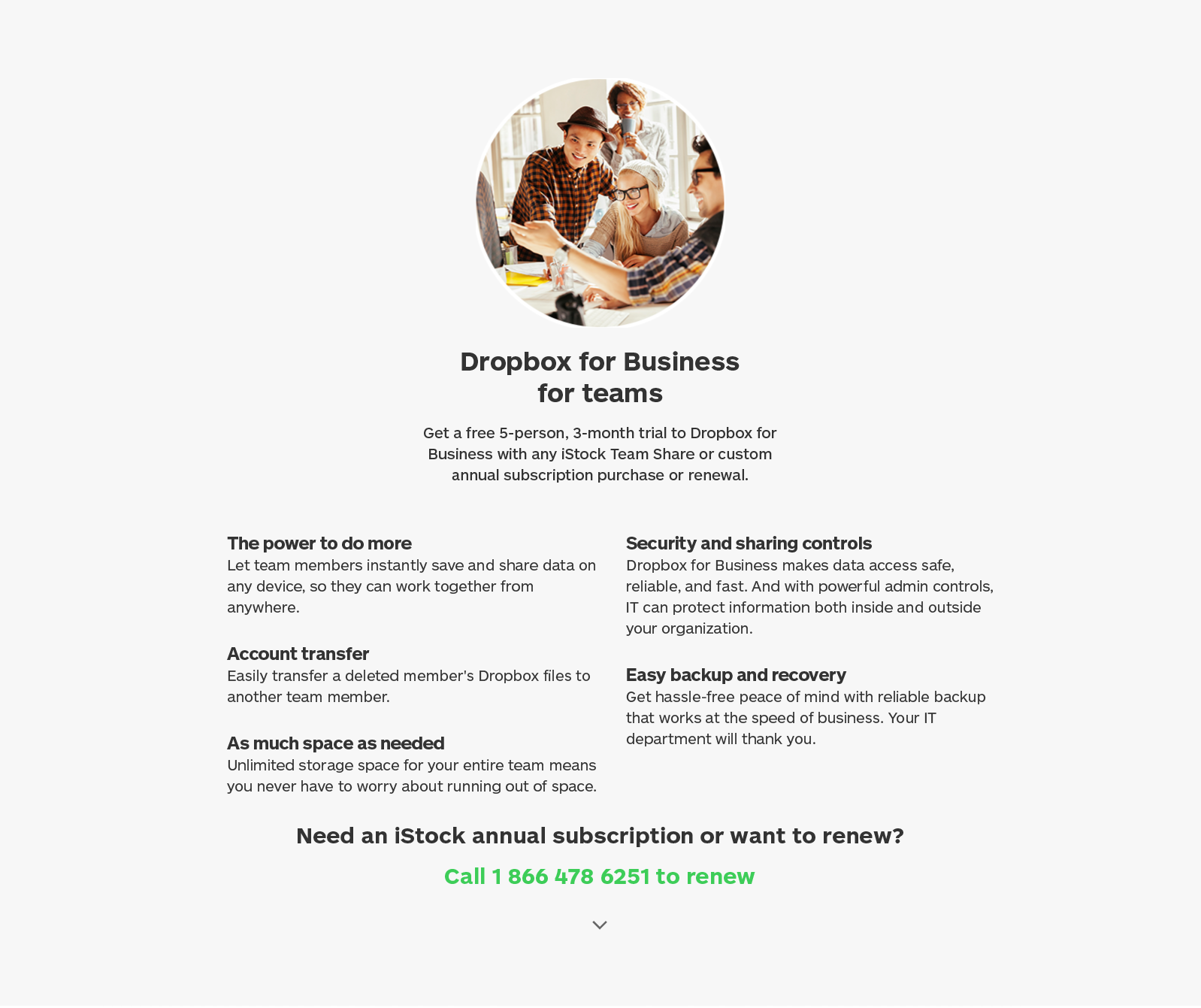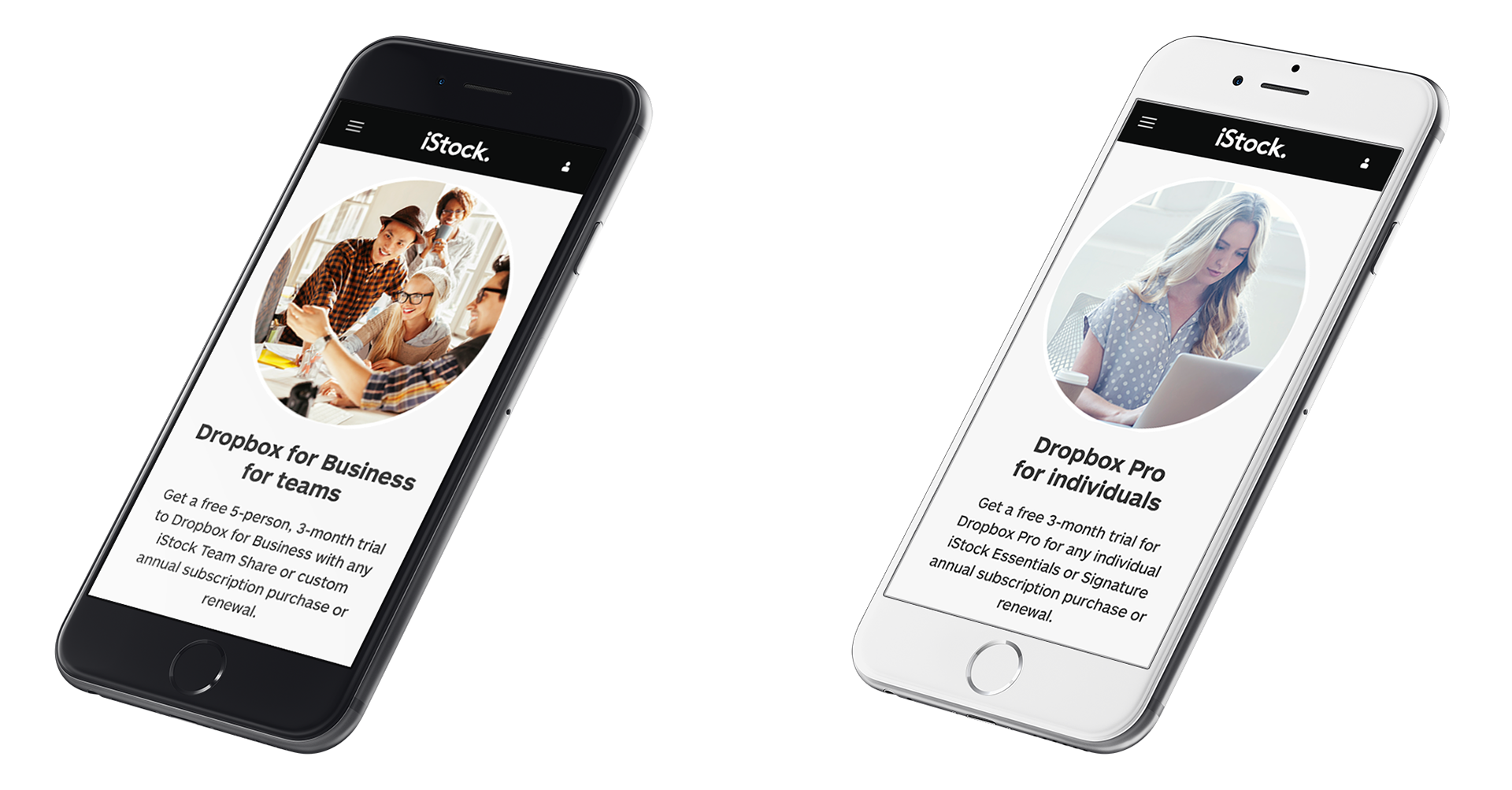 On a desktop, both Dropbox Pro and Dropbox for Business trials are displayed side by side with the arrow facing upwards. When either trial is selected, the other section disappears, while the benefits of the selected trial are revealed centered to the page. In mobile versions, Dropbox Pro and Dropbox for Business are stacked on top of one another.

When a user scrolls past the downward arrow for both Dropbox Pro and Dropbox for Business the section automatically closes. This allows for faster browsing and avoids user frustration from excess scrolling. Another user-friendly toggle that was recommended is when you tap the Dropbox for Business circle, it closes up the Dropbox Pro features section, if opened.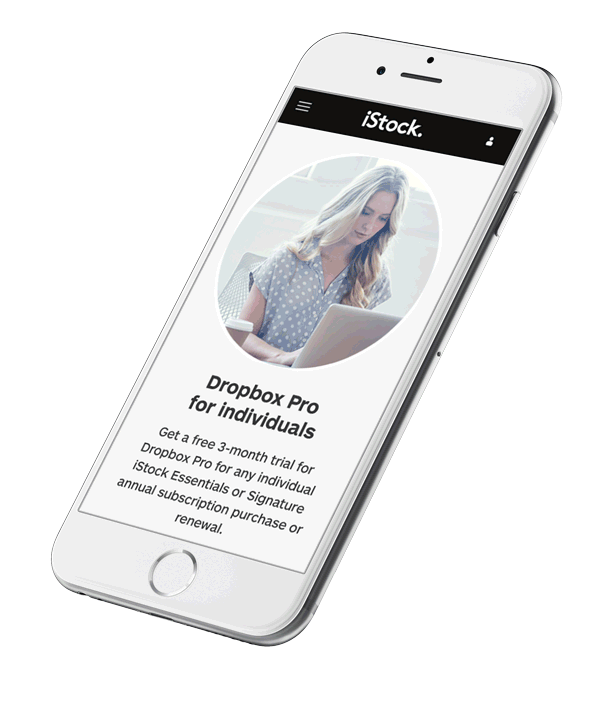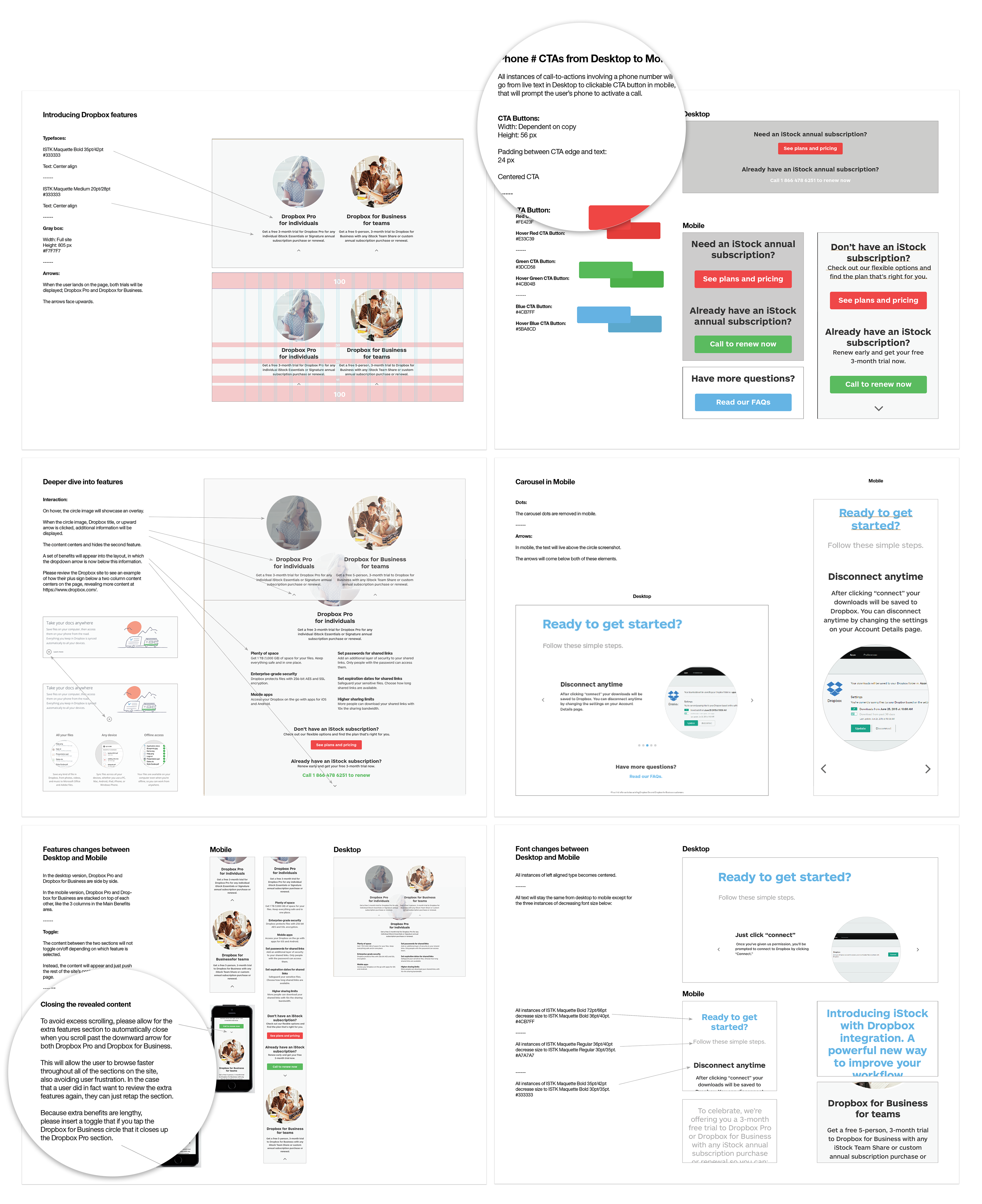 Trigger emails
Any user who purchased a new annual subscription, or renewed their current one, received a triggered email with a unique code to try Dropbox Pro or Dropbox for Business.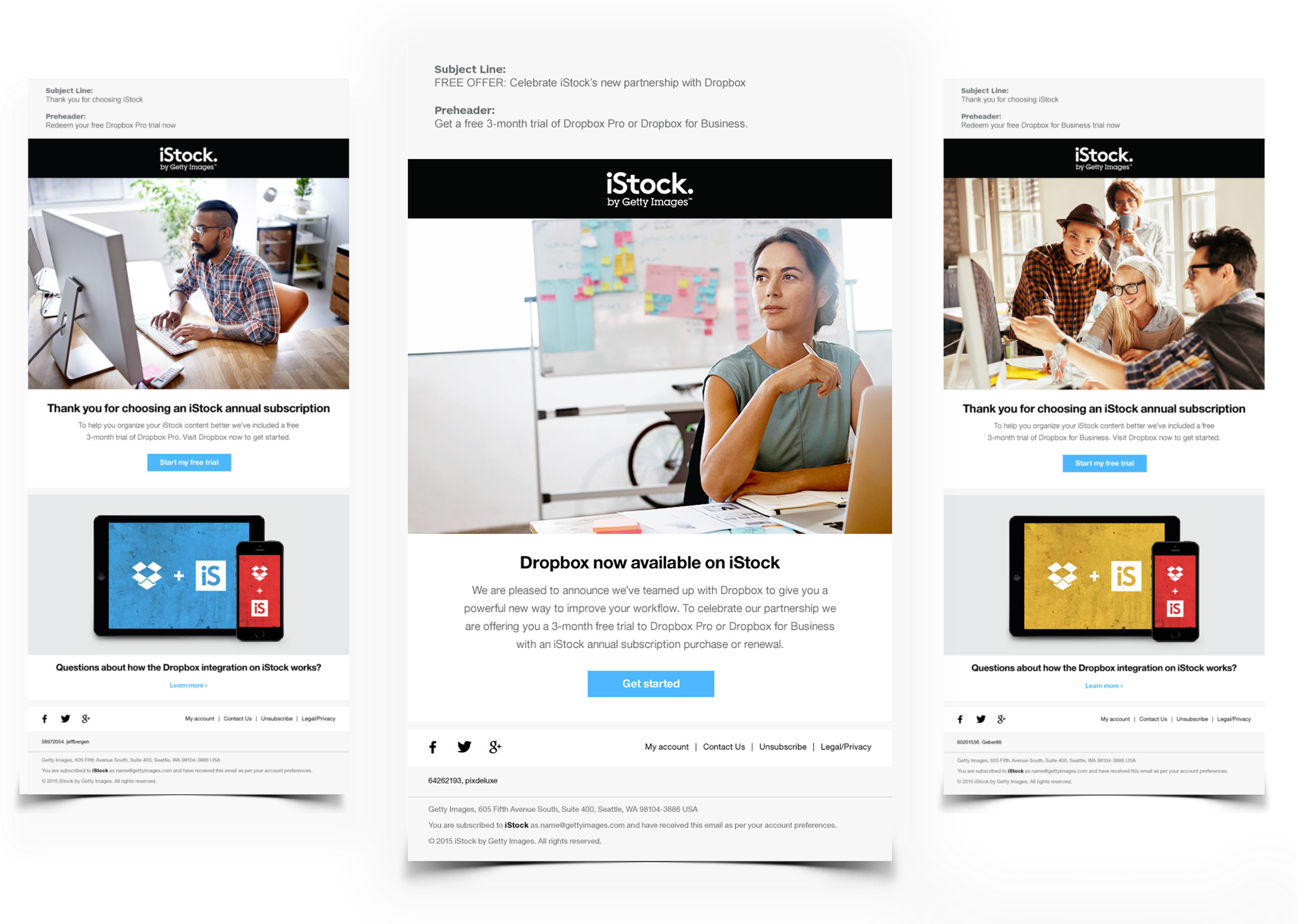 Client: iStock
Senior Designer: M'Elena Holder
Copywriter: Brad Halasz
Creative Director: Heather Elsa
Project Manager: Jossua Hernandez