Working as a Brand Designer at Dell, I designed interfaces and performed brand training sessions as a screenfill subject matter expert for the Global Brand Team.
A screenfill is any interface designed with likenesses of software, applications, or anything the computer can be utilized for. Under Art Director supervision, I designed a collection of these screens to portray Dell product's capabilities. The UIs were designed to drive a cohesive brand in the market for Dell, from digital banners to catalog spreads to OOH. The collection also provided marketers with an increase in available lifestyle photography resources.
Screens ranged from productivity apps (email client, presentation slide, and instant messenger) to photo and video software, as well as ad-hoc UI requests, based on particular product shots. My project responsibilities included researching software interfaces, visual design exploration, defining design patterns, and developing the ui templates. Source files were built with identical folder structures for regional teams and agencies of record to easily modify. Each file included design elements and pre-populated content, including navigation, menus, editable text, and light or dark color themes. I was also responsible for any product photography retouch requests.
The screenfill library launched accompanied by brand guidelines; created to assist creative departments and marketers. Proper implementation and incorrect usage guides were recommended to best portray a product's capabilities. Content guidelines were lead by two Art Directors. My guideline responsibilities included usage research, screen size testing, brand guideline content and layout creation. I also performed internal and external brand training sessions and reviewed creative sent from Dell's agencies of record.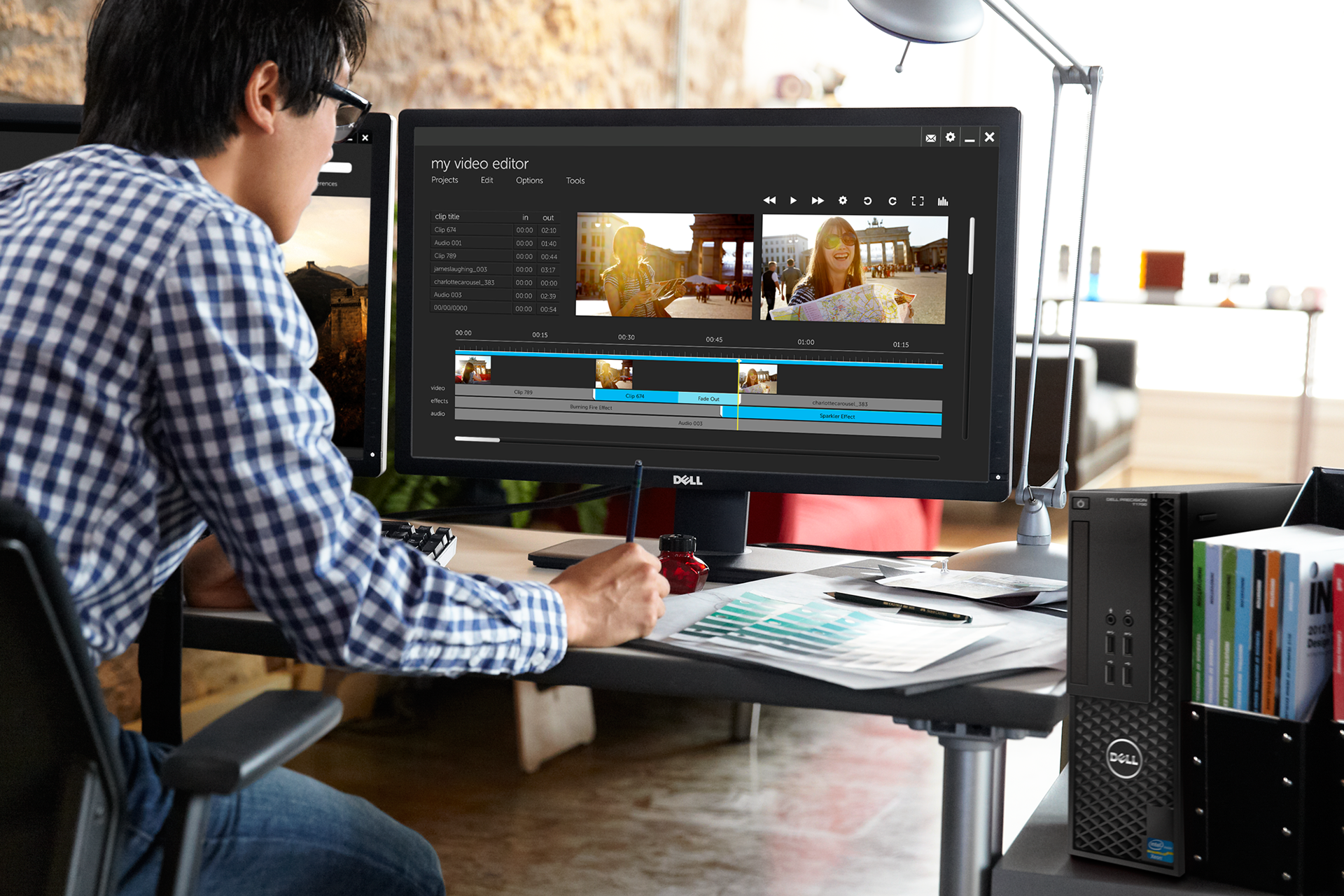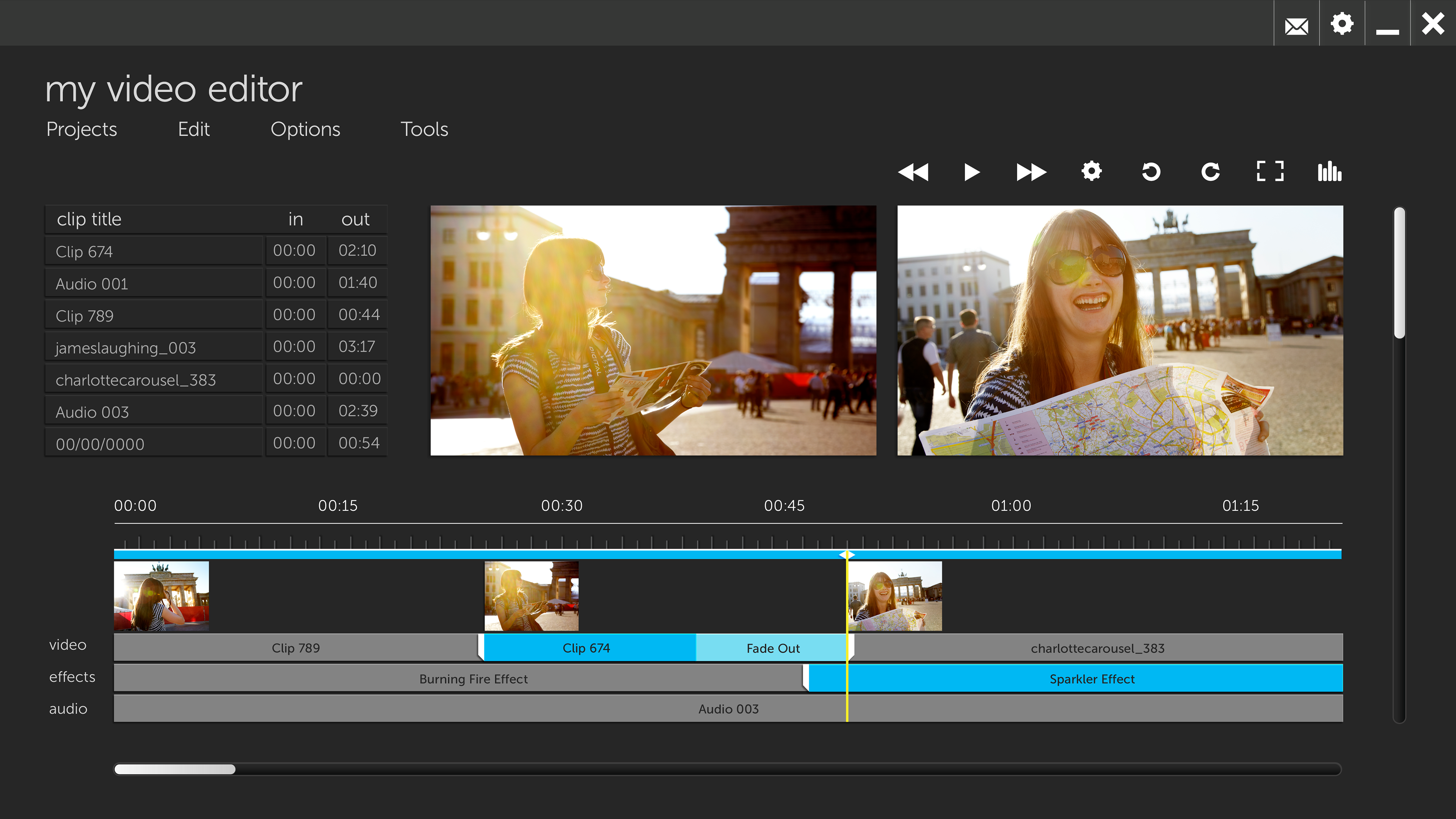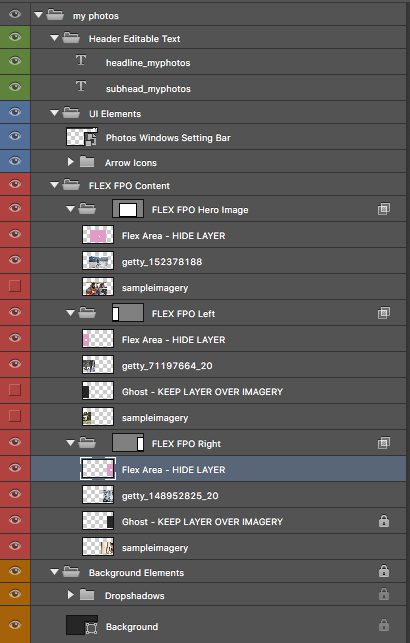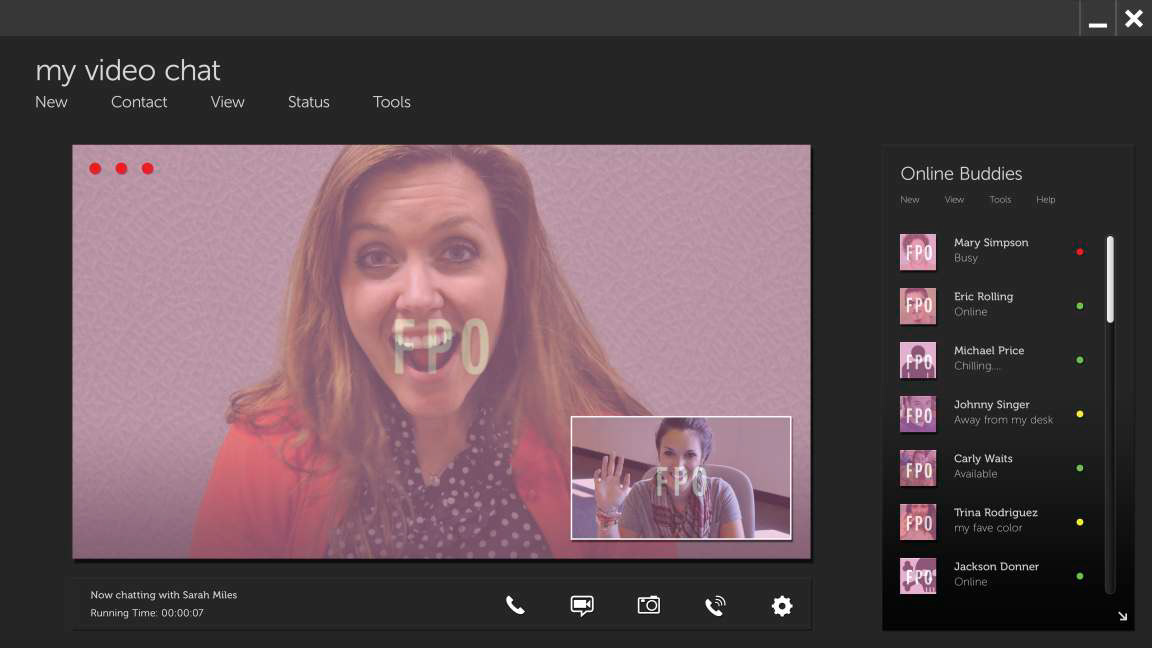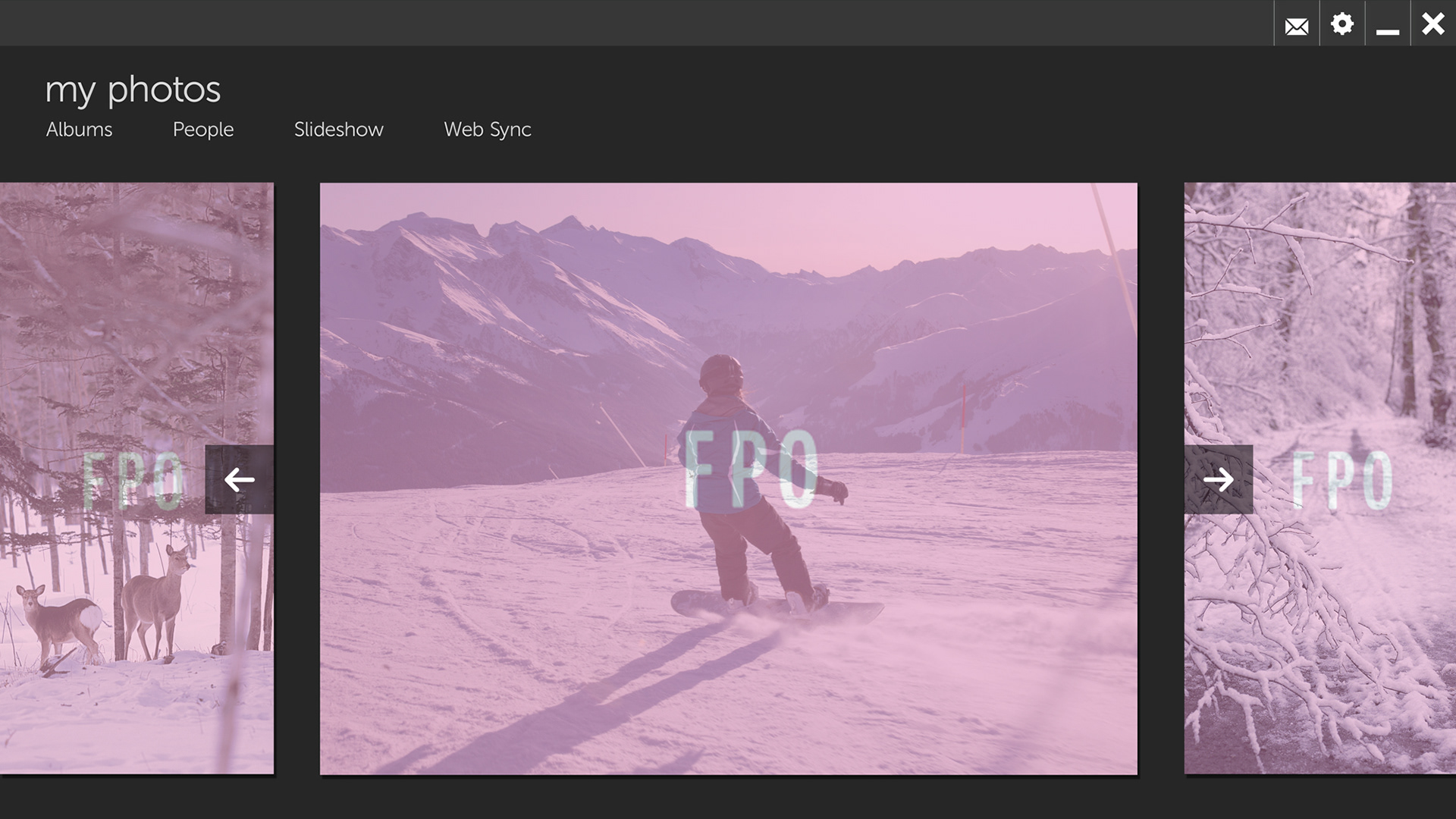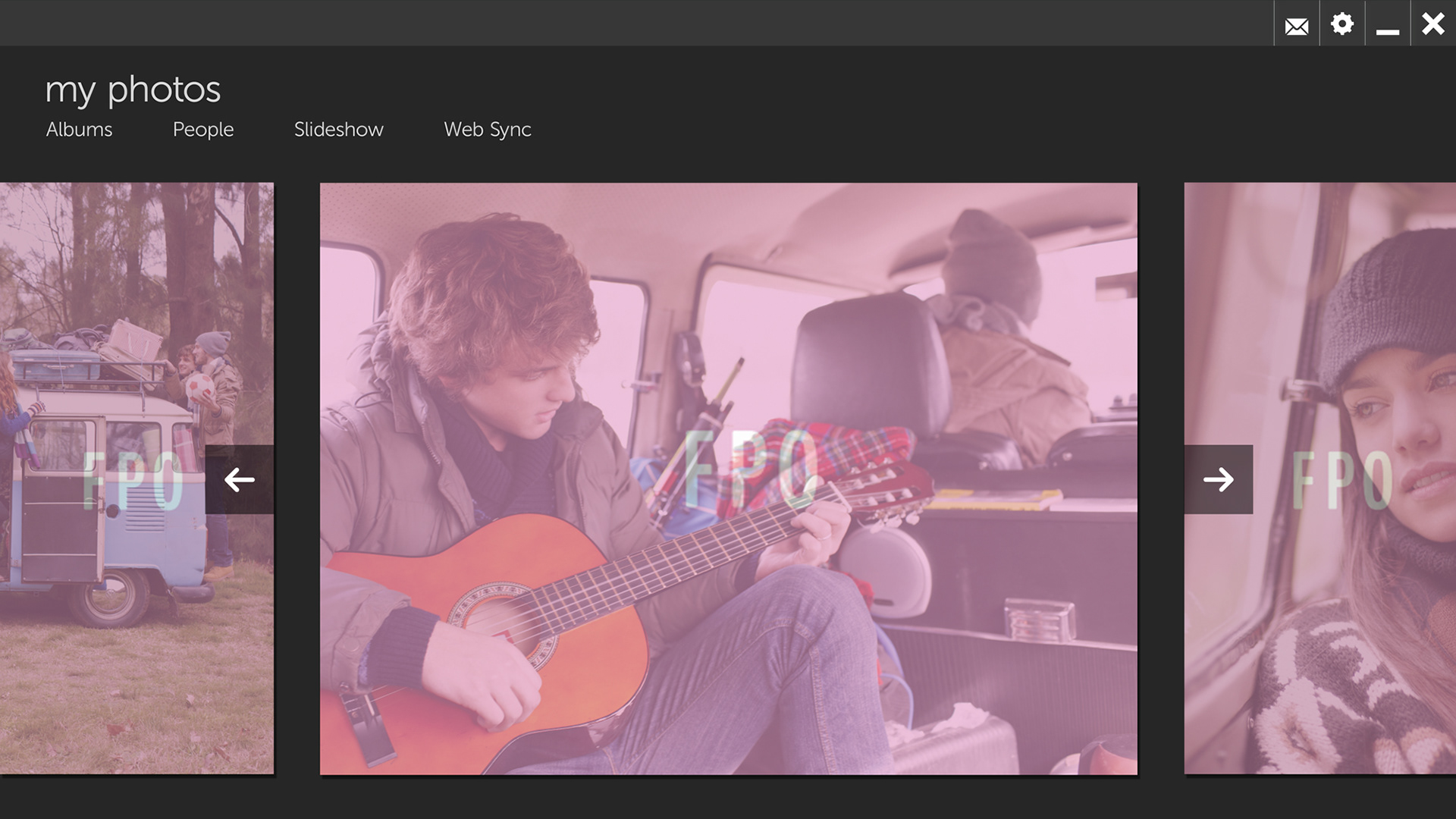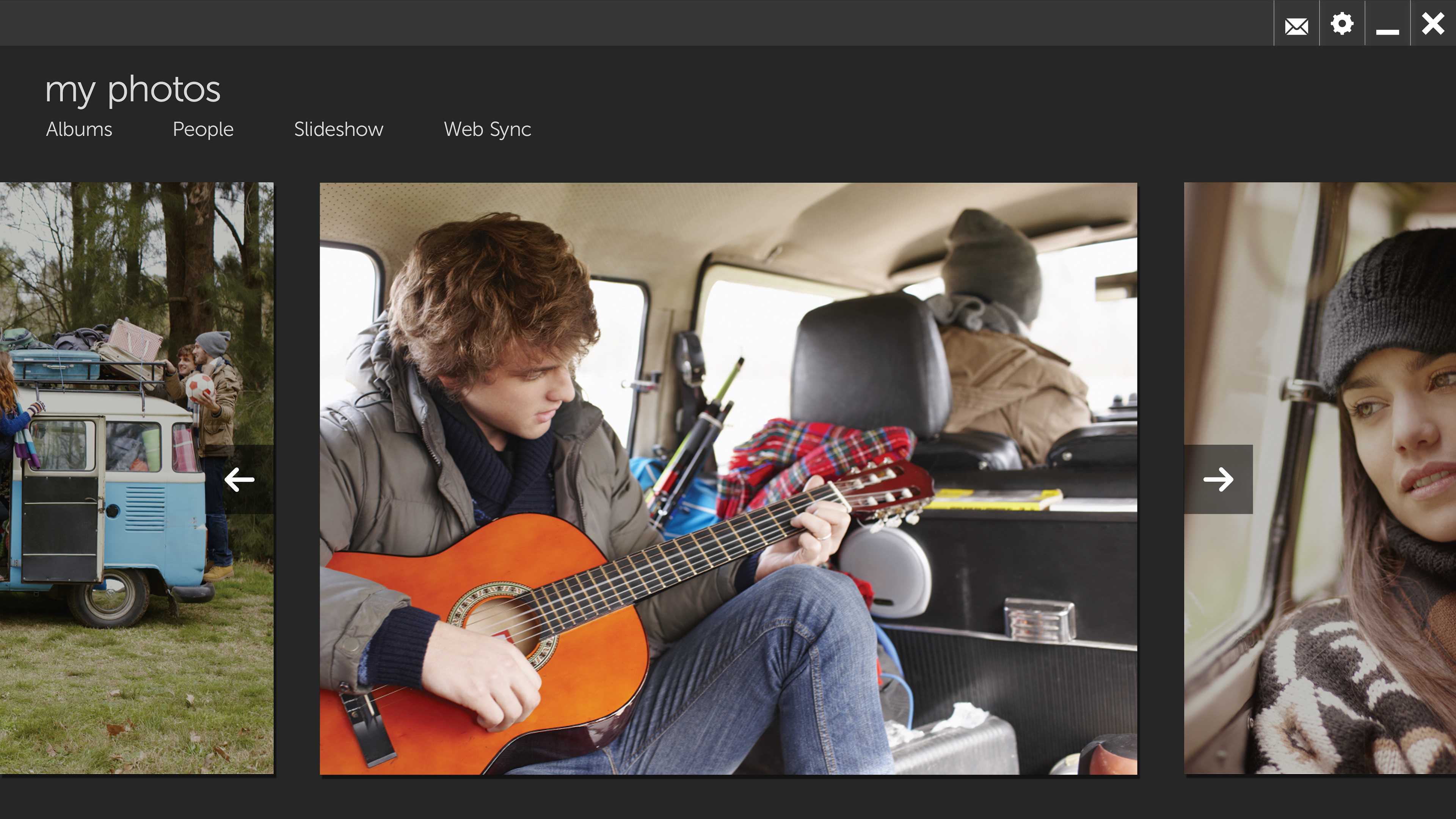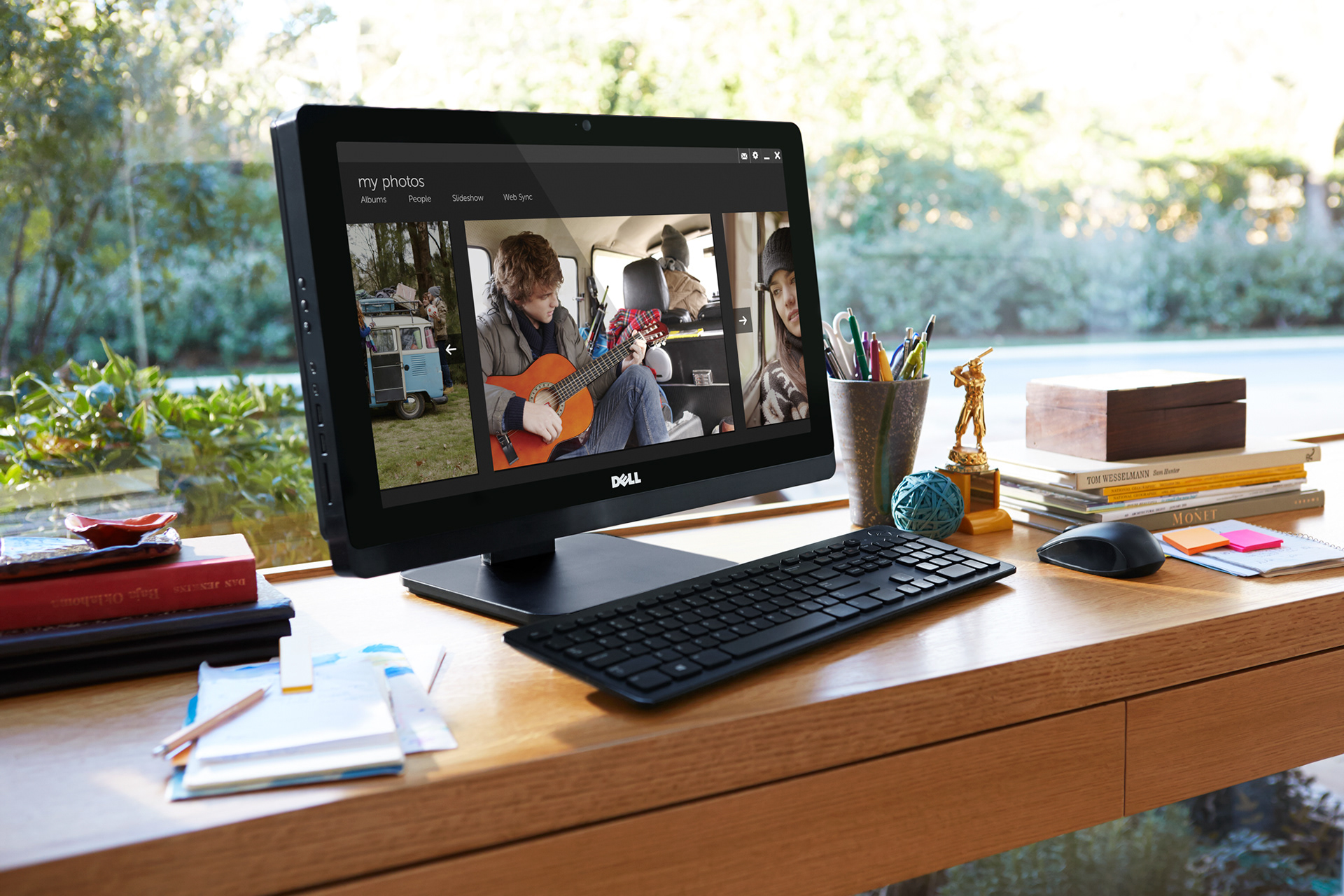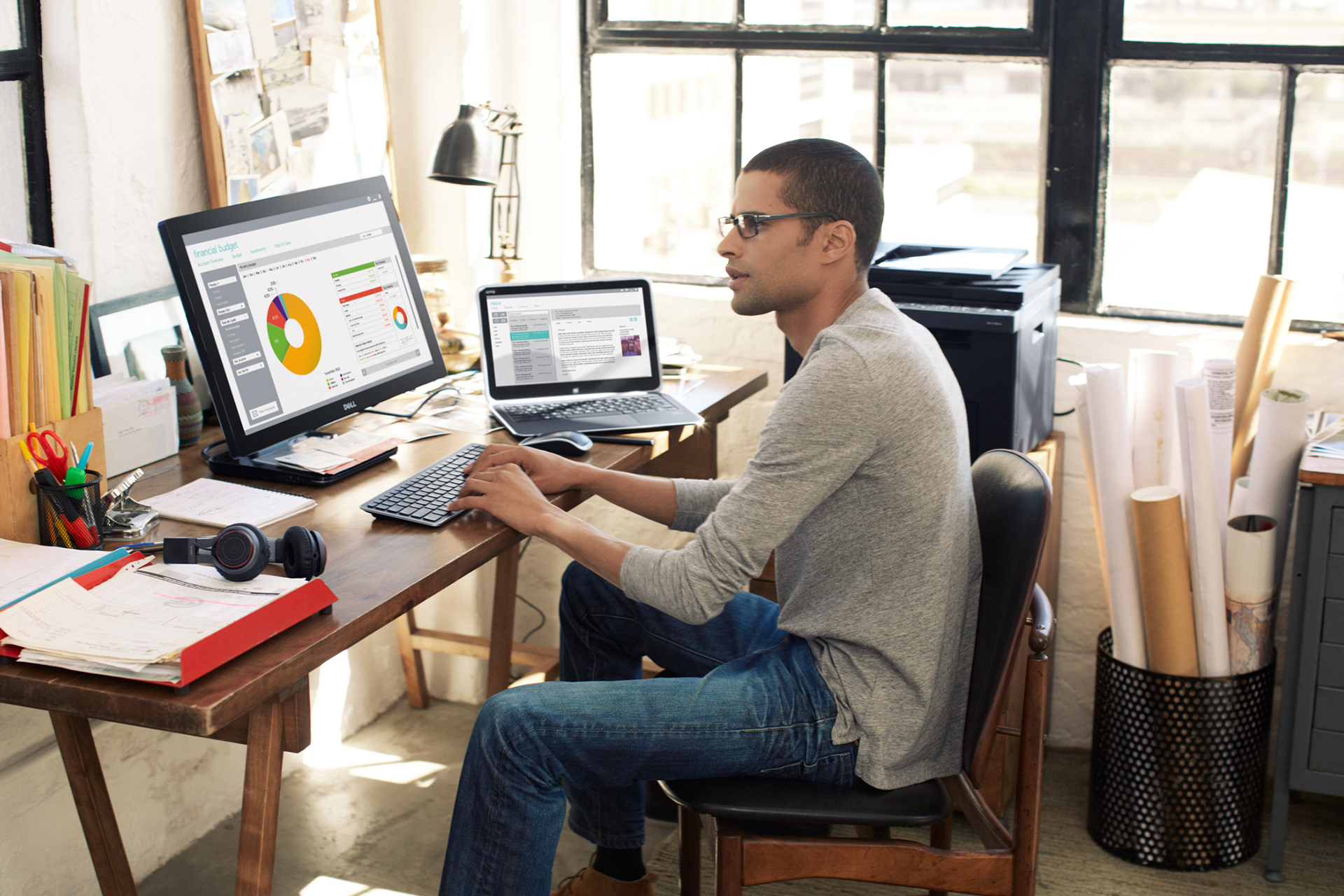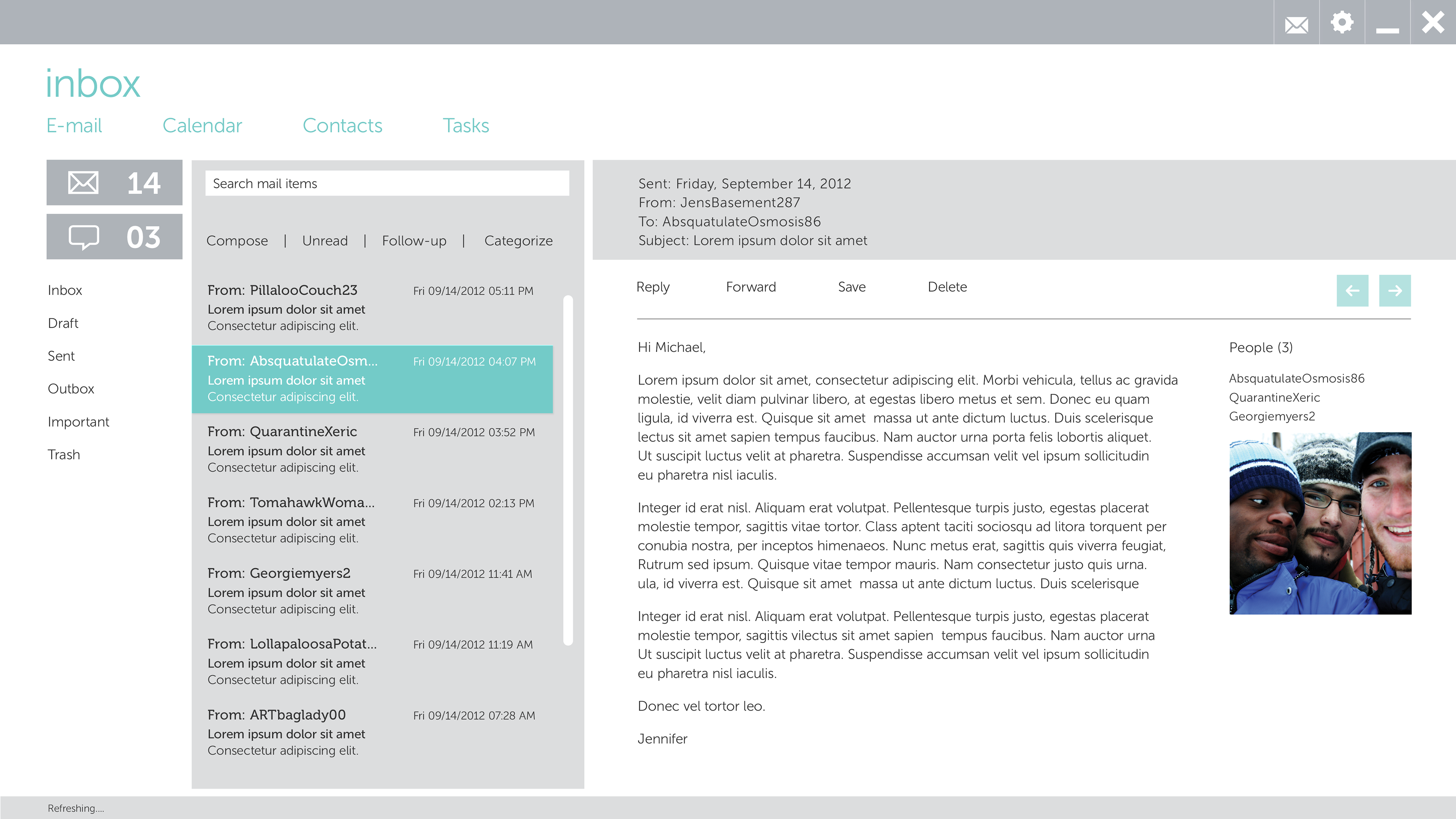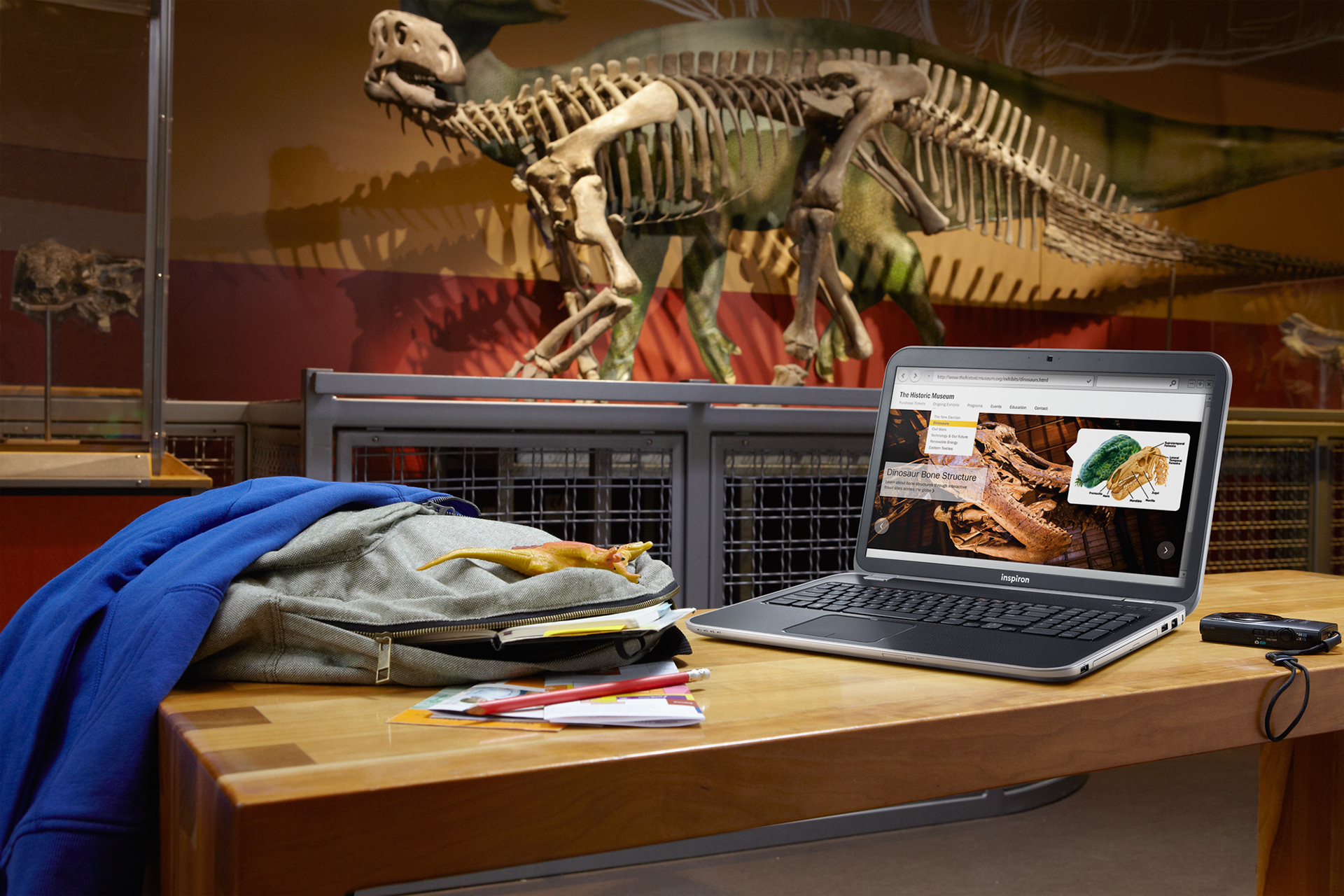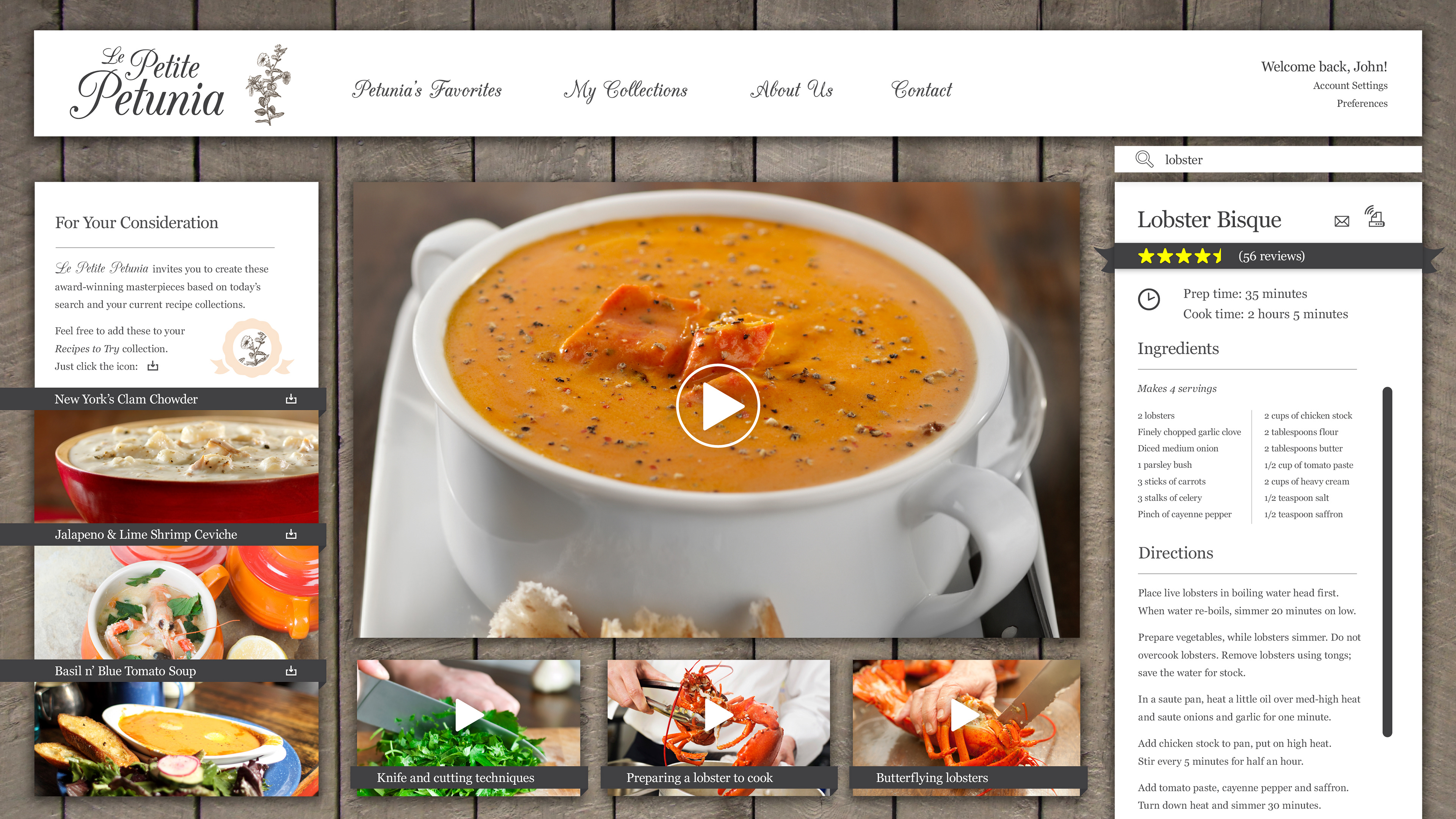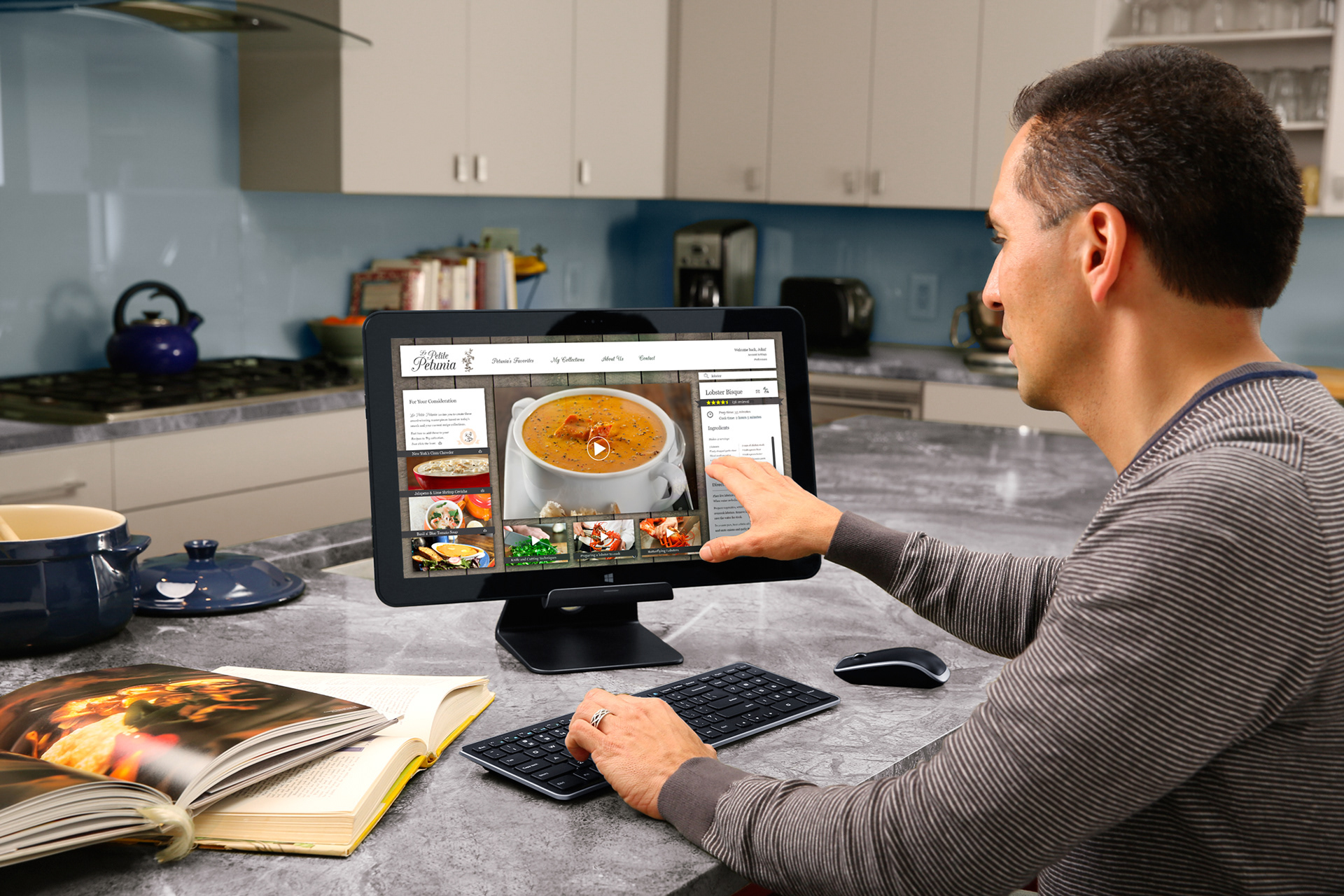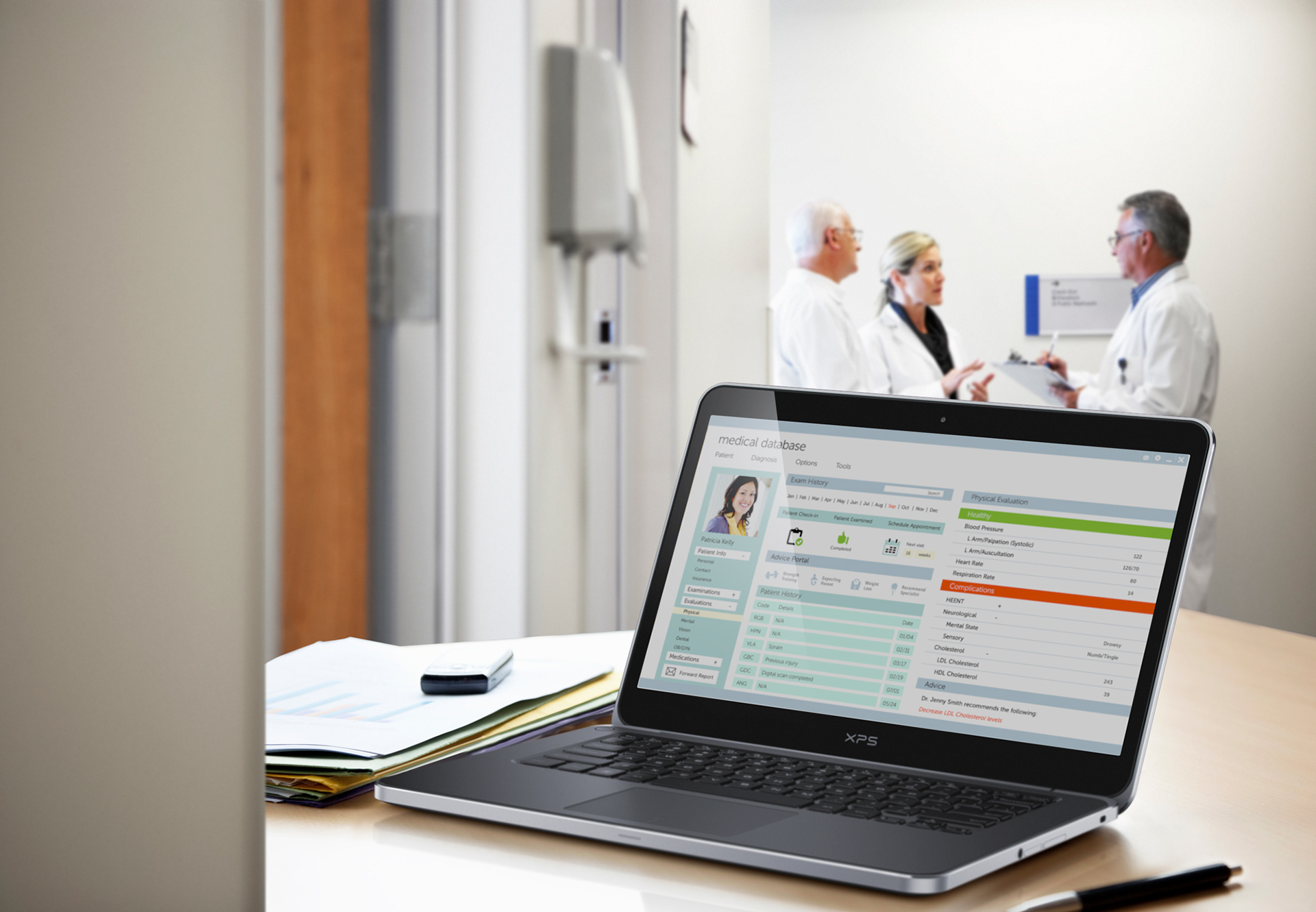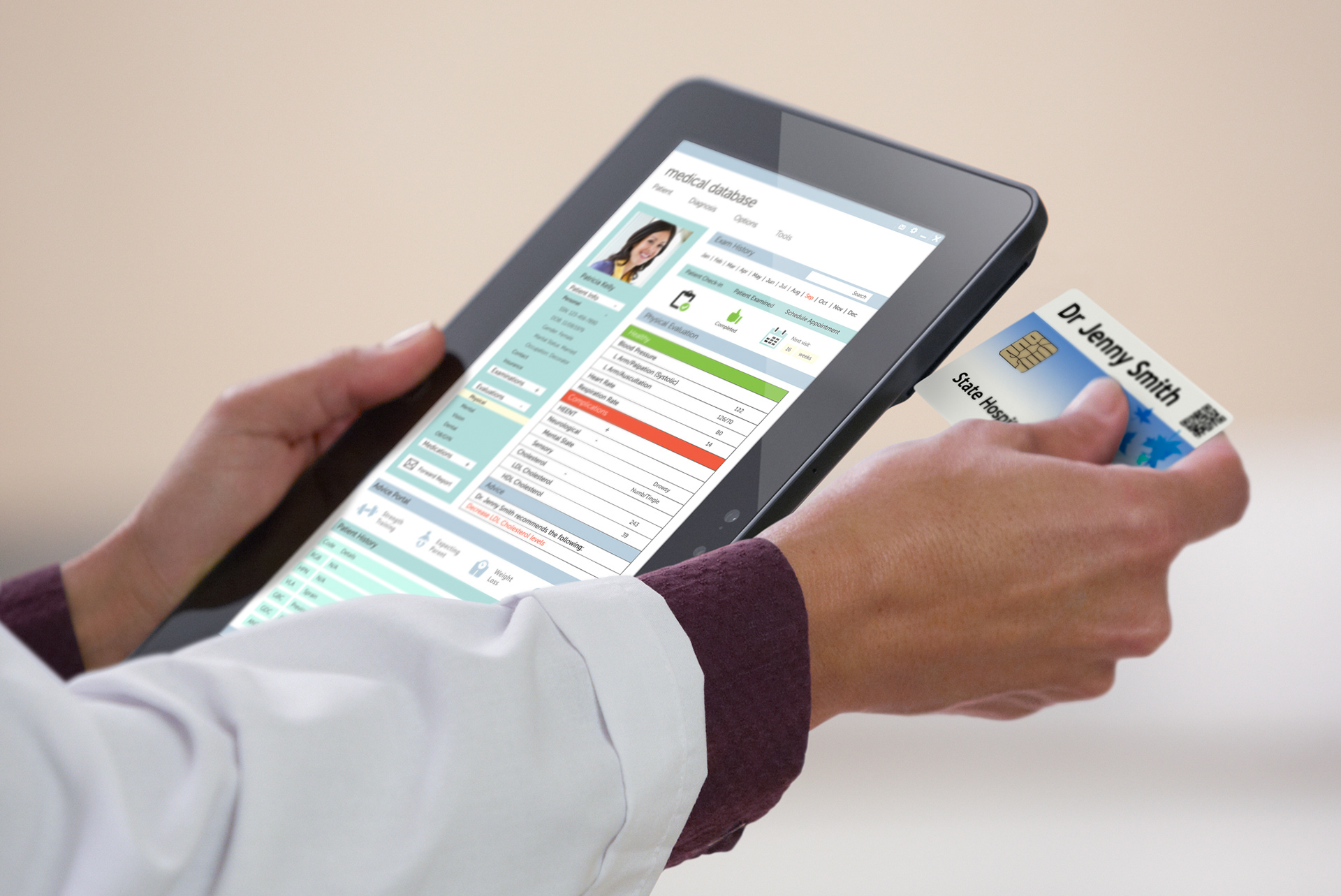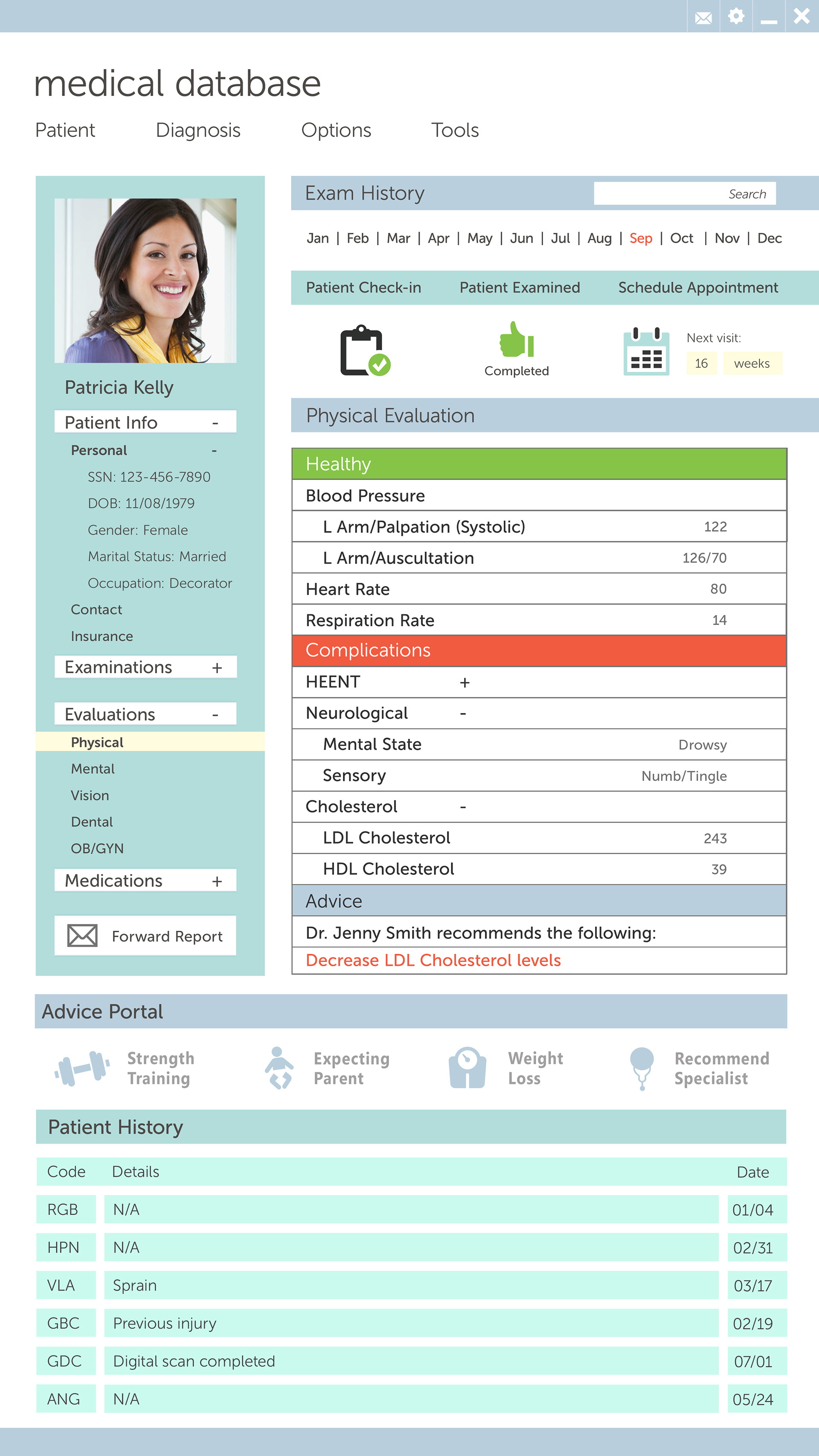 Dell Brand Screenfill Guidelines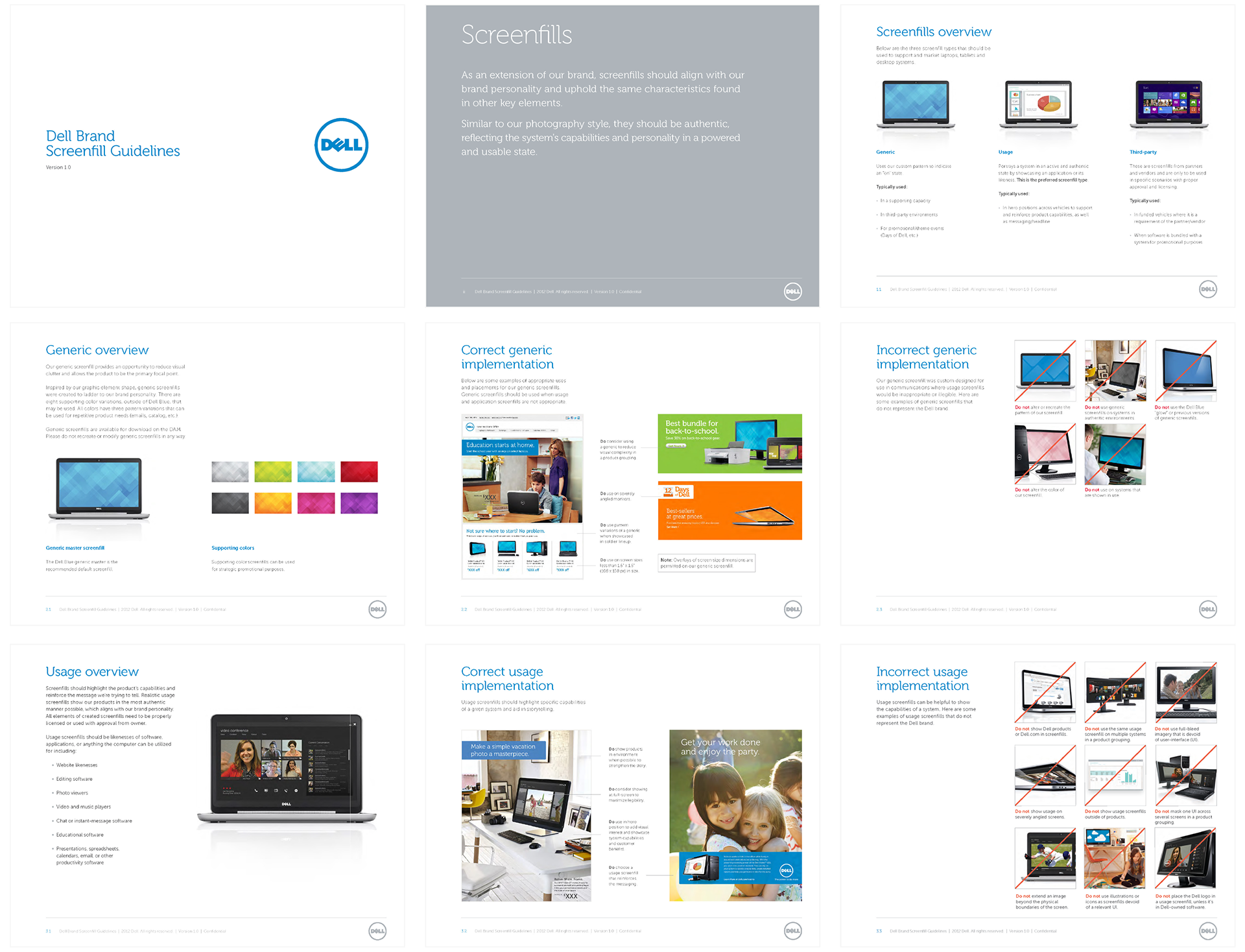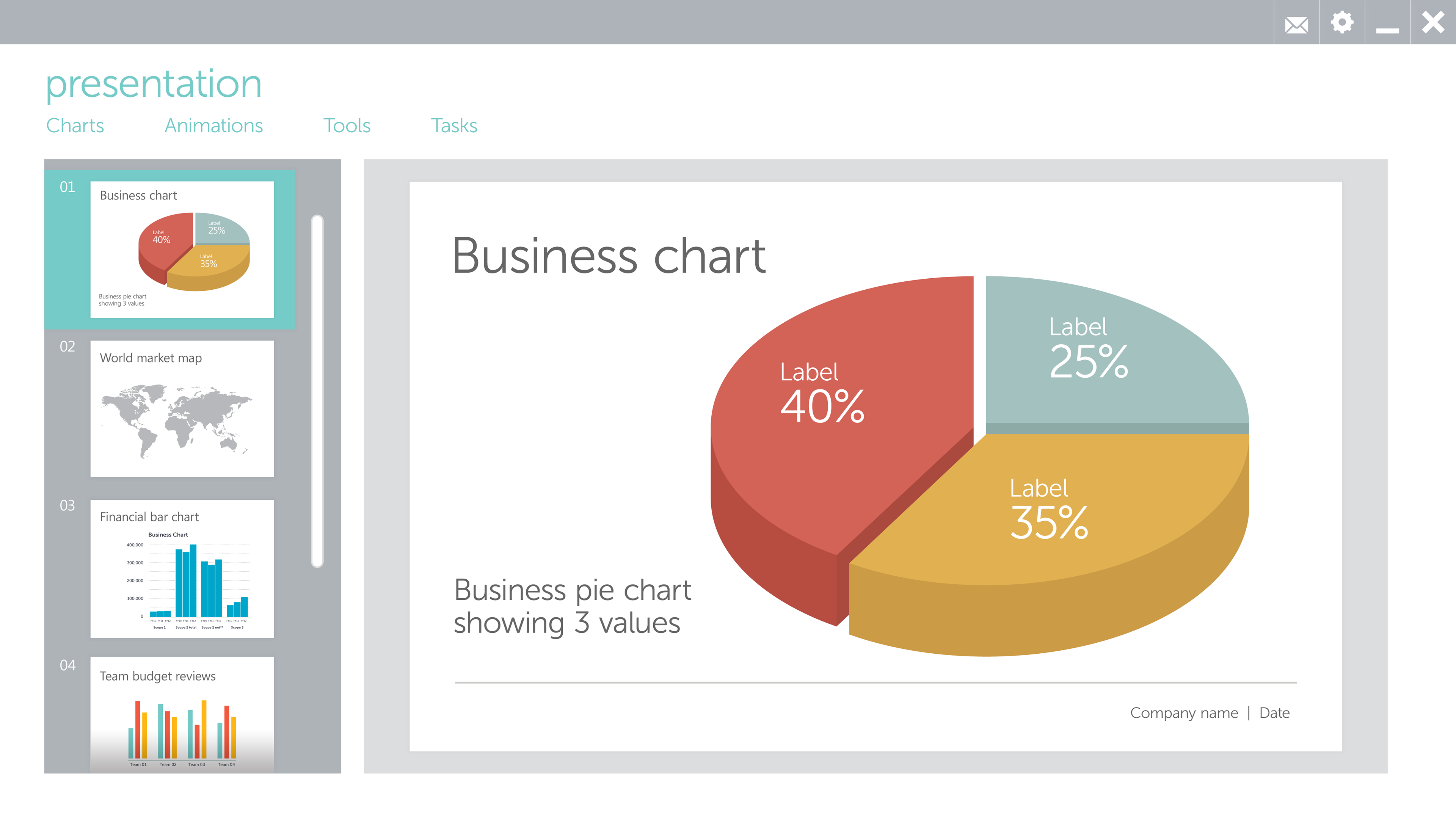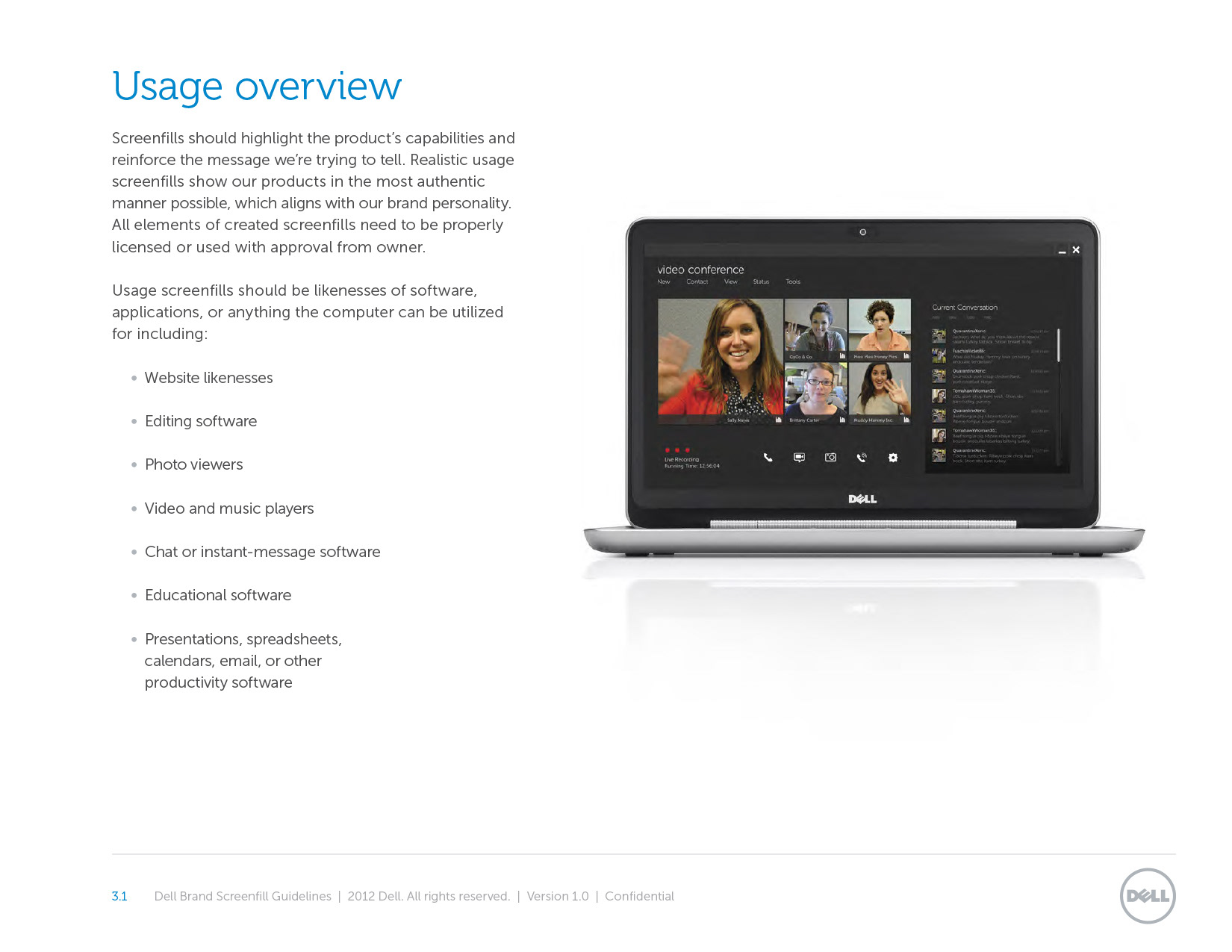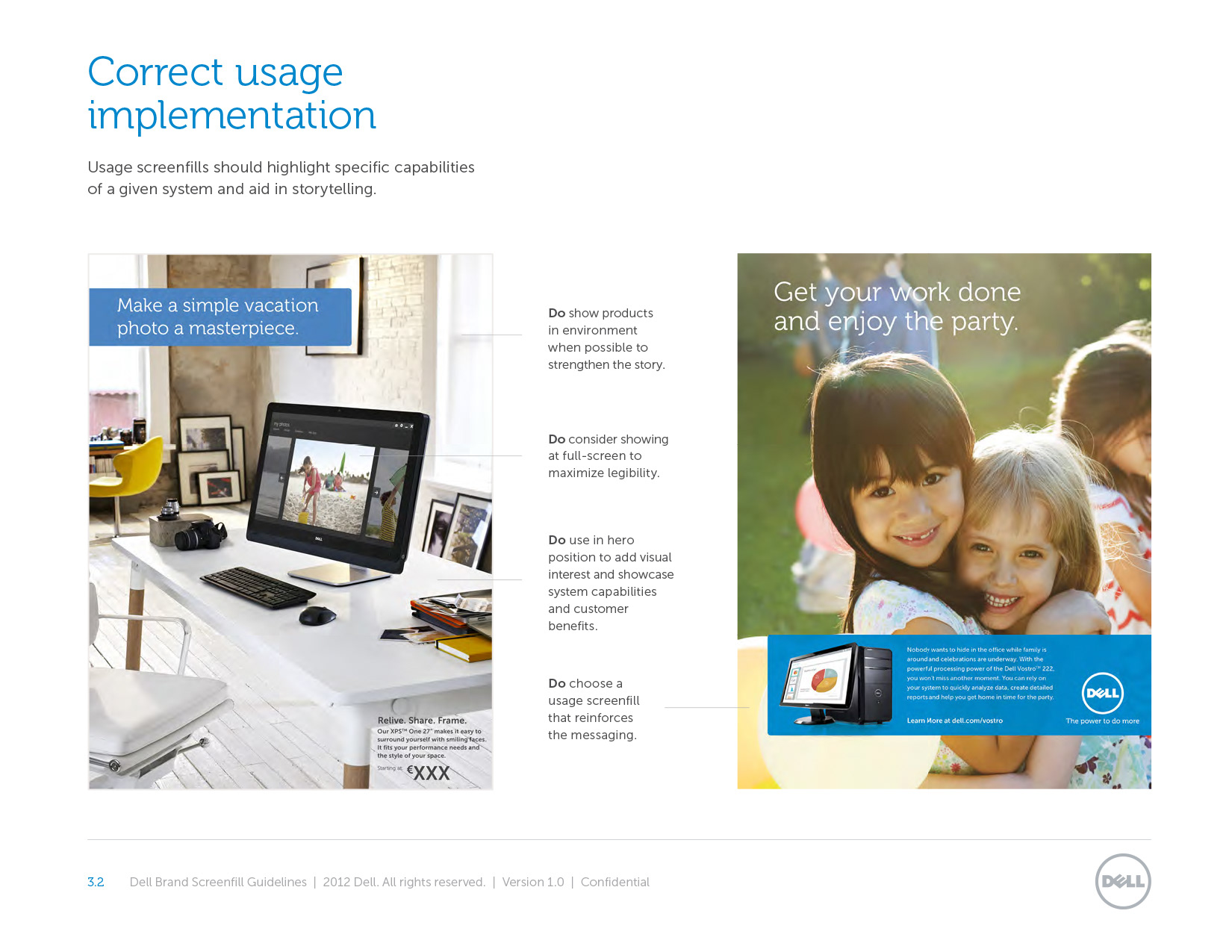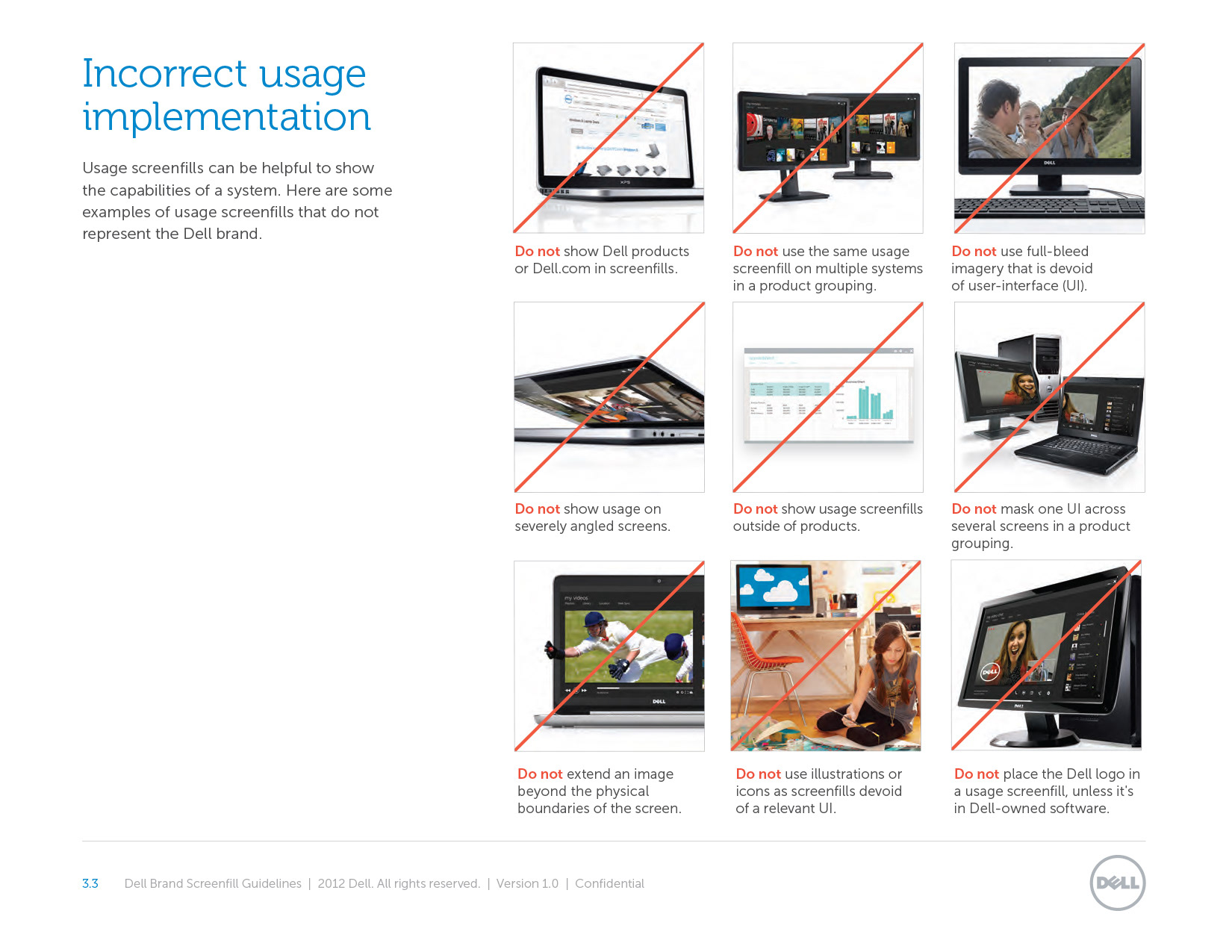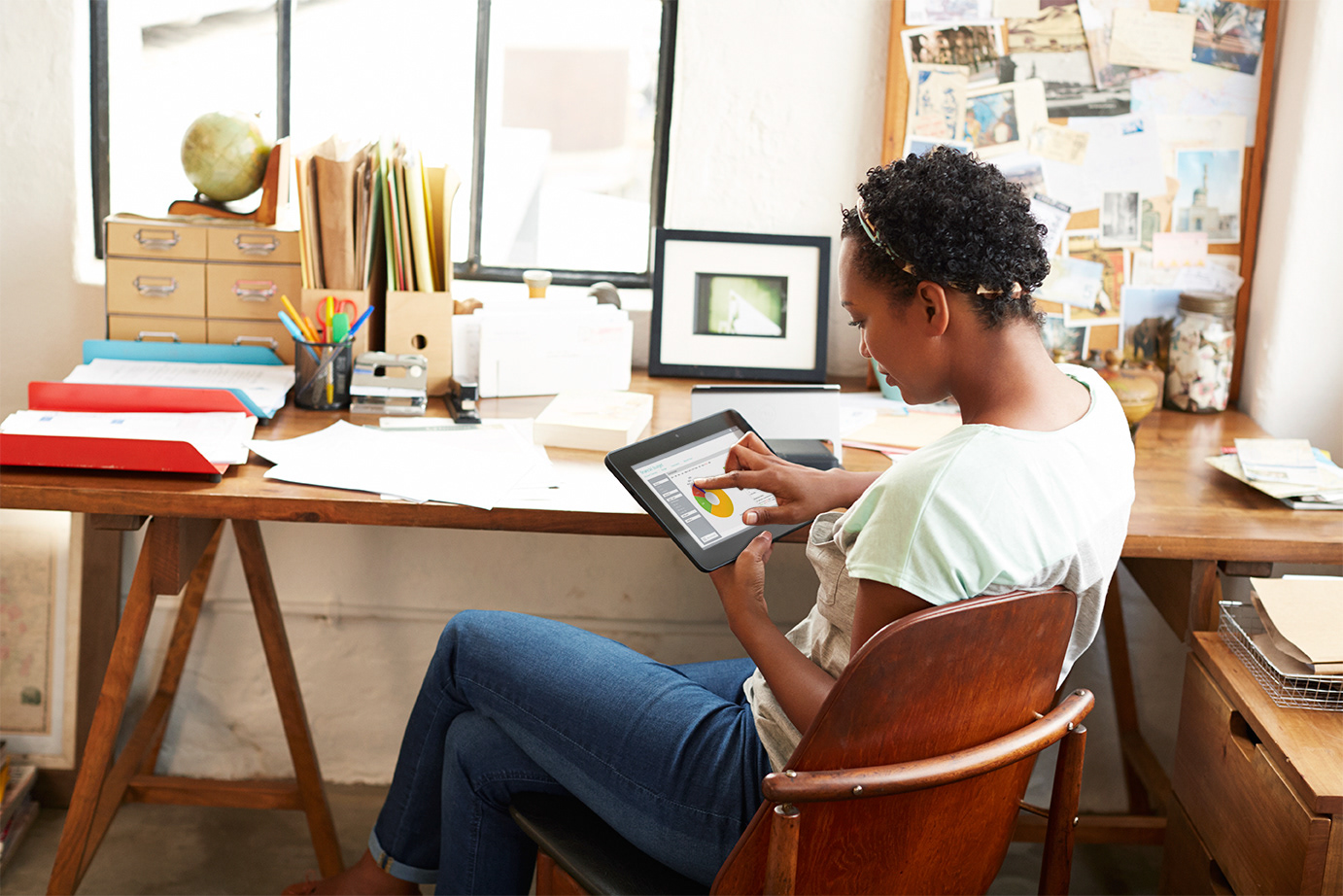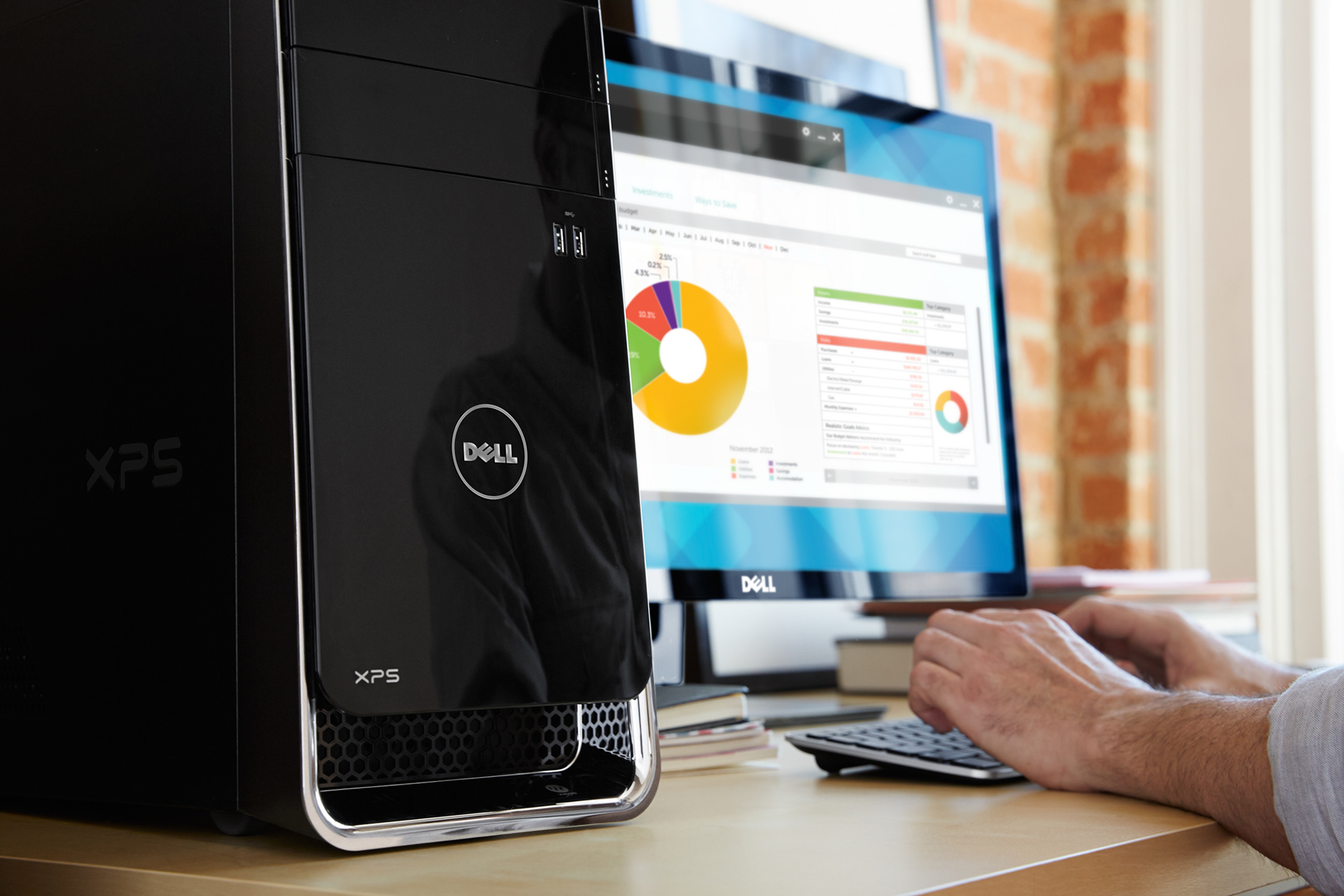 Global Brand Creative at Dell




Round Rock, Texas



Creative Director: Tommy Lynn
Art Directors: Noel Barnes, Megan Sommer
Brand Designer: M'Elena Holder
Junior Designer: Corey Carbo
Project Manager: Tiffany Jackson