Outdoor Activation
As an official sponsor of Cannes in 2016, Getty and iStock had an outdoor tent that needed a marketing plan. We met weekly for each creative round with Getty's Director of Brand Sponsorships & Events and the Editorial Director. The team wanted to center the tent around a VR bar, open for viewing during the conference.

I was responsible for envisioning the look and feel of the space, recommending materials and event layout in the early phases of this installation design. Creative direction changed mid-project, however the final execution uses much of our early work.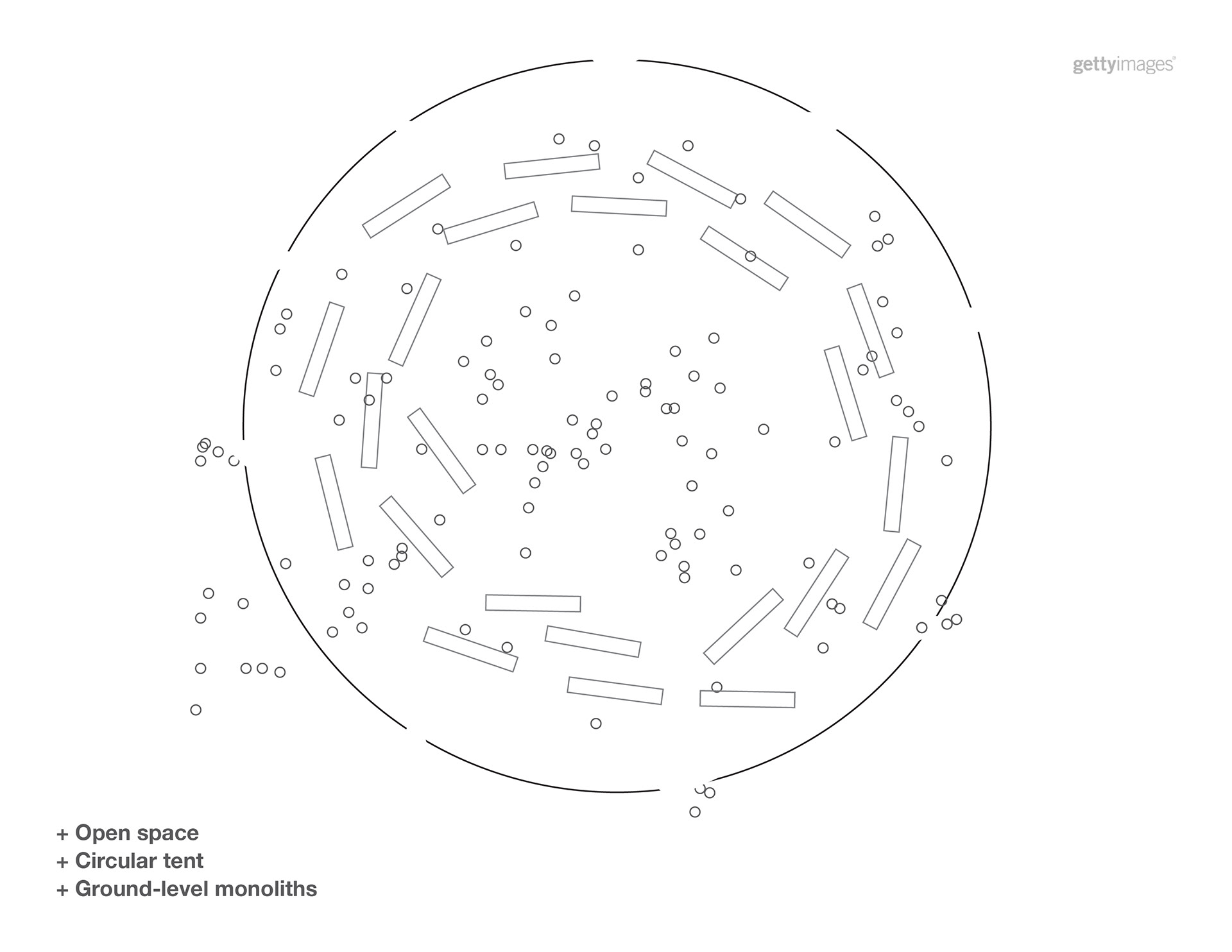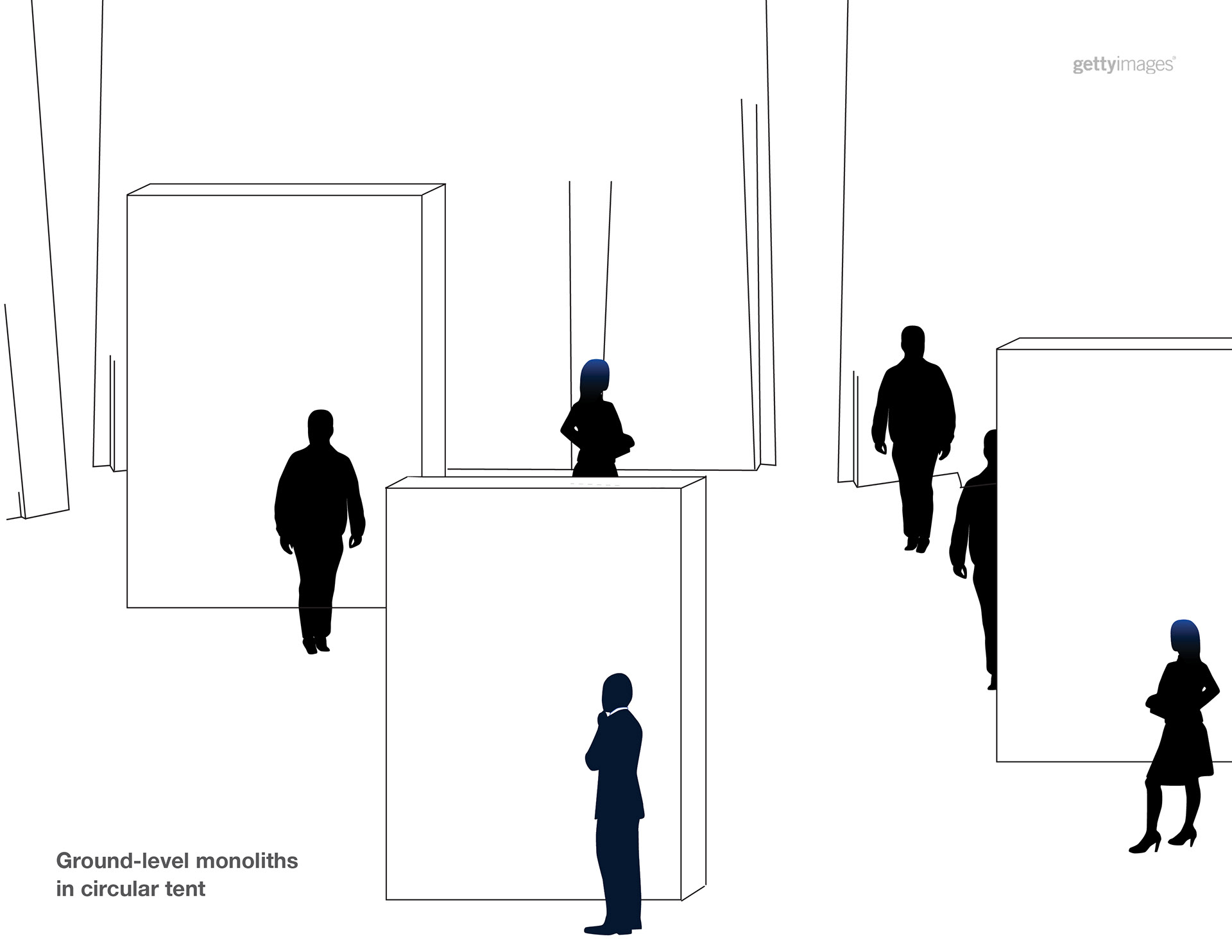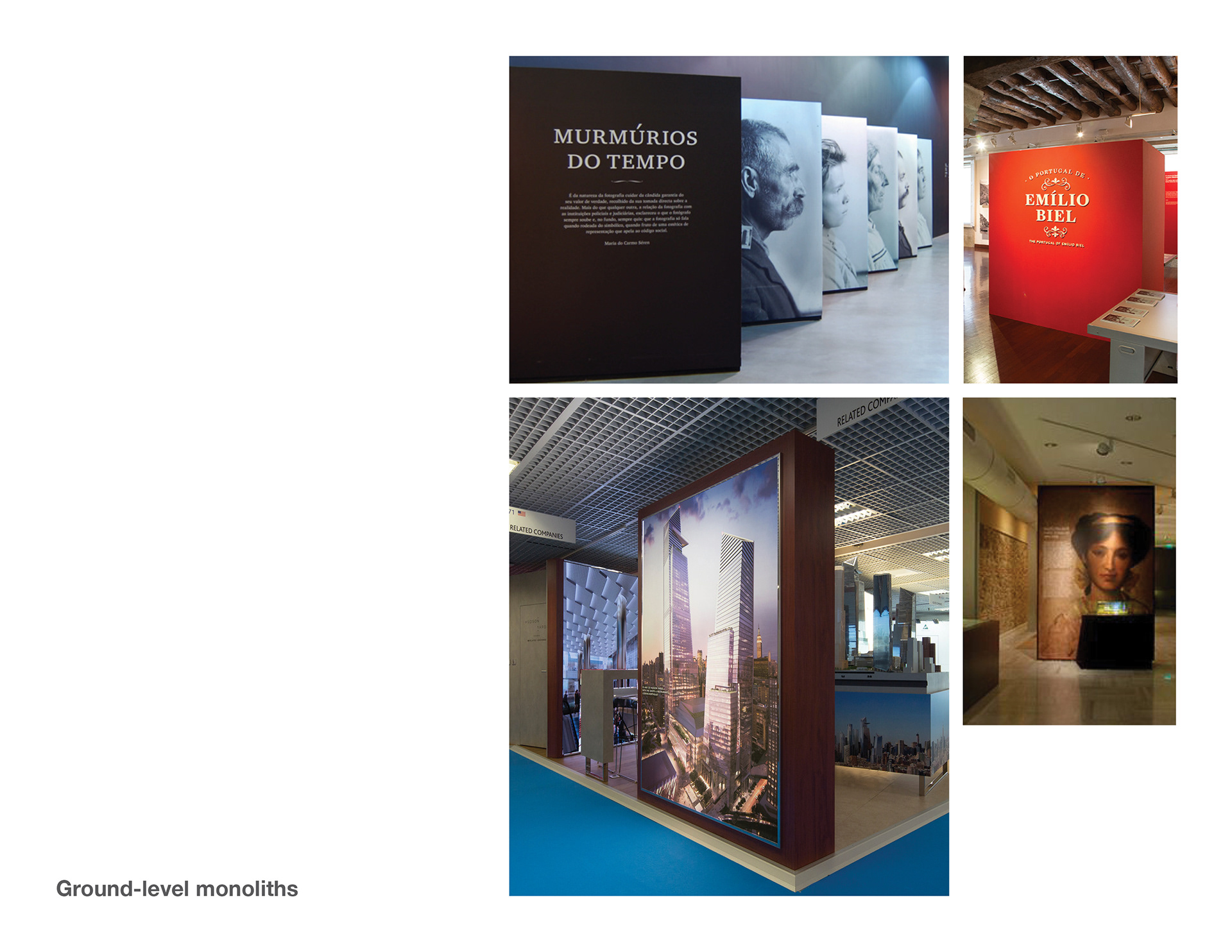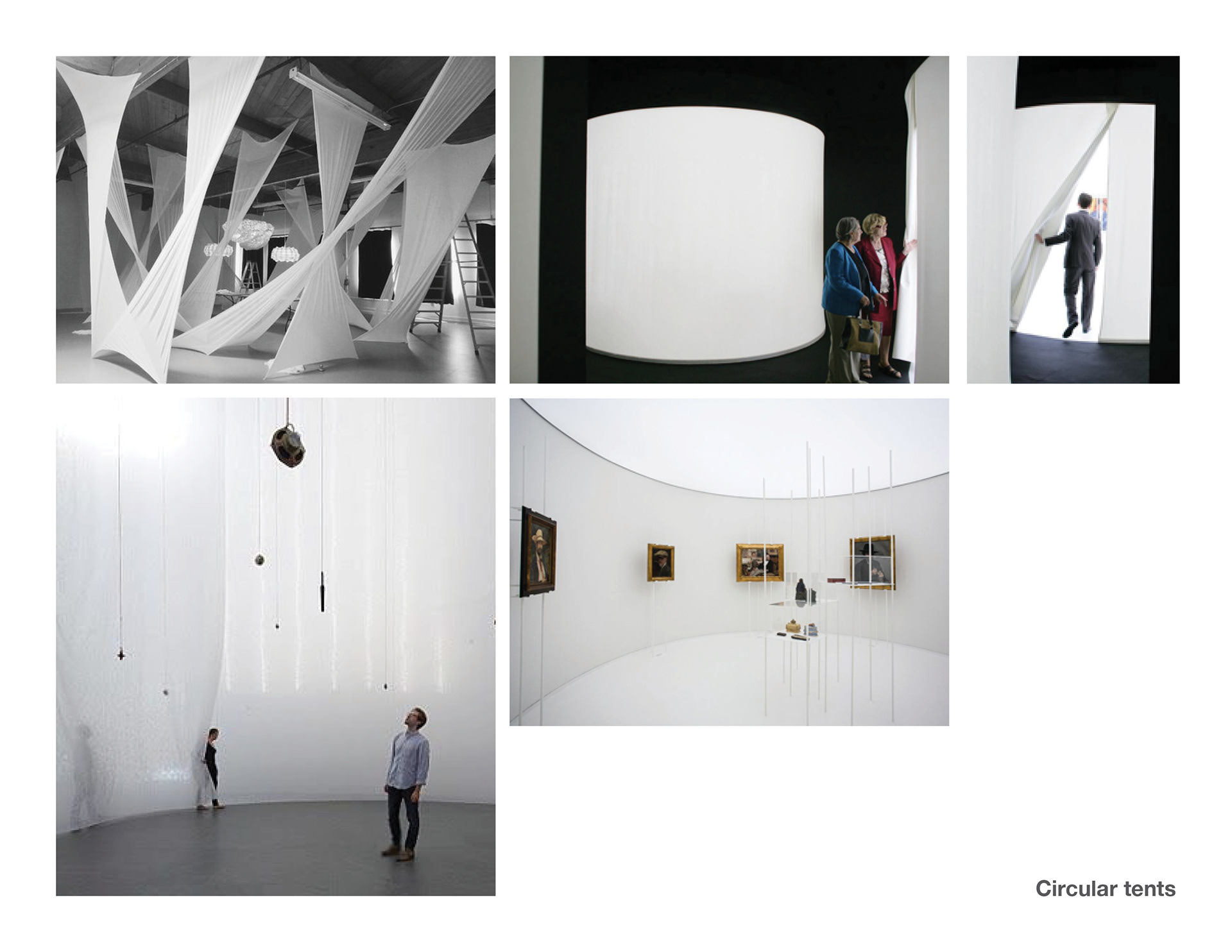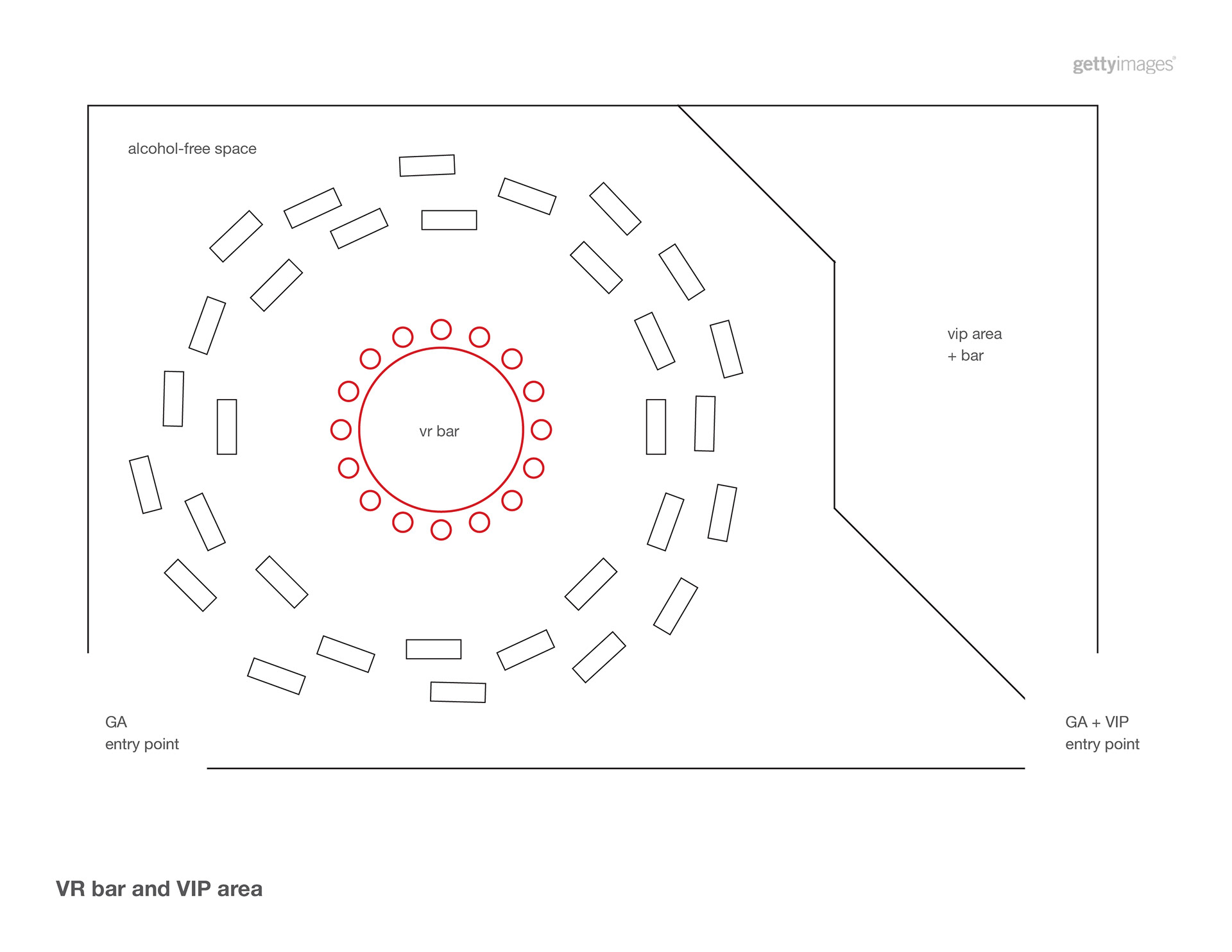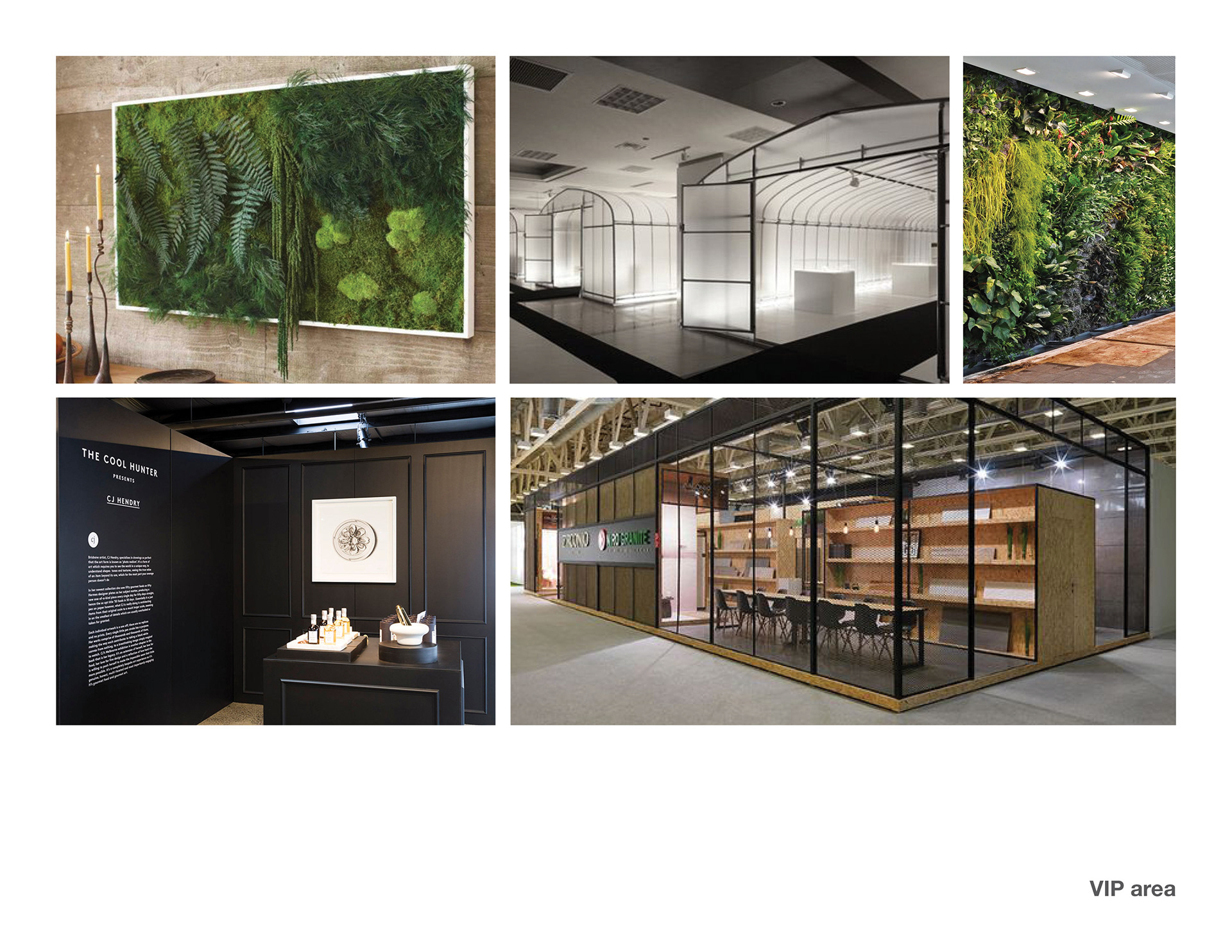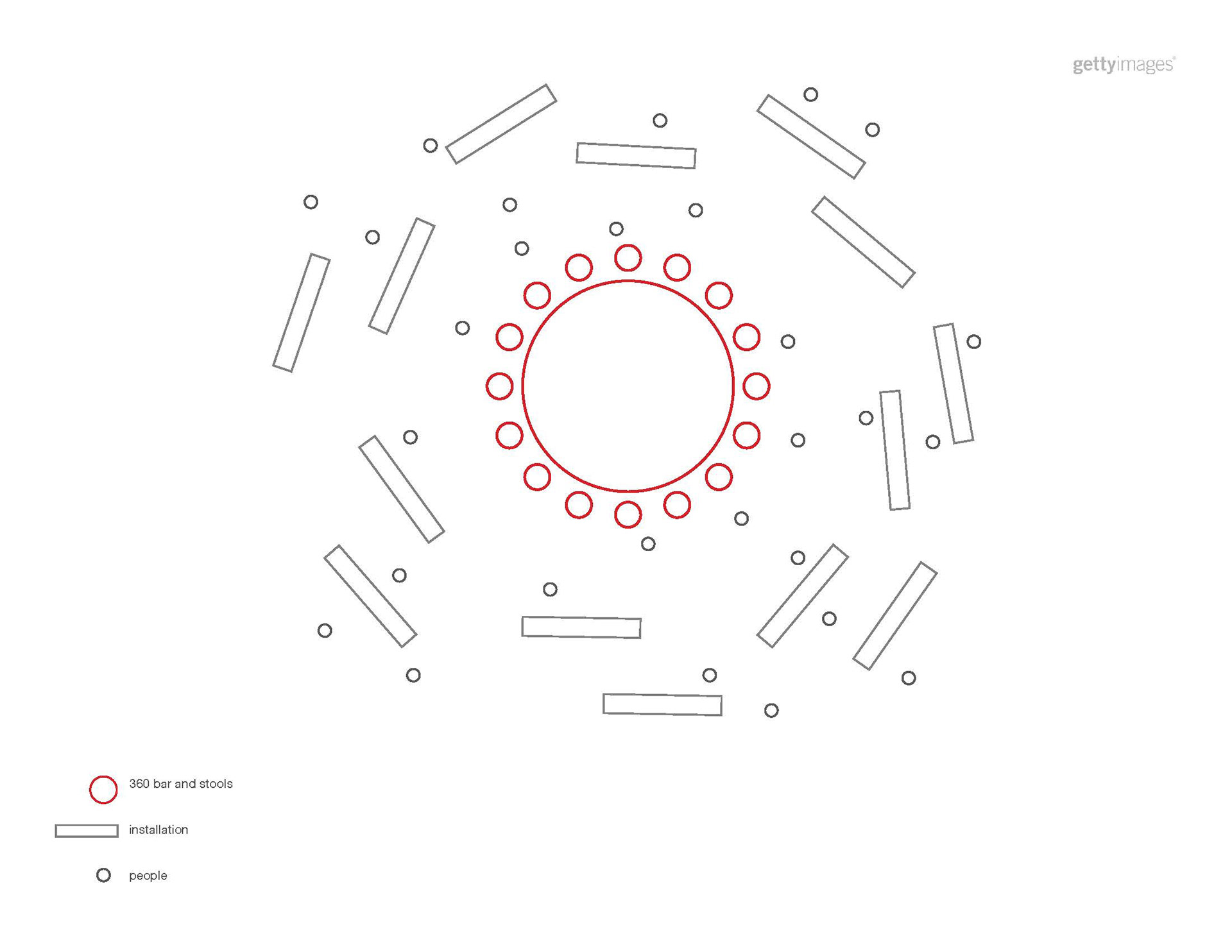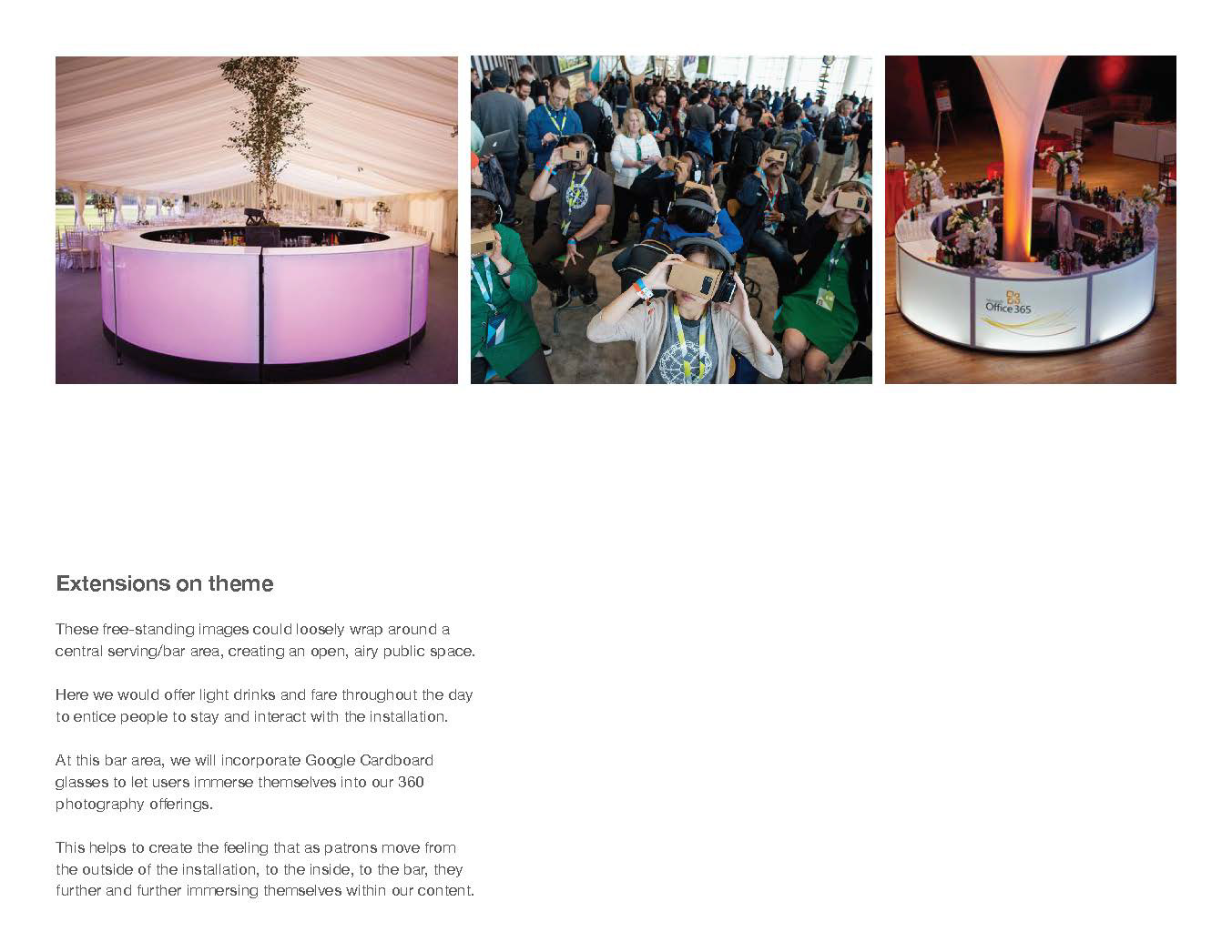 The final creative ended up showcasing an ongoing Getty campaign, but the space was based off our team's work. The monolith concept was executed, circling the VR bar. Graphics were updated during the conference to get repeat visitors.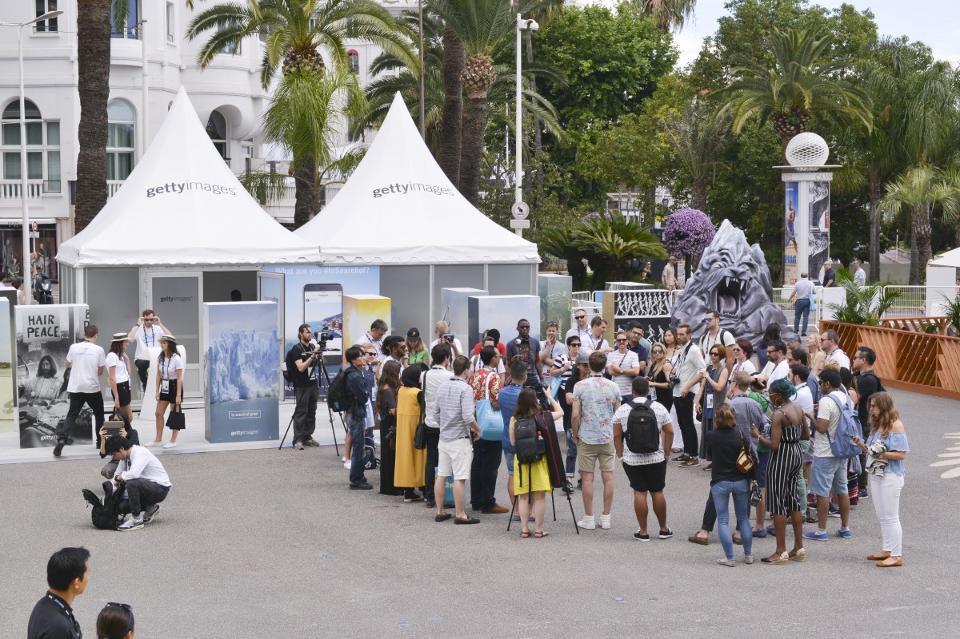 Photo studio
Getty's photo studio was open to the public in 2016, highlighting Gareth Cattermole's red carpet photography. Emails announced the photo studio weeks ahead, while flyers were passed around on site to publicize the photo studio. Like the previous year before, I was responsible for executing production design and pre-press to send to vendors in France.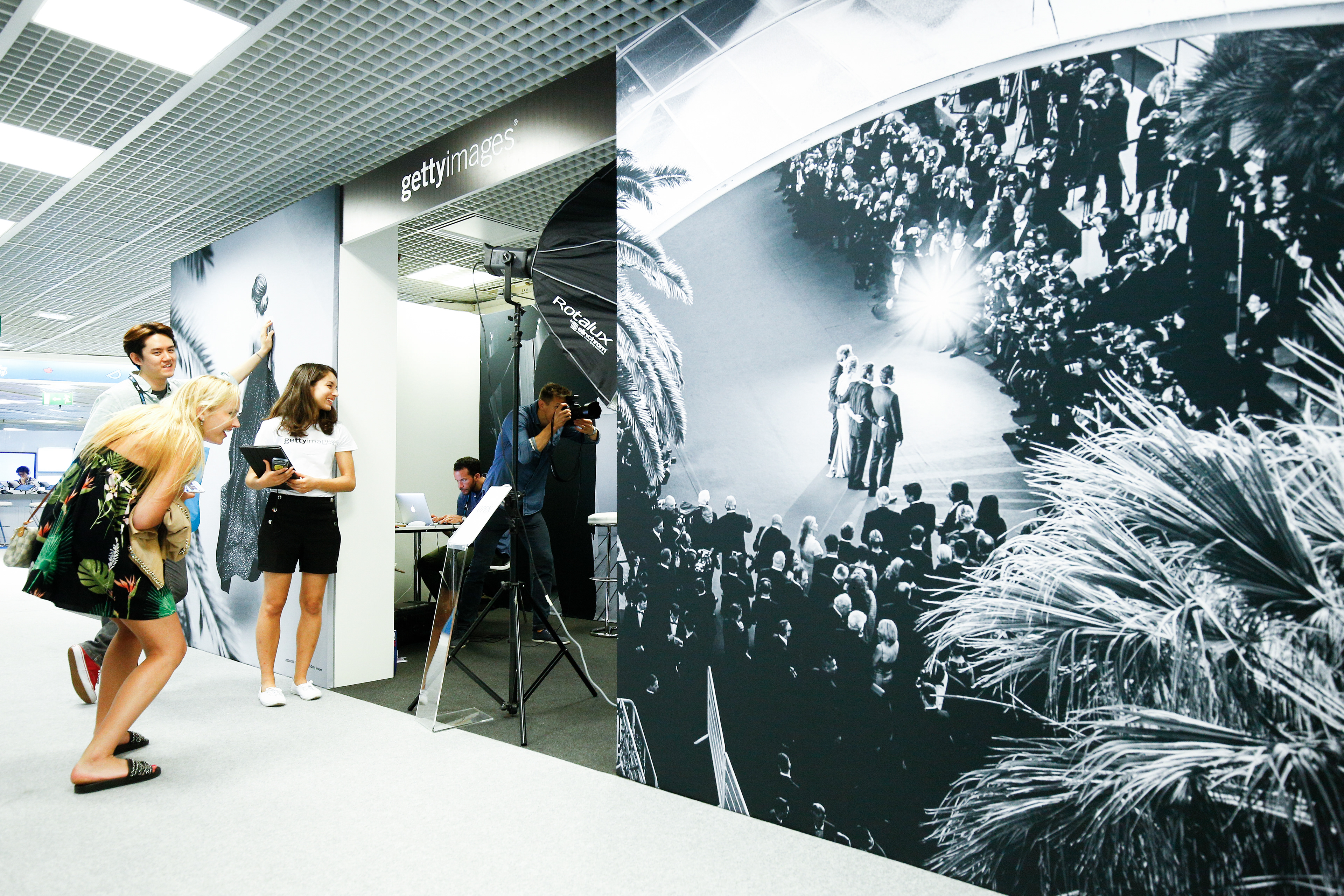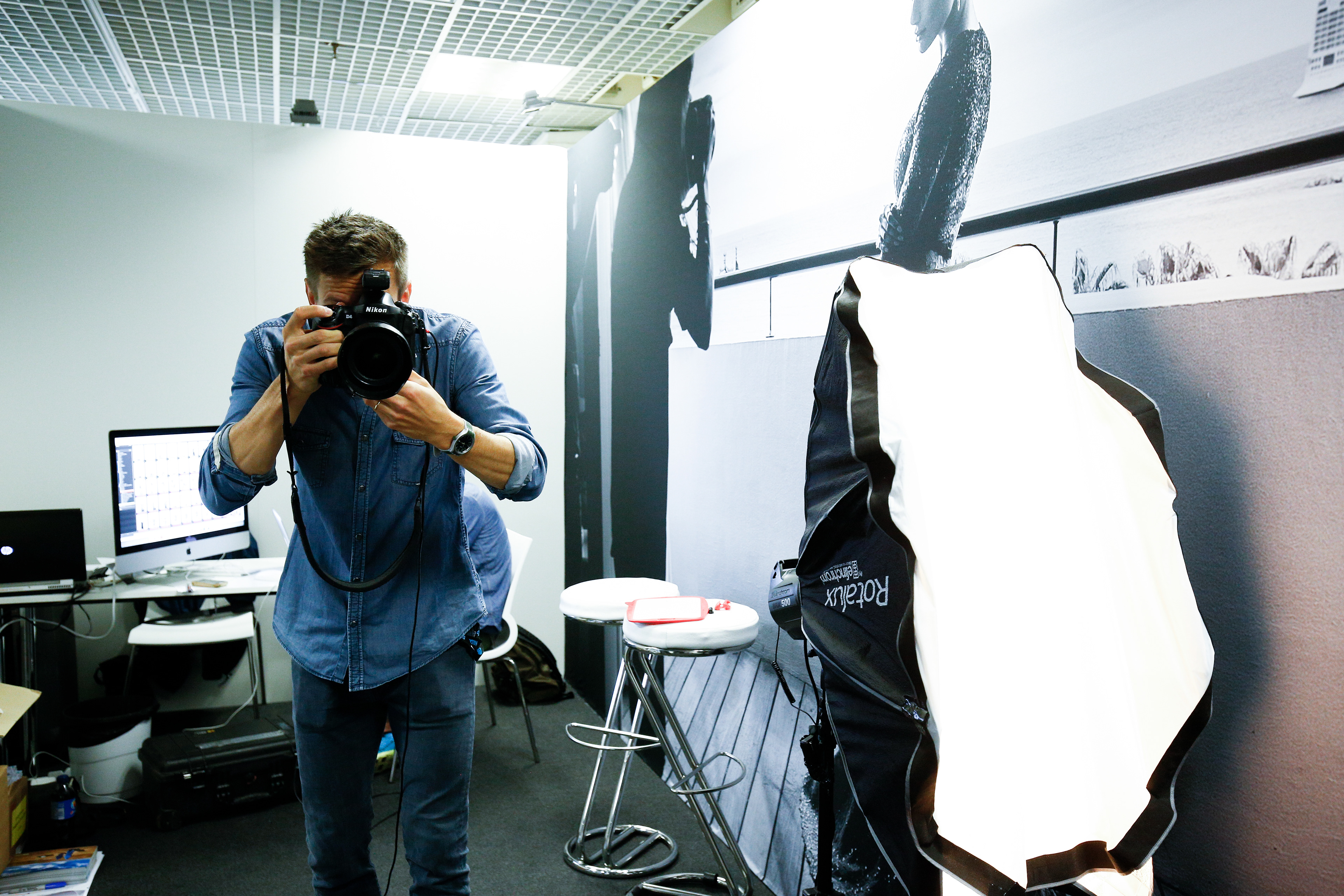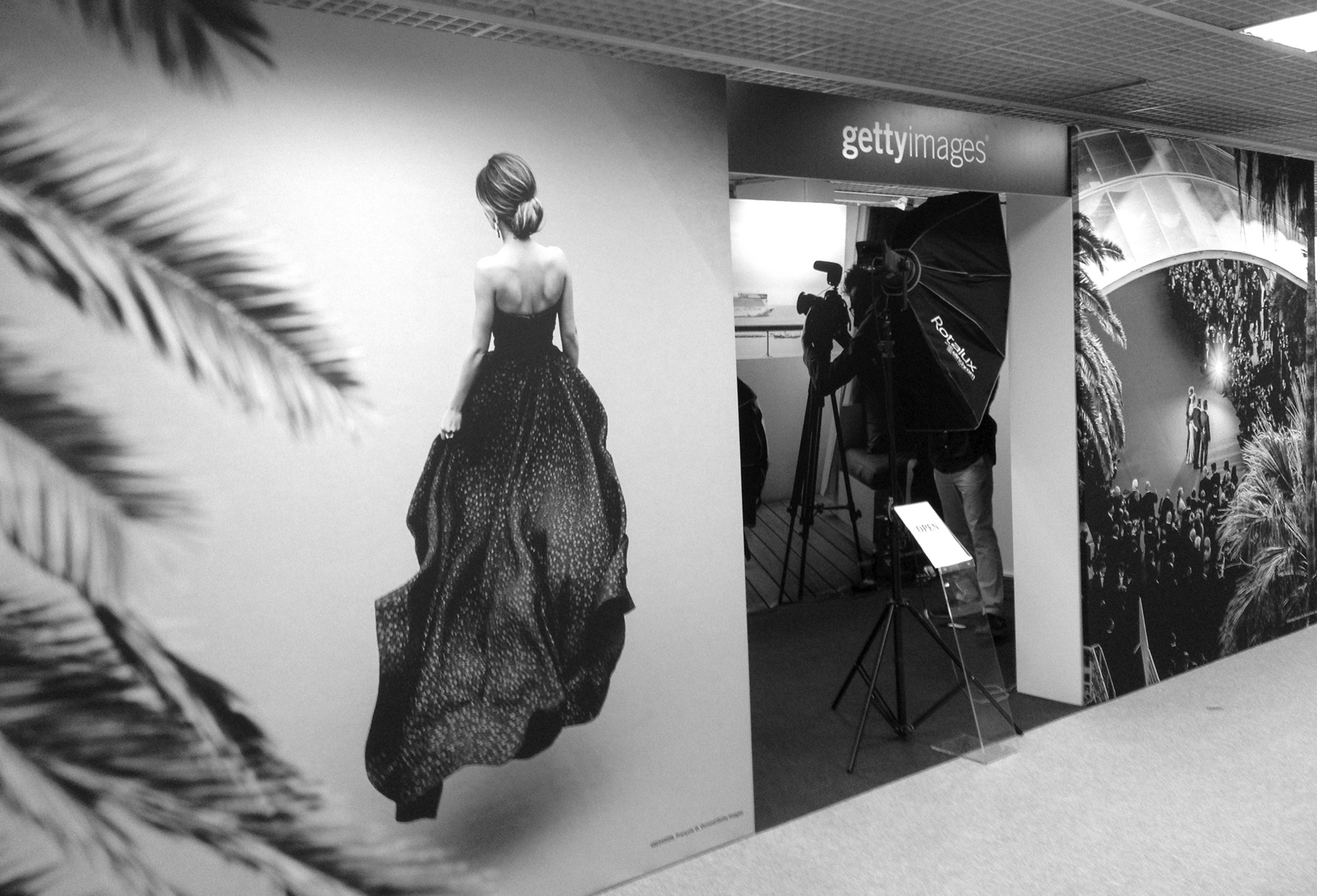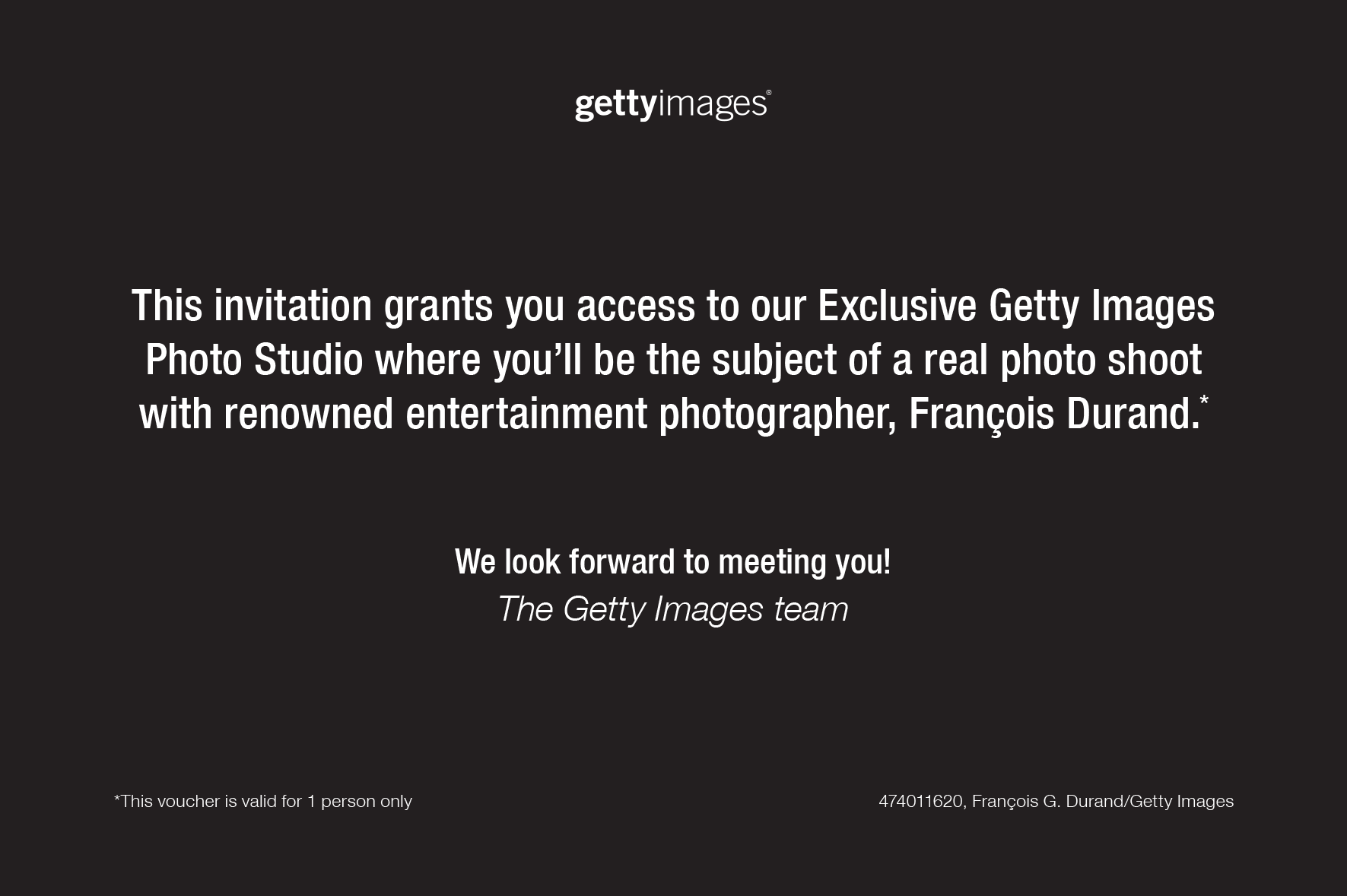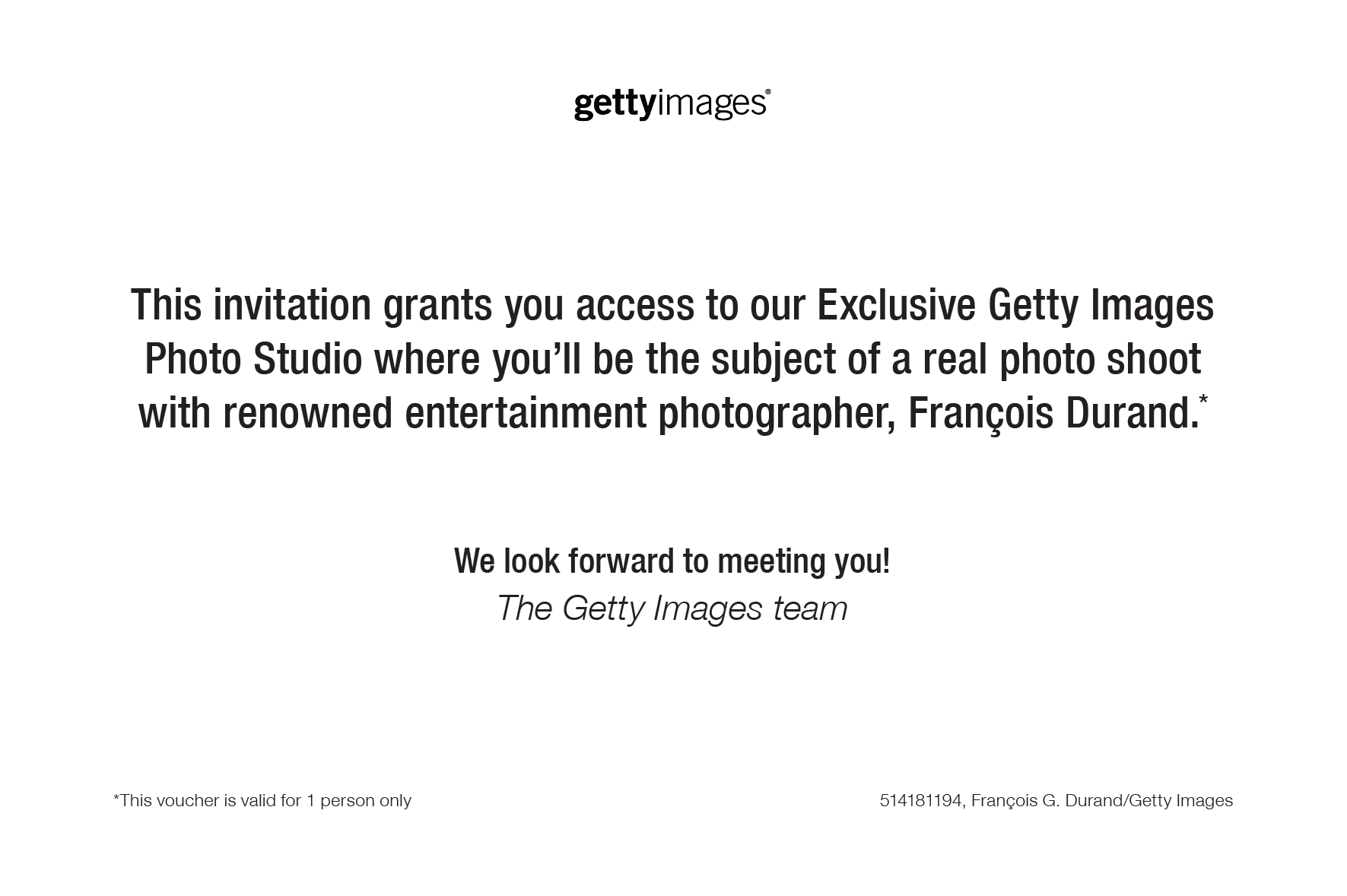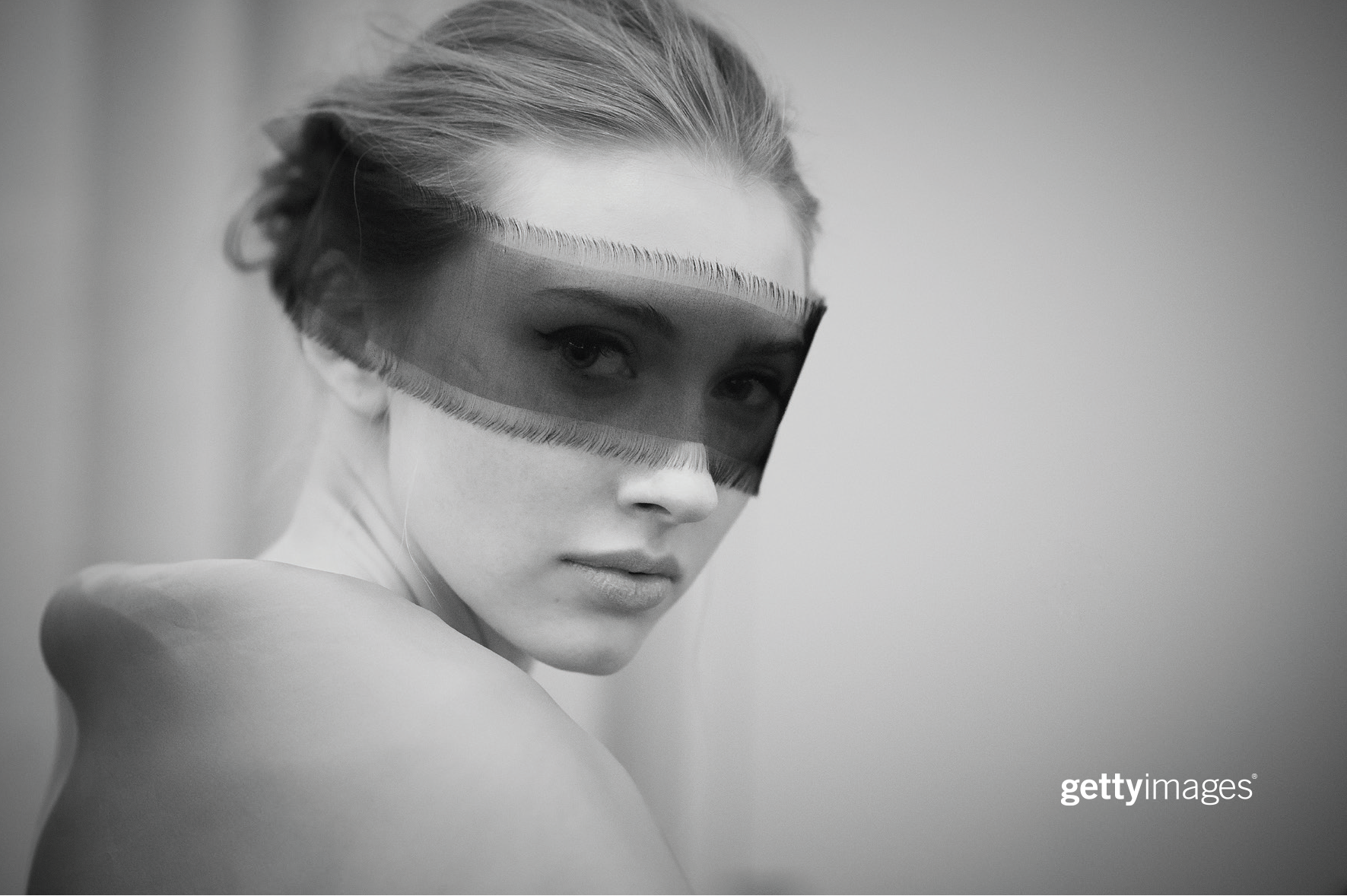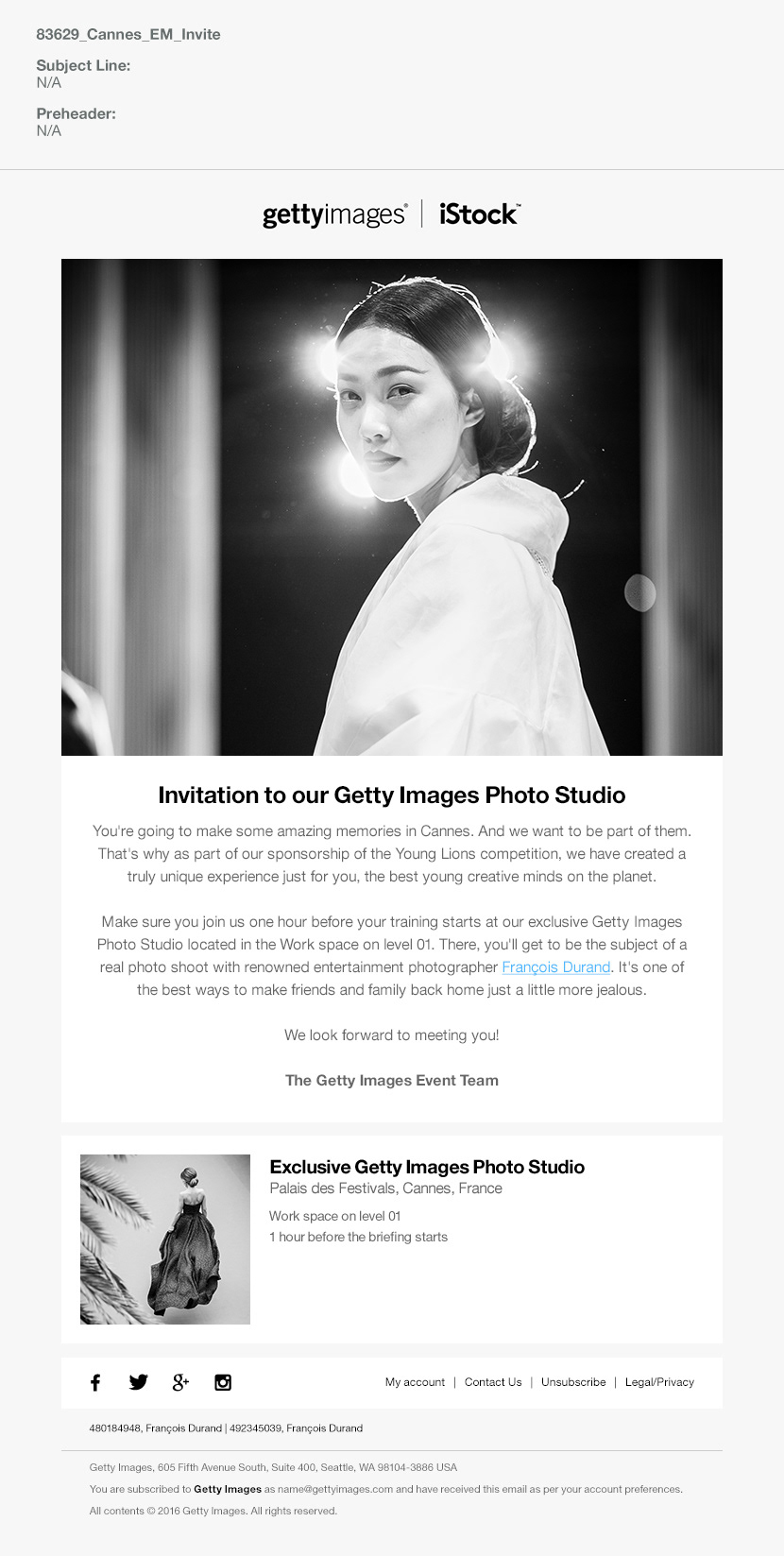 2016 Young Lions sponsorship materials

Coloring book, tote bags, flyers designed using iStock and Getty Images' illustrations and vectors.
I was responsible for all phases of design from conception to pre-press production. I collected tens of vectors and illustrations across Getty Images and iStock, then stripped each image down to a single color layer. The book included over forty spreads; some pages included a variety of assets, like the one below included the bearded man, the octopus and the "you are stronger than you think" message.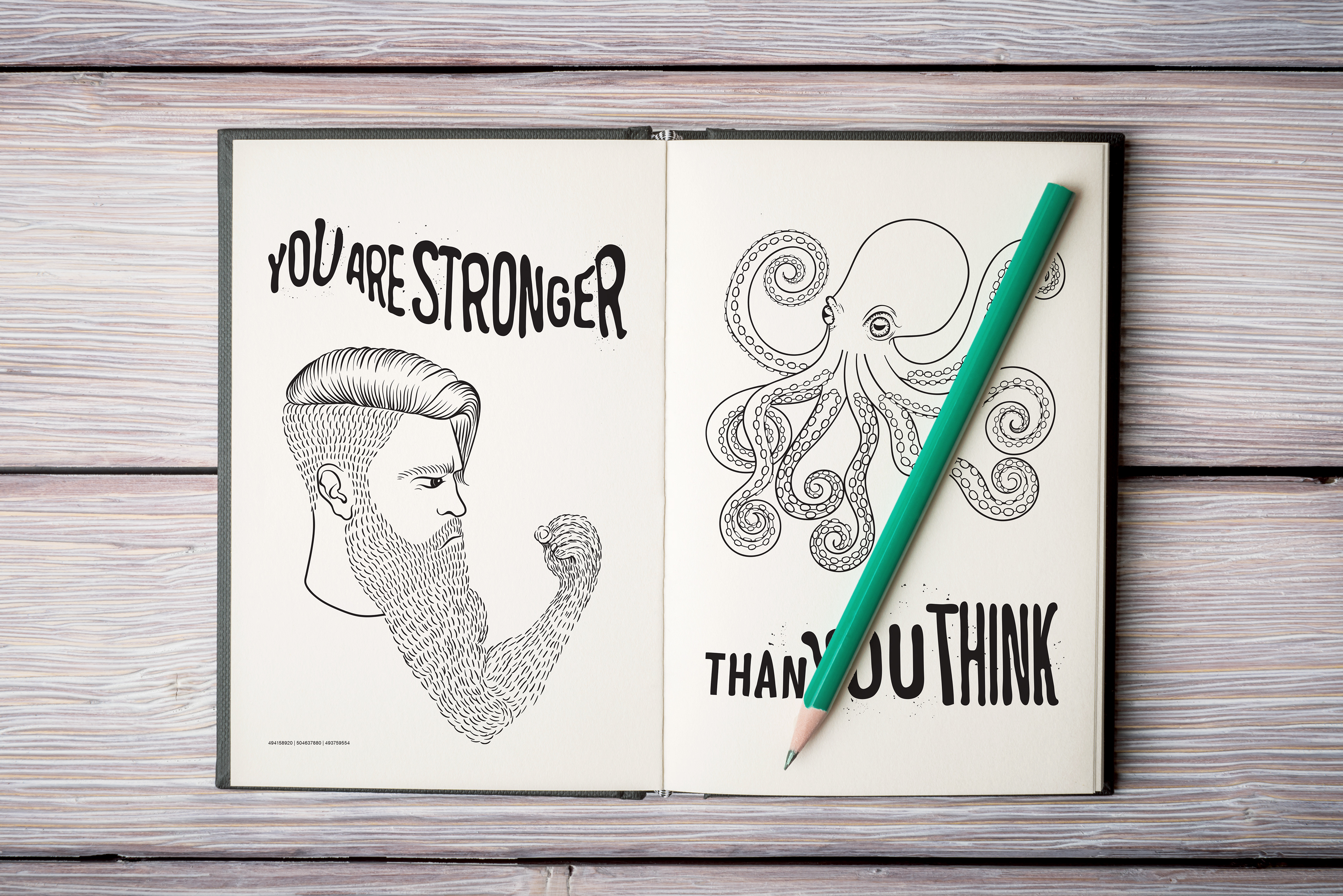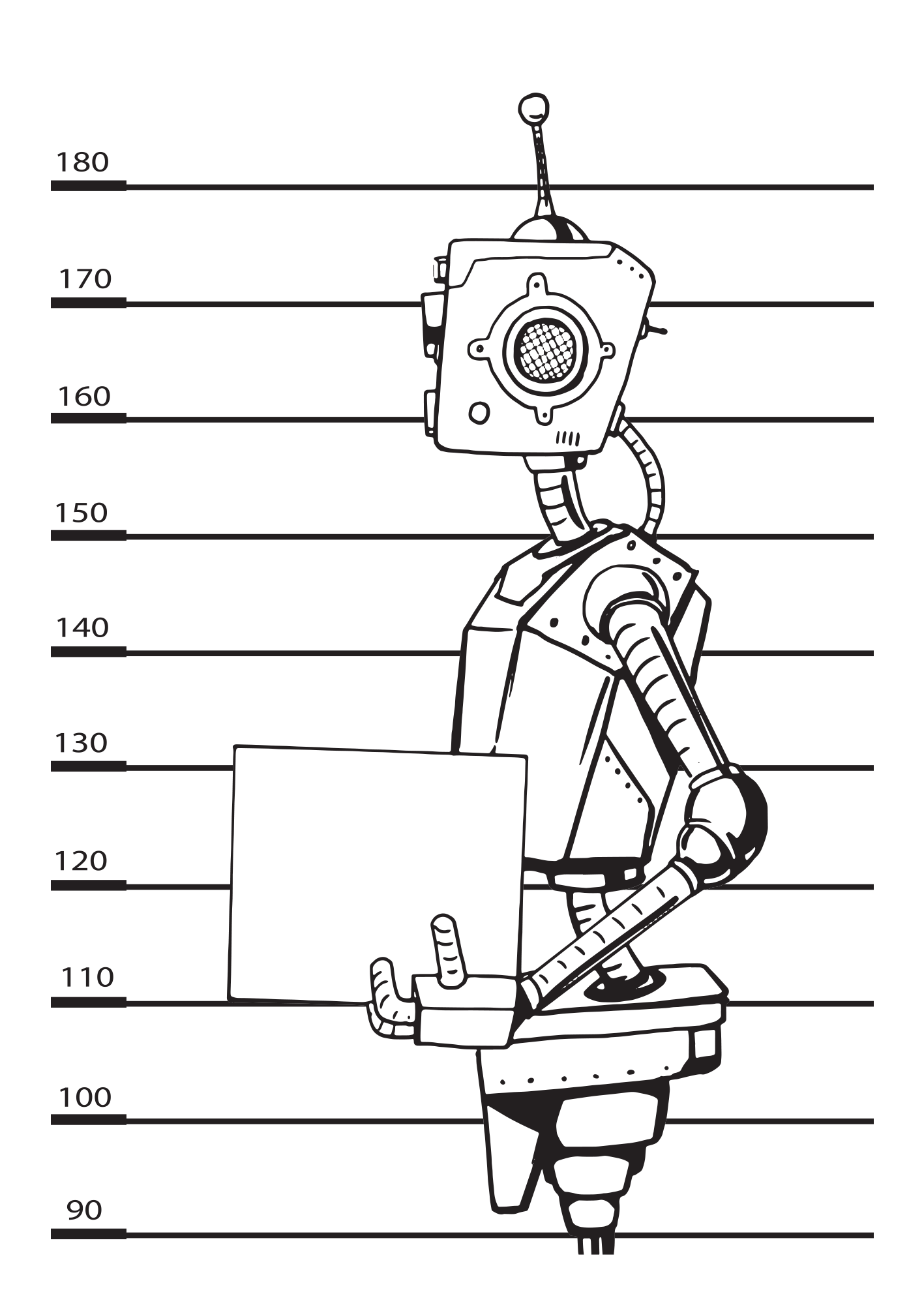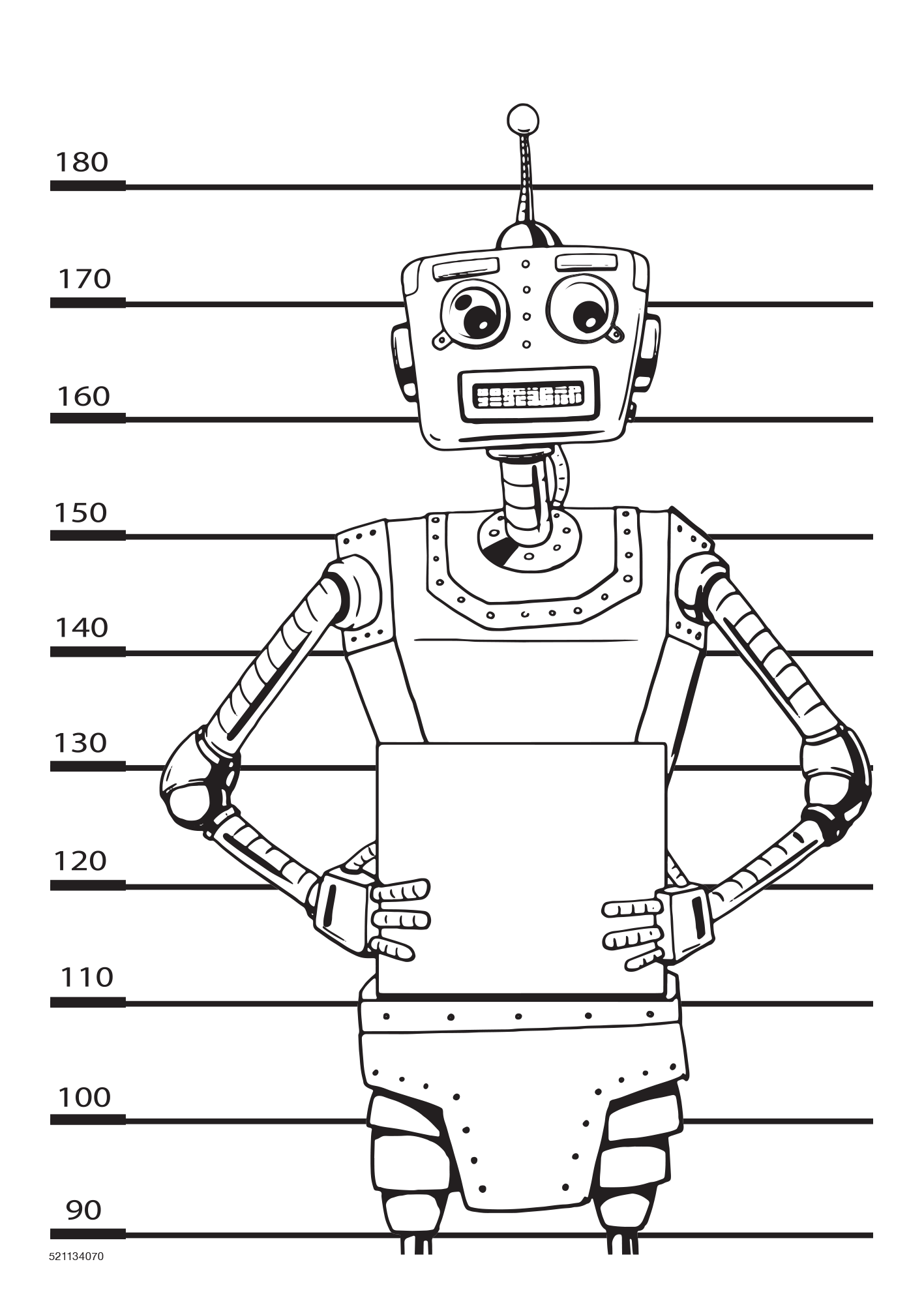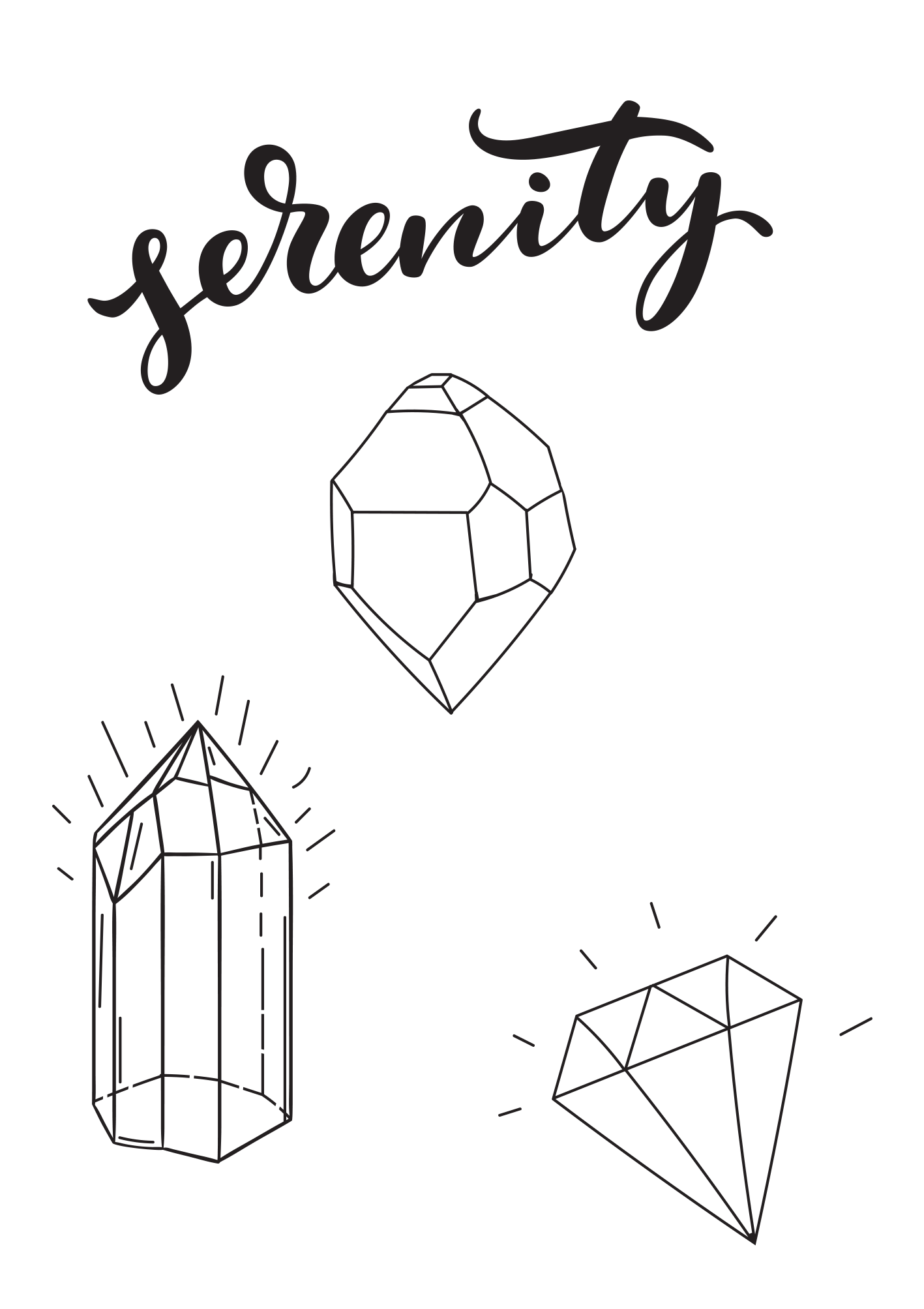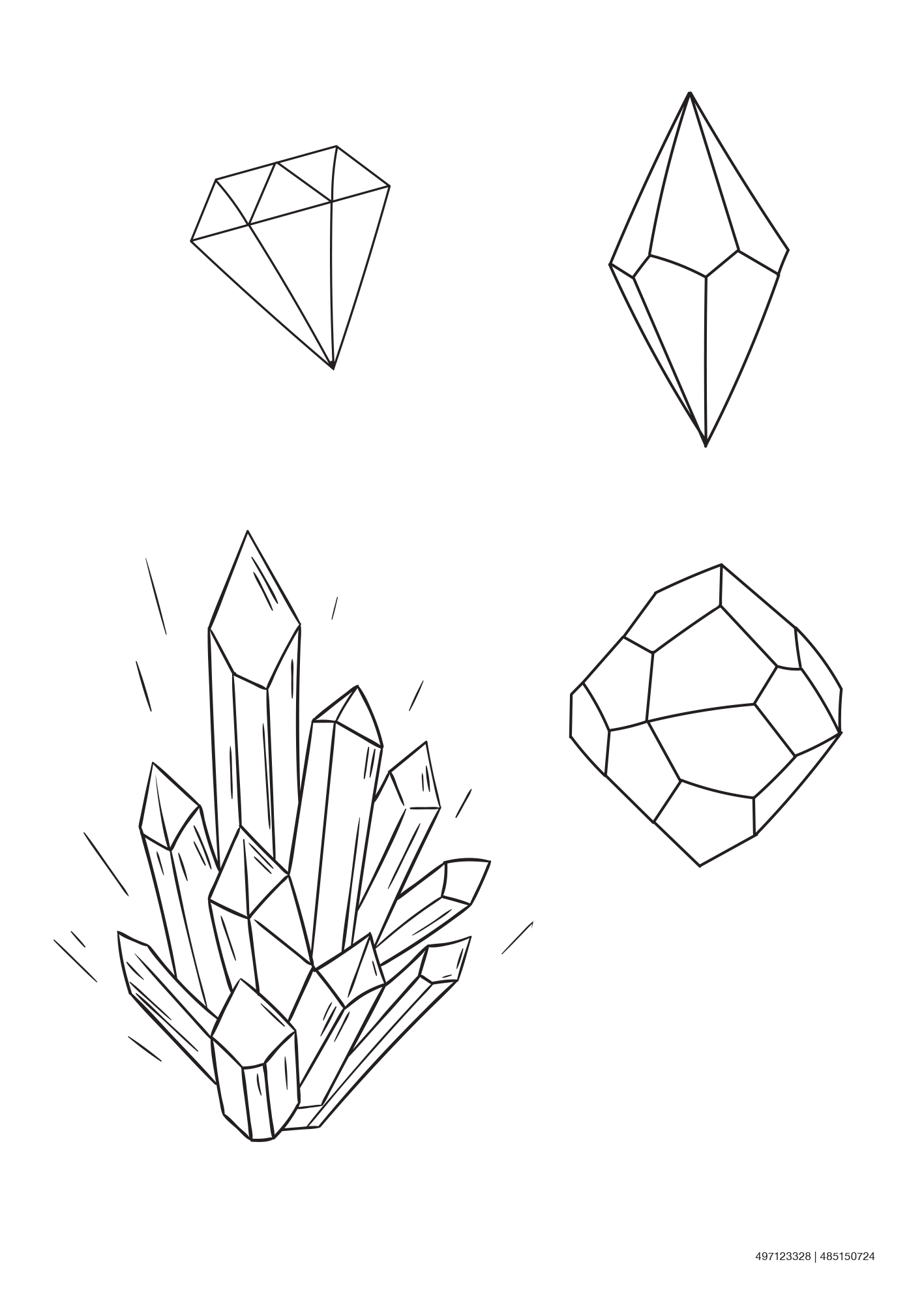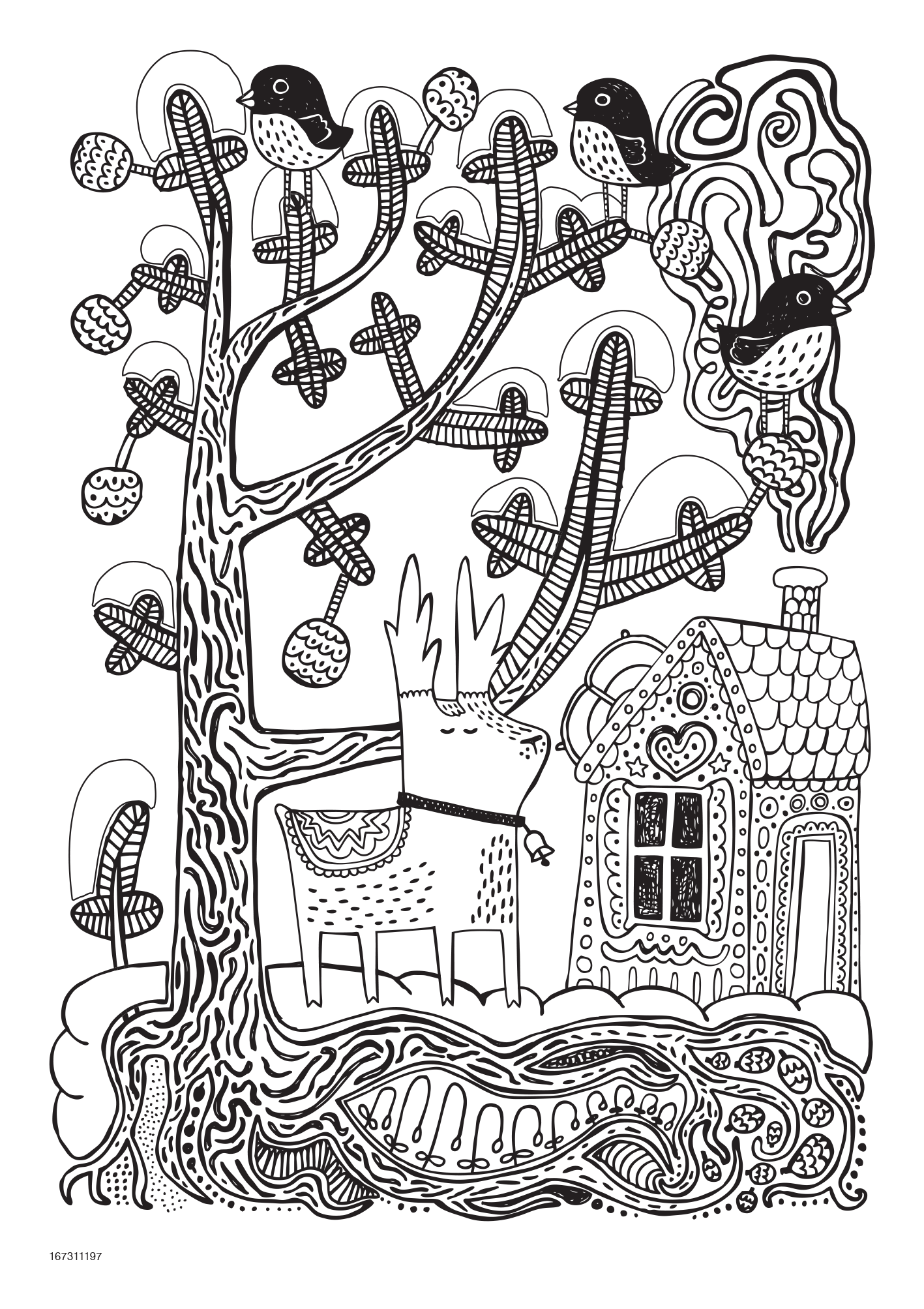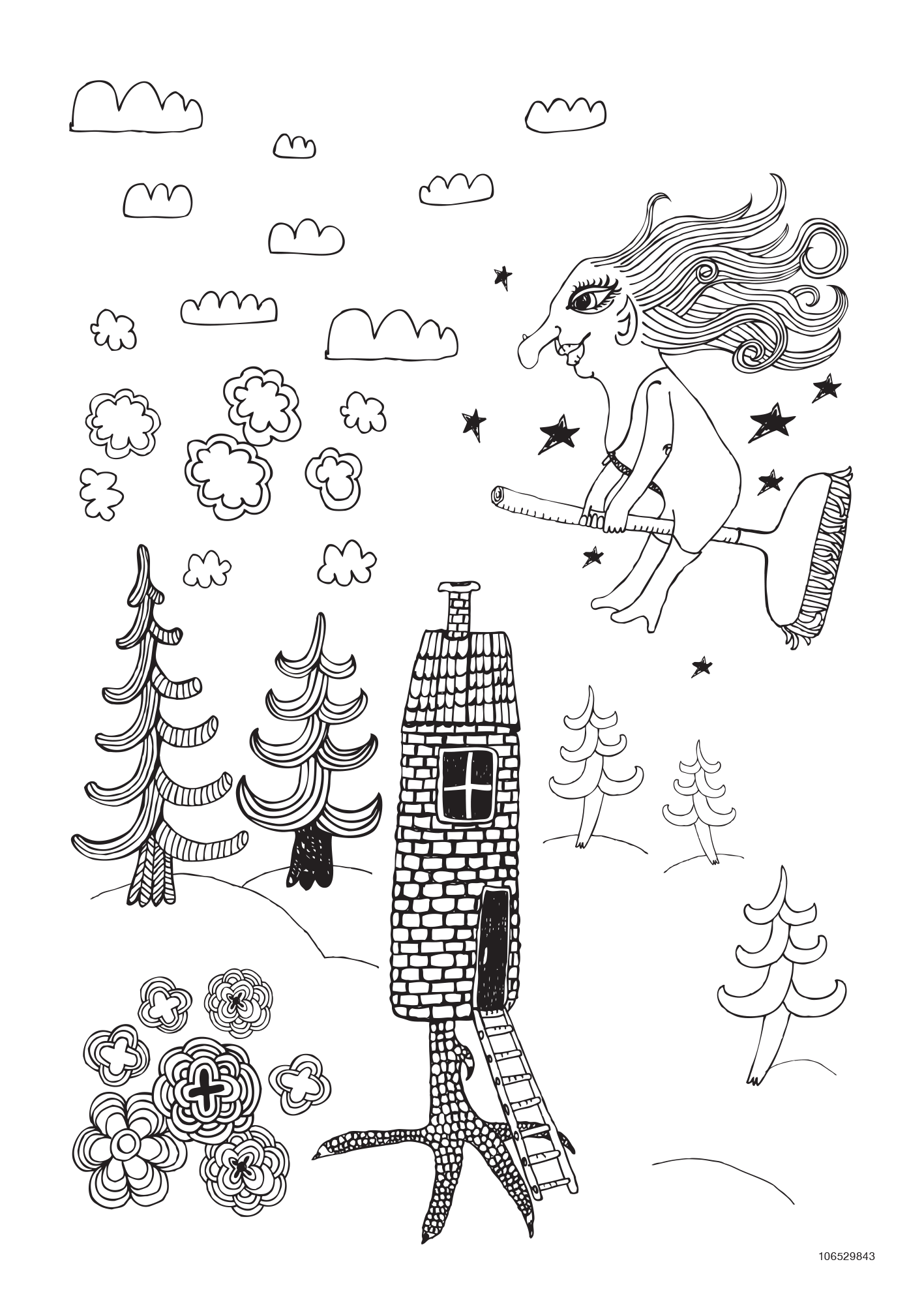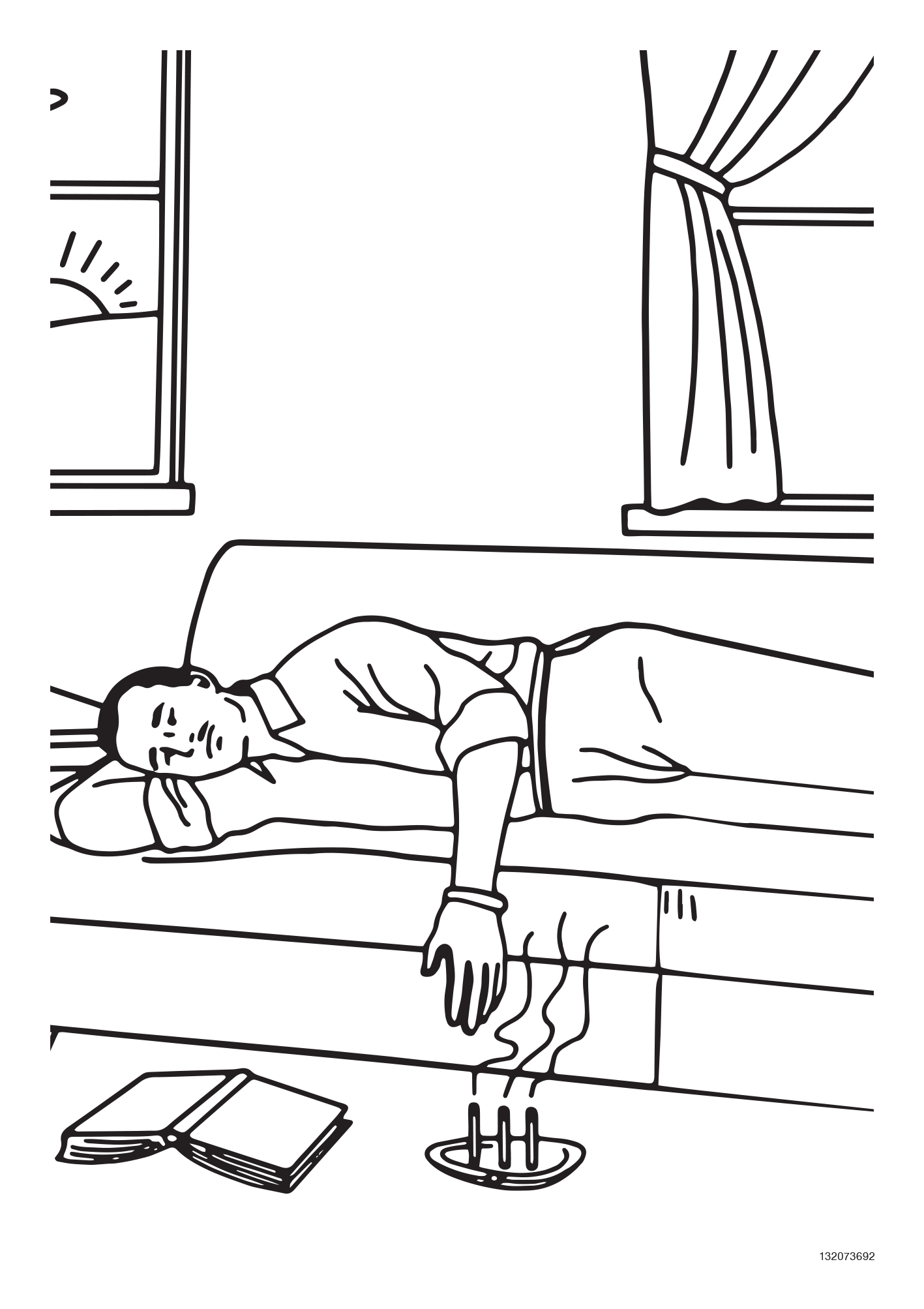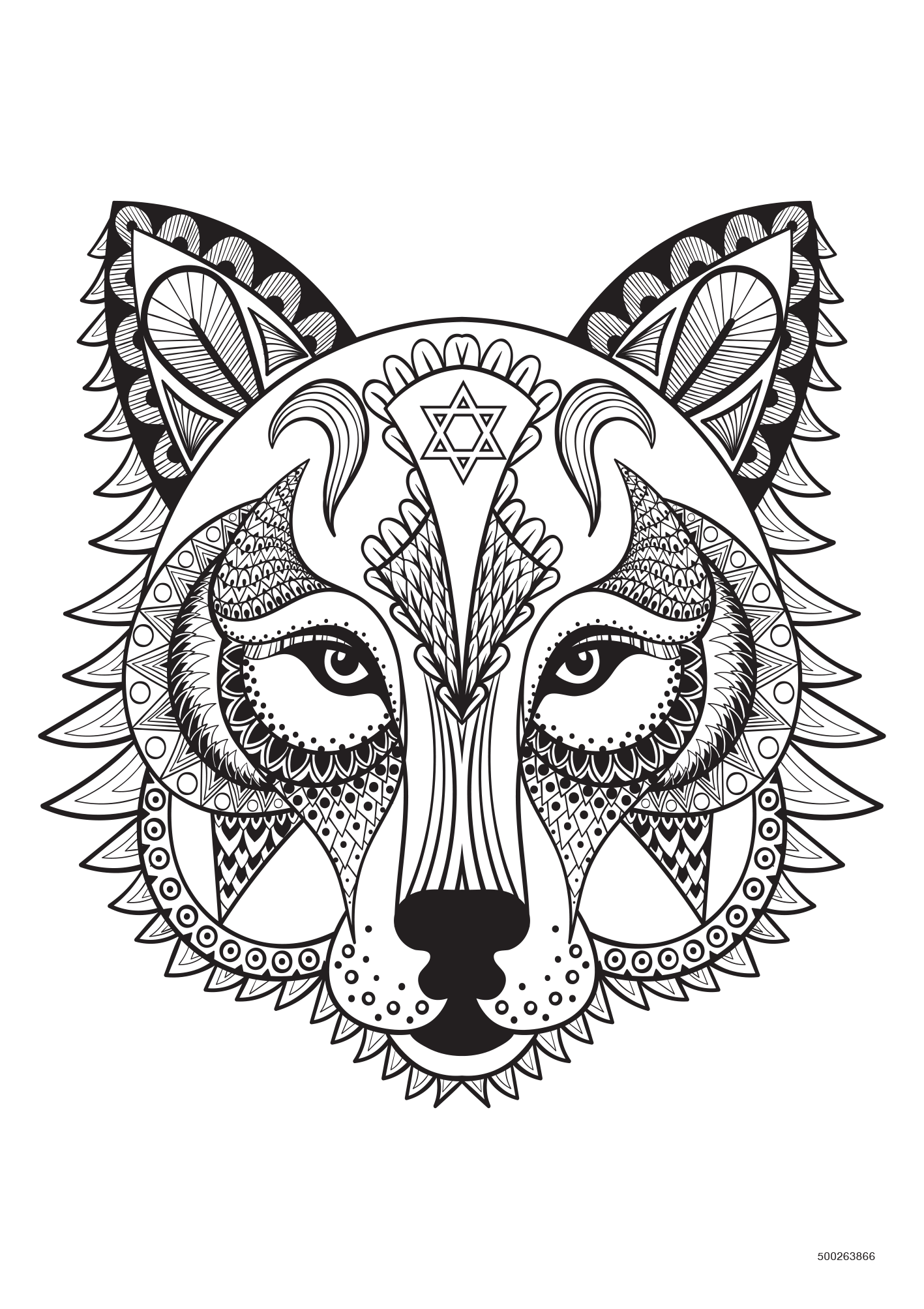 Here is an example of the coloring book being used by
@_ouijababe
live from the 2016 Young Lions competition.